Tom Hanks 'Hanx 101 Trivia' is coming to Apple Arcade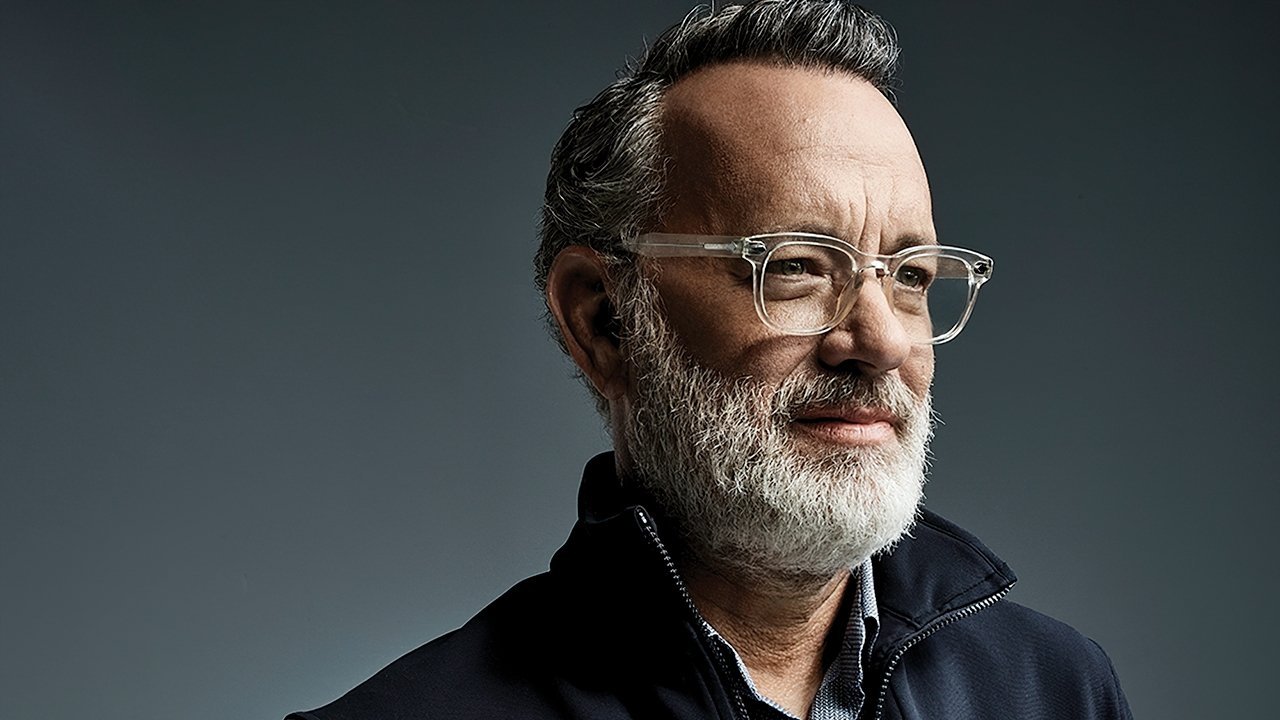 Actor and writer Tom Hanks has created "Hanx 101 Trivia," and it will debut on Apple Arcade on September 2, 2022.
Hanks has previously seen his film "Finch" break records on Apple TV+. He also created the typewriter-like word processing app "Hanx Writer," which launched in 2014.
Now according to Variety, he's behind Apple Arcade's first-ever trivia game. "Hanx 101 Trivia" launches with 58,000 questions across categories ranging from history and science, to art, business, and technology.
"Play, learn, compete and become a trivia master with 'Hanx 101 Trivia,'" says Apple in an announcement seen by Variety, "created and developed in partnership with actor and filmmaker Tom Hanks."
Reportedly, Hanks narrates the game, though it's not clear whether means he provides instructions, or actually voiced all of the questions and answers.
Apple Arcade is a subscription games service available across iPhone, iPad, and Apple TV. It launched in 2019 with around 70 games and has been expanding ever since, although it also recently began shedding some titles.