iPhone 14 Pro lead times grow following factory's COVID-19 outbreak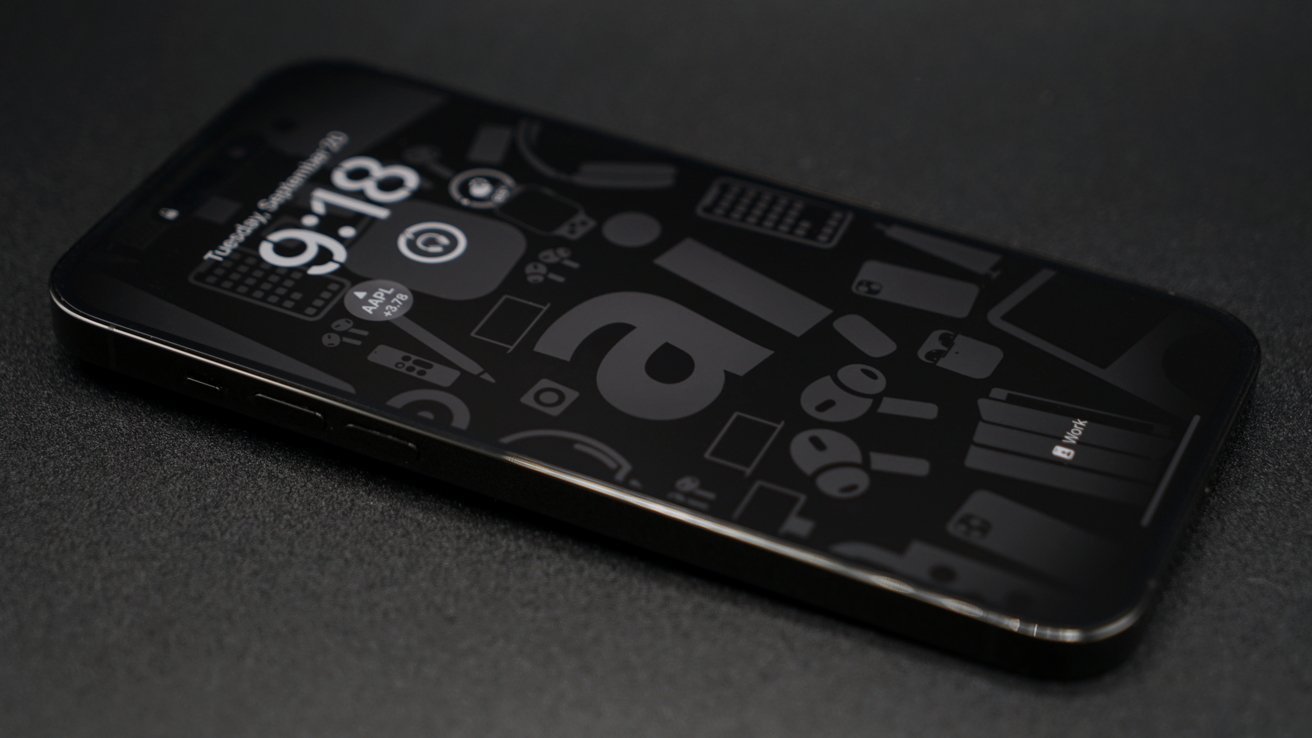 The lead times for the iPhone 14 Pro models have increased, a tracker claims, a change that may be a byproduct of the Foxconn factory's COVID outbreak.
In the eighth week of the Apple Product Availability Tracker by analysts at JP Morgan and seen by AppleInsider, there has been a change in lead times for some of the iPhone 14 generation, while others seem more static.
According to JP Morgan, both Pro models have seen their lead times extended to where they were roughly two weeks ago. The iPhone 14 Pro and Pro Max saw their times shift from 24 days each in week 7 to 31 days apiece in week 8.
It is reckoned that this could be "a reflection of a recent COVID-related outbreak leading to disruptions at a major iPhone factory in China." It is "atypical for lead times to expand by a large magnitude" following moderation at this time of the release cycle.
The effects are largely felt by the Pro models. By contrast, the iPhone 14 and Plus saw their lead times increase by a day, from 2 days in week 7 to 8 days in week 8.
Lead times for the base iPhone 14 model is shorter relative to the iPhone 13, but is now in line with the Pro and Pro Max.
On a regional bases, the U.S. saw iPhone 14 and Plus lead times stabilize at 3 days each, which is less favorable than the 11-day lead times of their iPhone 13 counterparts. Pro and Pro Max lead times have lengthened to 32 days from 24 days.
In-store, the iPhone 14 and Plus are available for same-day pickup, while the Pro and Pro Max is the same for roughly half the available SKUs. Fewer SKUs were available for same-day pickup one week prior.
It's a similar lead time story in China, with the Pros going up from 22 days to 29 days. However, while the iPhone 14 saw a decrease from 4 days to 2 days, the Plus saw its lead time go from 1 day to 2 days.
In Europe, German deliveries for the iPhone 14 and Plus tracked at 5 days, up from 1 day last week, whereas the UK delivery timing stayed at 1 day. Lead times also lengthened for the Pro models, to 34 days from 26 days in Germany, and to 29 days from 22 days in the UK.
The second-generation AirPods Pro is said to have a two-day lead time.