New AirPods Pro extend Apple's wireless earbud market dominance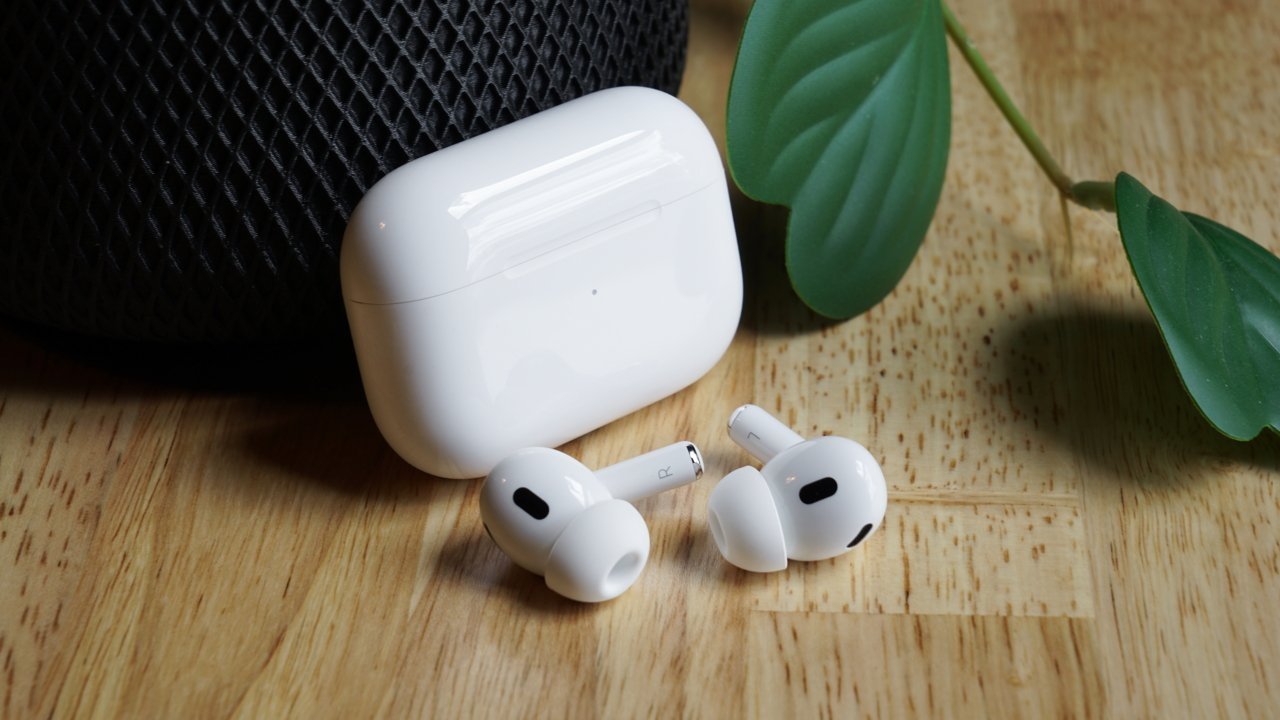 AppleInsider may earn an affiliate commission on purchases made through links on our site.
Apple's launch of the second-generation AirPods Pro helped extend its lead in the "True Wireless Stereo" market in the third quarter, according to new market research data.
Apple's AirPods lineup has dominated the TWS market for quite a while, and for the third quarter of 2022, it continued to do so. With the introduction of its updated AirPods Pro in September, that lead has extended even further.
The global smart personal audio market saw a decline in Q3 2022 for the second successive quarter, according to Canalys, with shipments down 4% year-on-year to 113.6 million units. However, TWS was the only subcategory to see growth, rising 6% year-on-year to 76.9 million units in total.
Leading the field yet again for the quarter was Apple, which saw its worldwide shipments grow 34% from 17.8 million in Q3 2021 to 23.8 million in Q3 2022. That high rise also meant that its market share grew, from 24.6% in Q3 2021 to 30.9% in Q3 2022.
According to analysts, the launch of AirPods Pro 2 boosted Apple's sales dramatically. That model shipped 4.2 million units in the quarter alone, making up 20% of all AirPods shipments.
Its nearest rival, Samsung, saw its 8.7 million shipments of Q3 2021 go down 15% to 7.4 million, and its market share drop from 12% to 9.6%. The drop is despite the launch of the Galaxy Buds 2 Pro, which shipped in late August and had a higher selling price that "limited the market performance," Monday's report claims.
The other major improvement in the top five was for boAt, which grew 50% to 4.1 million units compared to 2.8 million one year prior. Fourth-place Xiaomi saw a 31% year-on-year drop in shipments to 3.4 million, and Skullcandy went down 4% to 2.6 million.