Apple shows off how its hardware, software, and services help small businesses thrive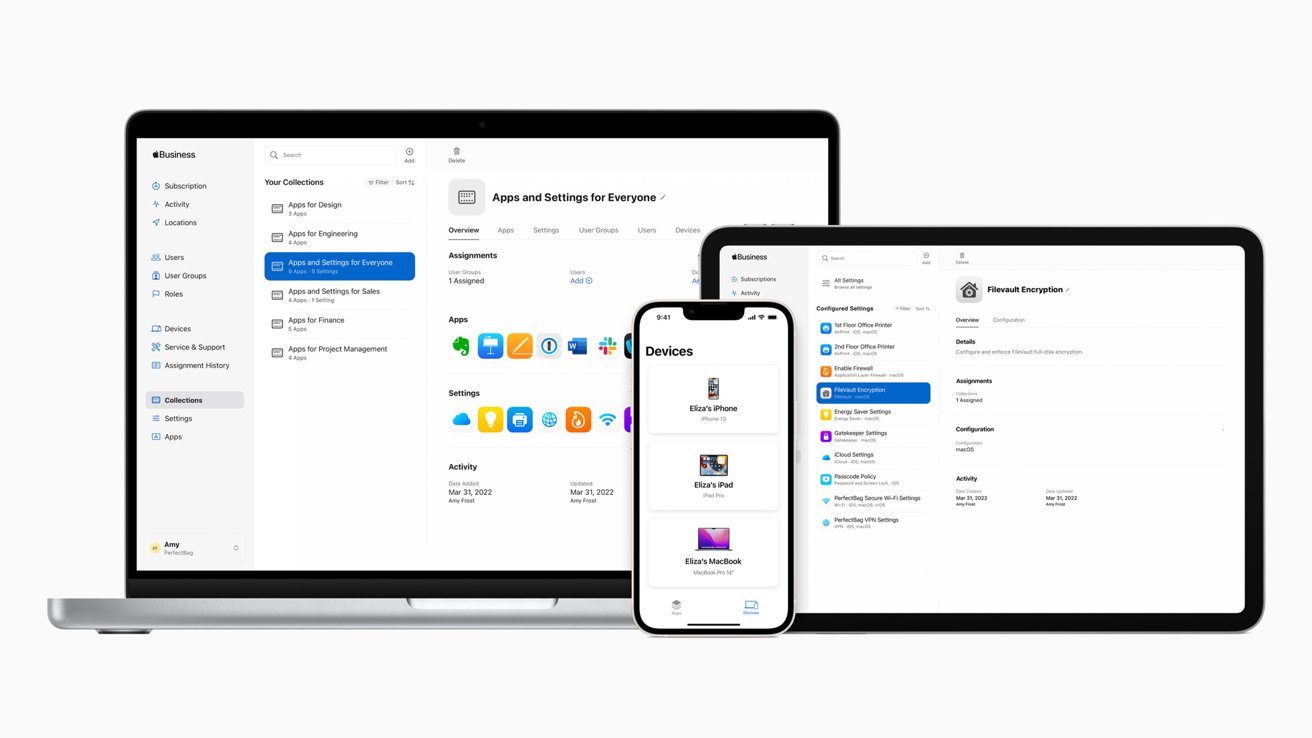 Apple continues to highlight how its tools, such as Tap to Pay on iPhone, allow small businesses to manage their daily operations and connect with customers.
The piece highlights a few small businesses who have come to rely on Apple's products and services. For example, the Los Angeles streetwear brand Kids of Immigrants use an iPad, Apple Pencil, and Mac to take its designs from concept to product.
"Mac mini and Studio Display serve us phenomenally in two separate areas of our business: product and design, and logistics and fulfillment," says Christian Gray, the company's director of operations.
Senior Sisig, a Filipino street food business, has expanded its reach thanks to Apple Business Essentials and "a fleet of Apple devices."
"Being a food truck was pretty hard when we started out," co-owner Evan Kidera explains. "There wasn't much out there to support mobile businesses, aside from iPhone. And then the original iPad came right after that. I think iPad was really the thing that allowed us to grow as a mobile business; the timing of it was just great, because we were able to take payments on the go without having to rely only on cash."
And Philadelphia's Darianna Bridal & Tuxedo uses Apple Business Connect to manage its presence and Tap to Pay on iPhone to allow customers to pay for goods quickly and easily.
"During our busiest months, the store can get so crowded that there are often lines of people waiting to be served or to pay," owner Franco Salerno explains. "In the past, customers would get frustrated by the wait; some would even leave. Now with Tap to Pay on iPhone, we can walk around the store and check customers out, alleviating the probability of someone leaving before we can serve them."
Apple's Tap to Pay on iPhone is a contactless payment system that doesn't require any additional hardware besides an iPhone and an iOS app that supports the feature. Currently, it is limited to US merchants.