TestFlight adds support for visionOS apps before dev kits launch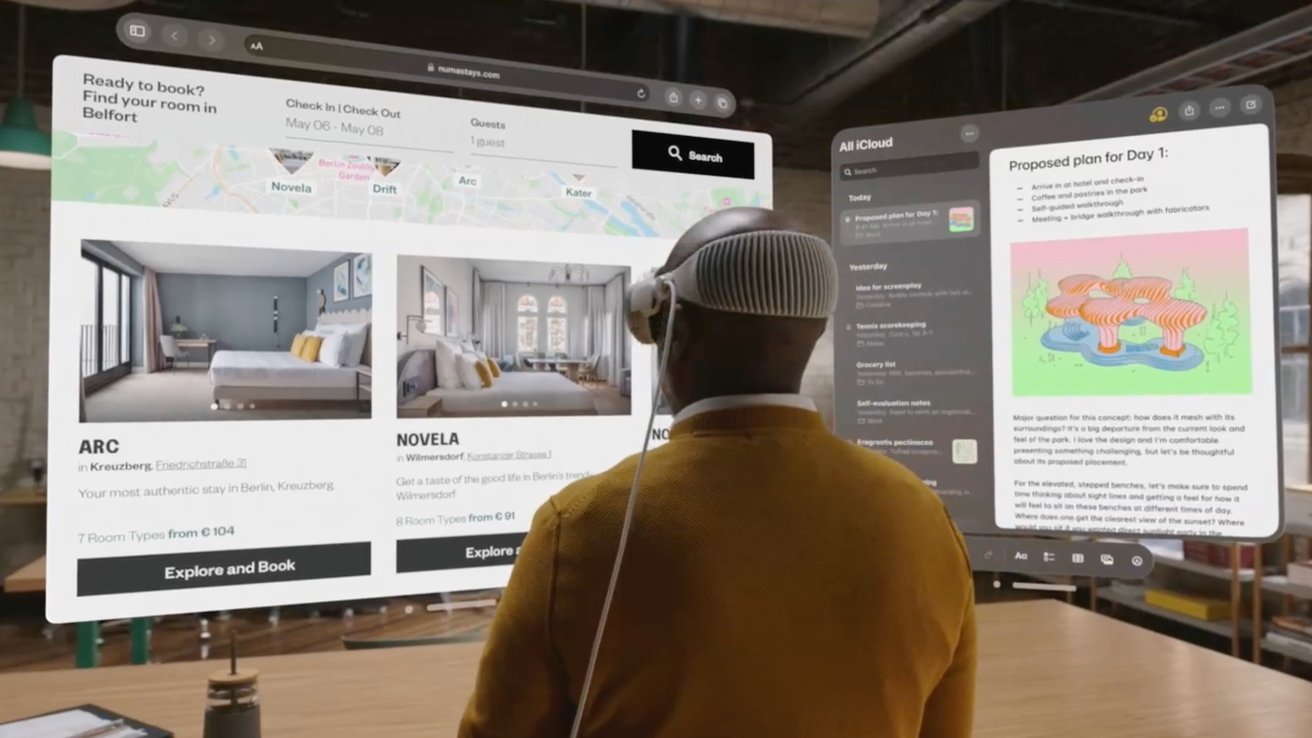 Apple Vision Pro is expected to support a wide range of apps when it launches, and to help with that developers can now use TestFlight to test apps for the upcoming mixed reality headset.
Apple has updated the official TestFlight app to support visionOS beta 1, signaling support for developers to try out their apps for the hardware sometime soon. As of today, TestFlight can now support apps being built with Xcode 15 beta 3.
Tap to Present ID on iOS
Apple Pay Later Merchandising on iOS and iPadOS
Shallow Depth and Pressure on watchOS
VMNet on macOS
Sensitive Content Analysis on iOS, iPadOS, and macOS
On top of all that, Apple says TestFlight now supports testing visionOS apps both internally and externally, and also supports testing iOS and iPadOS apps on visionOS.
As it stands right now, Apple has not yet provided any test hardware for developers to try out Vision Pro. However, the company has said it will be providing Vision Pro developer kits beginning in July.
Apple hasn't provided a developer kit of this nature since 2020, when it offered a Mac mini with Apple's M1 processor under the hood. In that case, developers had to buy the hardware for $500, but also had to return it once the pre-determined testing period ended.
Apple launched the official visionOS SDK in June, a month ahead of the physical development kits. If you want to jump into the deep end early, though, you can check out how to get started with the visionOS SDK right now.