Lionel Messi debuts on MLS on Apple TV+ tonight, and Apple is promoting it heavily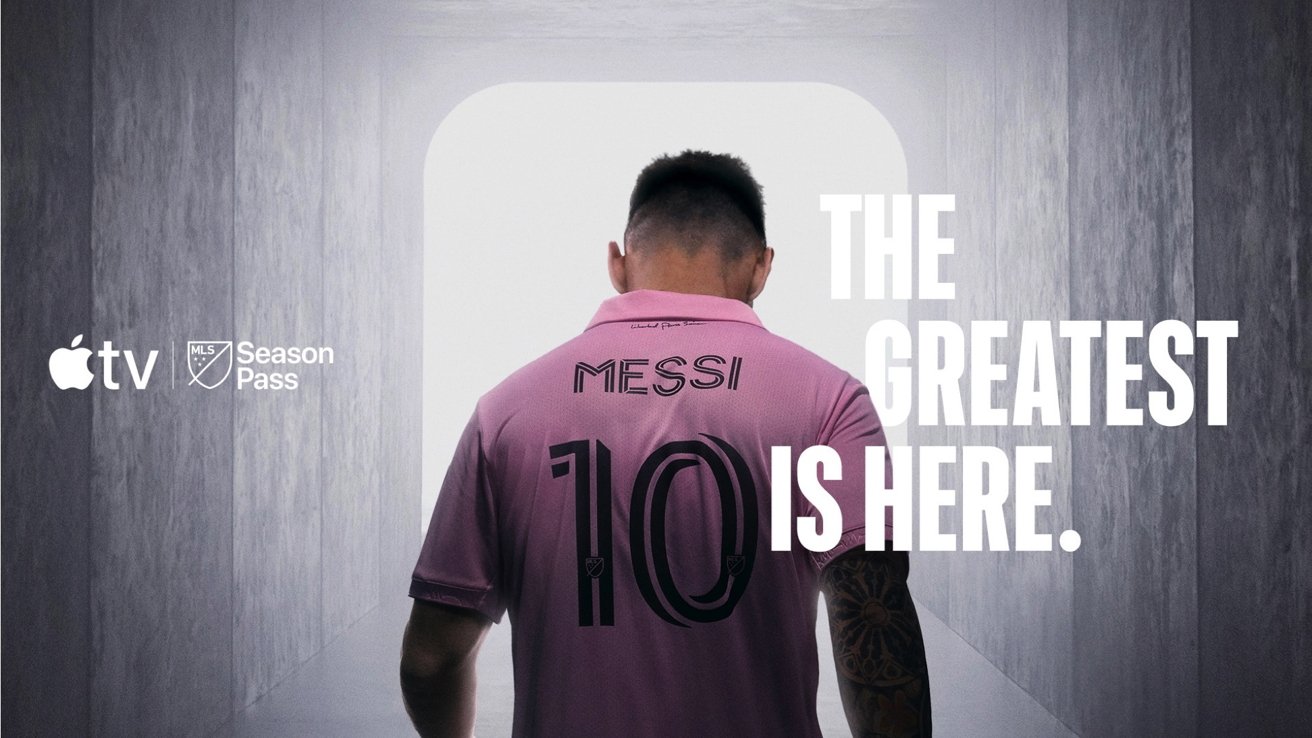 Apple wants to be sure that you know that Argentine soccer superstar Lionel Messi makes his Major League Soccer debut tonight, and the only place to see it is with the MLS Season Pass.
On July 21, Inter Miami faces off against LIGA MX's Cruz Azul to kick off Leagues Cup. Messi, currently hailed as the world's best soccer player, is set to make his MLS debut in the game.
Apple holds exclusive rights to stream the 2023 Major League Soccer, which means you can only watch the game with the MLS Season Pass.
The game will feature elevated production moments in honor of Messi's debut. This includes 18 cameras, such as Steadicam, super-slow-motion, Skycam, and drone coverage. Additionally, there will be a one-hour pregame show with interviews, features, expert analysis, and a postgame show.
"Lionel Messi joining Inter Miami marks a historic moment for the sport in the U.S. and reflects the incredible momentum behind Major League Soccer," Eddy Cue, Apple's senior vice president of Services, said in a press release.
"We couldn't be more excited to give fans around the world the opportunity to watch the greatest footballer of all time on MLS Season Pass."
The MLS Season Pass is available for $14.99 per month or $99 per season. Apple TV+ subscribers get a slight discount at $12.99 per month or $79 for the season. Season Ticket Holders will get one free access pass to the MLS Season Pass.
Apple Fitness+ has introduced a new 20-minute HIIT workout that celebrates Messi's arrival to MLS. This workout includes a Latin Grooves playlist led by Fitness+ trainer Bakari Williams. The workout comprises four moves with soccer-themed variations repeated throughout the session.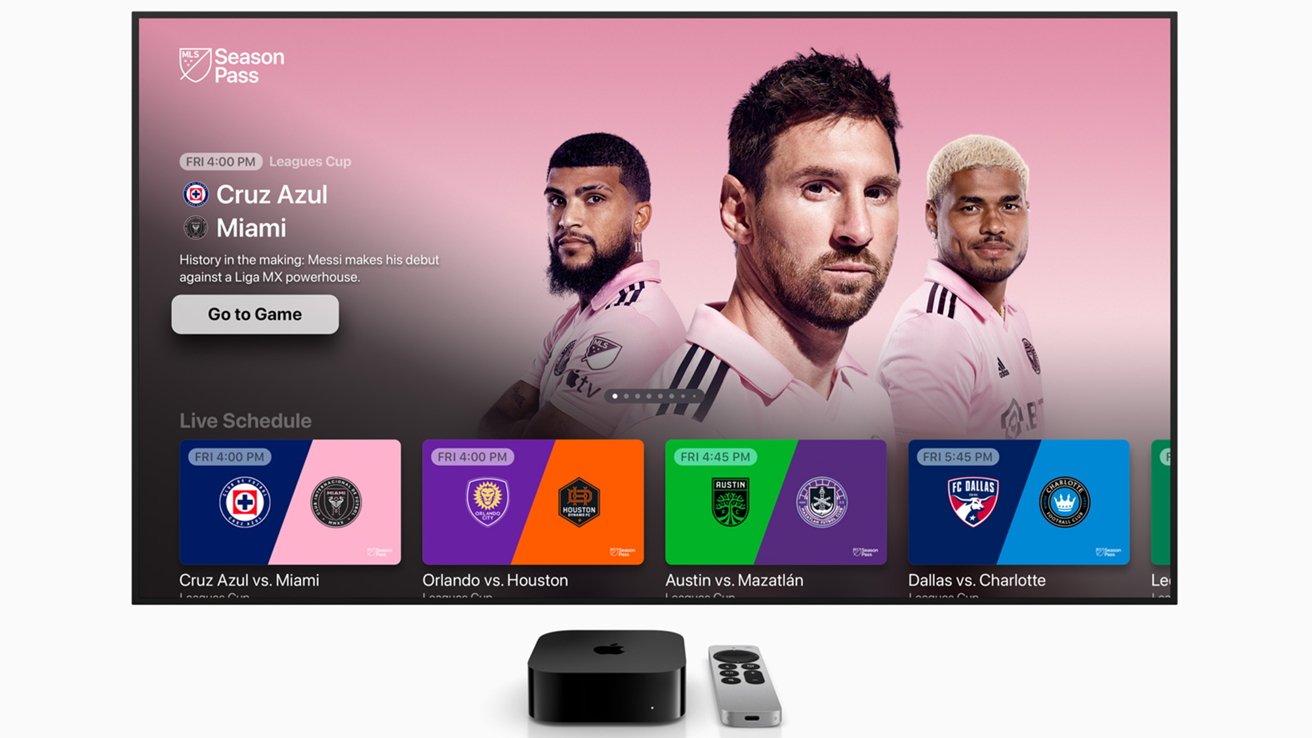 Bakari and the other trainers wear Inter Miami jerseys while playing music from the team's Apple Music playlist. The playlist showcases Latin culture and captures the energy and sounds of the club's hometown.
The live stream on Apple TV+ formally revealing soccer legend Lionel Messi had joined Major League Soccer's Inter Miami team was struck by audio problems.