M3 Mac mini, 14-inch &16-inch MacBook Pro aren't coming in the fall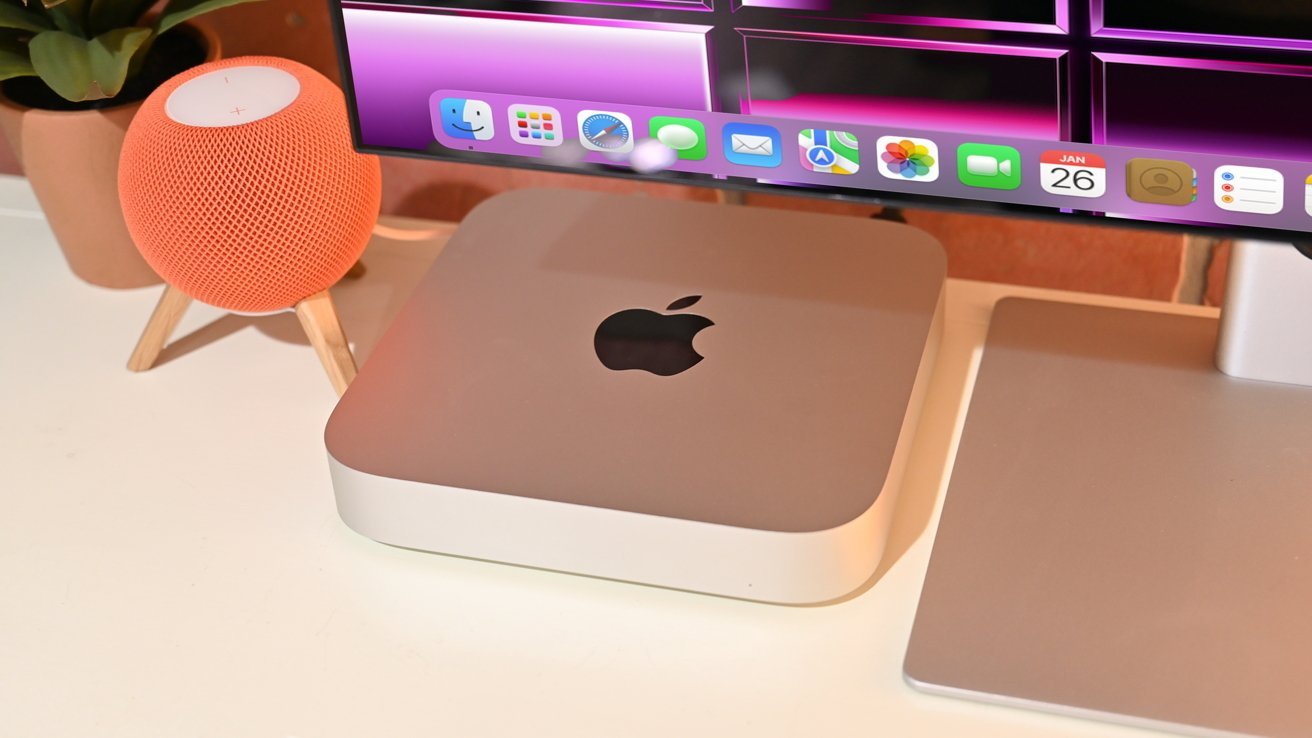 The first wave of M3 models may not include the usual suspects, a report claims, with an M3-equipped Mac mini and upgraded 14-inch and 16-inch MacBook Pro likely to arrive later than originally thought.
Apple is expected to introduce its M3 chip in the fall, along with the first Mac models to use it. While the Mac mini is usually among the first to receive the initial salvo of Apple Silicon chips in a new generation, it may not be the case for the M3.
Writing in his "Power On" newsletter for Bloomberg, Mark Gurman insists it's "a sure thing that an M3 version of the Mac mini is eventually coming." But rather than be in the fall launches, it could possibly be held back until late 2024.
As the M2 Mac mini arrived over two years after the first M1 model, Gurman suspects Apple doesn't believe the Mac mini needs annual or more regular refreshes, unlike some other Mac models like the 14-inch and 16-inch MacBook Pros.
Typically a later-in-cycle release, Gurman also says the 14-inch MacBook Pro and 16-inch MacBook Pro won't be in the October releases. Since they're going to use the M3 Pro and M3 Max chips, a mid-2024 launch is more appropriate.