iPhone 15 launch will keep prerecorded video format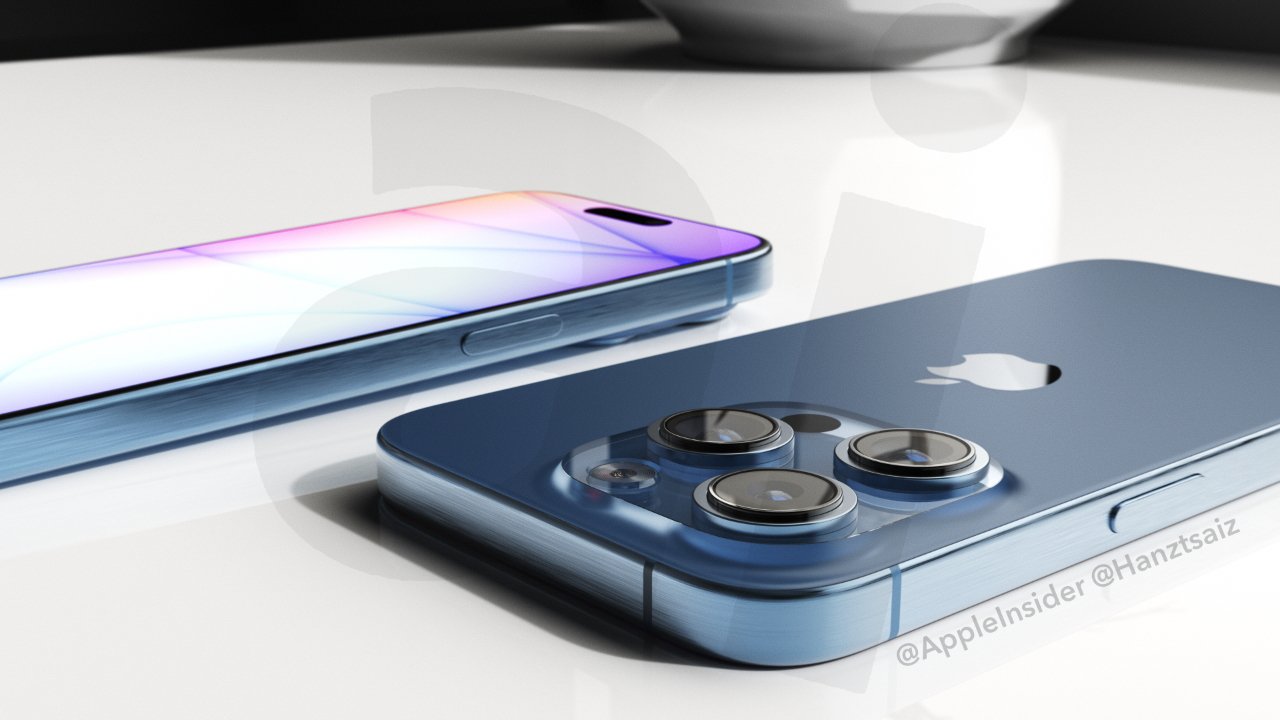 Apple's expected September launch of the iPhone 15 range will reportedly be a recorded video once more, with an invited audience viewing at Apple Park and getting a hands-on demo.
It's now four years since Tim Cook stood on stage at a fully live iPhone launch to say "Good morning." Then in 2020, the coronavirus pandemic both delayed the iPhone 12 launch to October and forced Apple to present an entirely virtual launch.
Apple kept that format for 2021, and then in 2022 produced a hybrid event. The iPhone 14 range was announced in a by now typically slick video production, but it was also shown to an invited audience at Apple Park.
It's this format that, according to Bloomberg, Apple is preparing to have for the forthcoming iPhone 15 launch in September.
Not that there was any doubt, but Sept 12 event is being prepared as an in-person launch. So recorded video + people watching at the Apple campus + hands on afterwards. Same as the iPhone 14. Here's what to expect https://t.co/mFZbdRMugD https://t.co/ljf0DW95zj

— Mark Gurman (@markgurman) August 9, 2023
This is also how Apple introduced the Apple Vision Pro, with an extra marquee set up at Apple Park to house the attendees.
Those attendees were then taken to a special demo area to try out the Vision Pro, and Apple is presumably planning the same in order to provide first-look opportunities for the iPhone 15 range.
Apple has yet to confirm these details, or even the date of the launch, however. It is expected that the iPhone 15 unveiling will take place around September 12 or 13, 2023.