AirTag helps police track down another car thief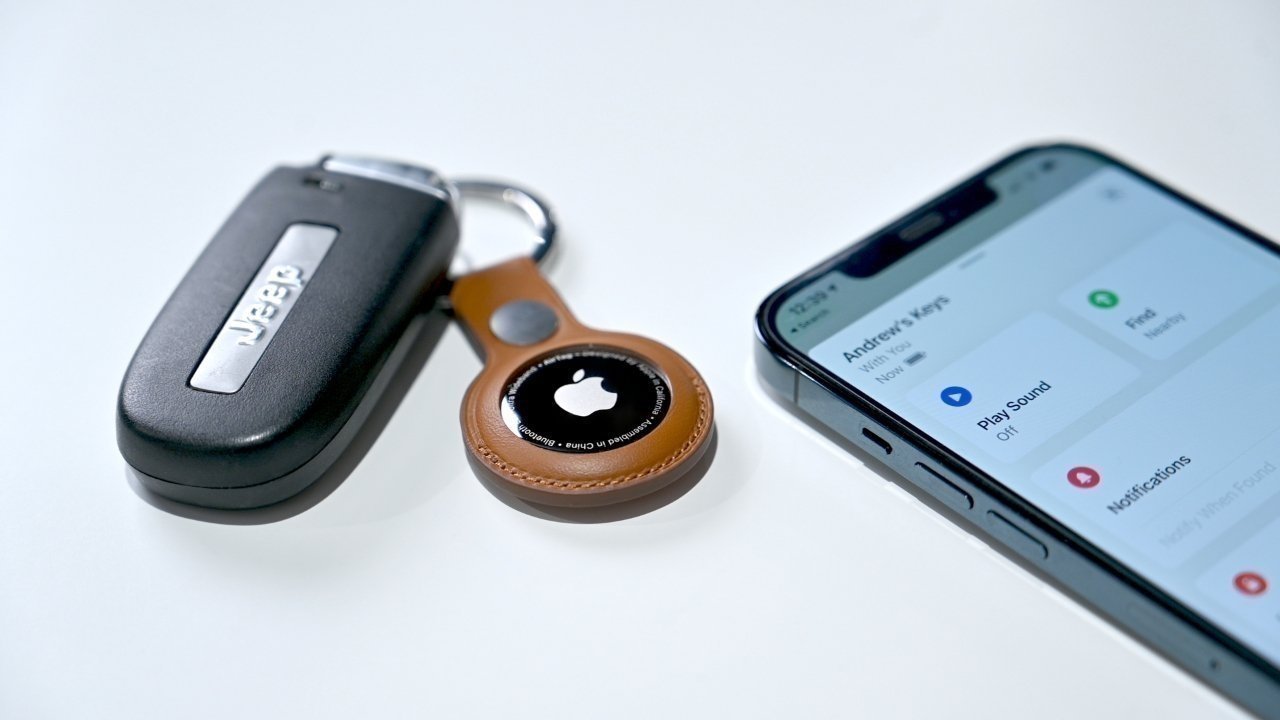 Police in Nashville were able to use an AirTag to help track down a stolen vehicle.
Apple's item tracker has only been around for a couple of years, but it has already proven to be incredibly helpful. It has helped track down stolen bikes and automobiles, but sometimes it doesn't always reach a happy conclusion.
That continues to be the case in Nashville, Tennessee, as police were able to track down a suspected car thief thanks to an AirTag, as first covered by 9to5Mac. According to WSMV4, the victim informed police their car had been stolen on August 3, but an AirTag was installed inside.
Metropolitan Nashville Police Department tracked the AirTag, which was tucked away inside a Dodge Charger Scat Pack. They corresponded with the Metropolitan Nashville Aviation Unit to follow the vehicle.
The Dodge Charger eventually stopped at a local barbershop, and the suspect, identified as Kevonta Brooks, went inside with a passenger. A police air unit passed along a description of Brooks, and law enforcement on the ground took him into custody.
Once taken into custody, it was discovered Brooks had a vehicle key FOB, a vehicle reprogramming device, and a screwdriver in a brown backpack. He had other items as well, including various paraphernalia.
Brooks remains in custody, with a $28,500 bond. He is facing several charges, including vehicle theft and unauthorized use of a vehicle.
The AirTag has become one of Apple's more popular accessories, due in part to its small size and the Find My network. It has certainly helped a lot of people locate baggage lost by airlines.