Apple releases detailed PDFs of iOS 17 and macOS Sonoma features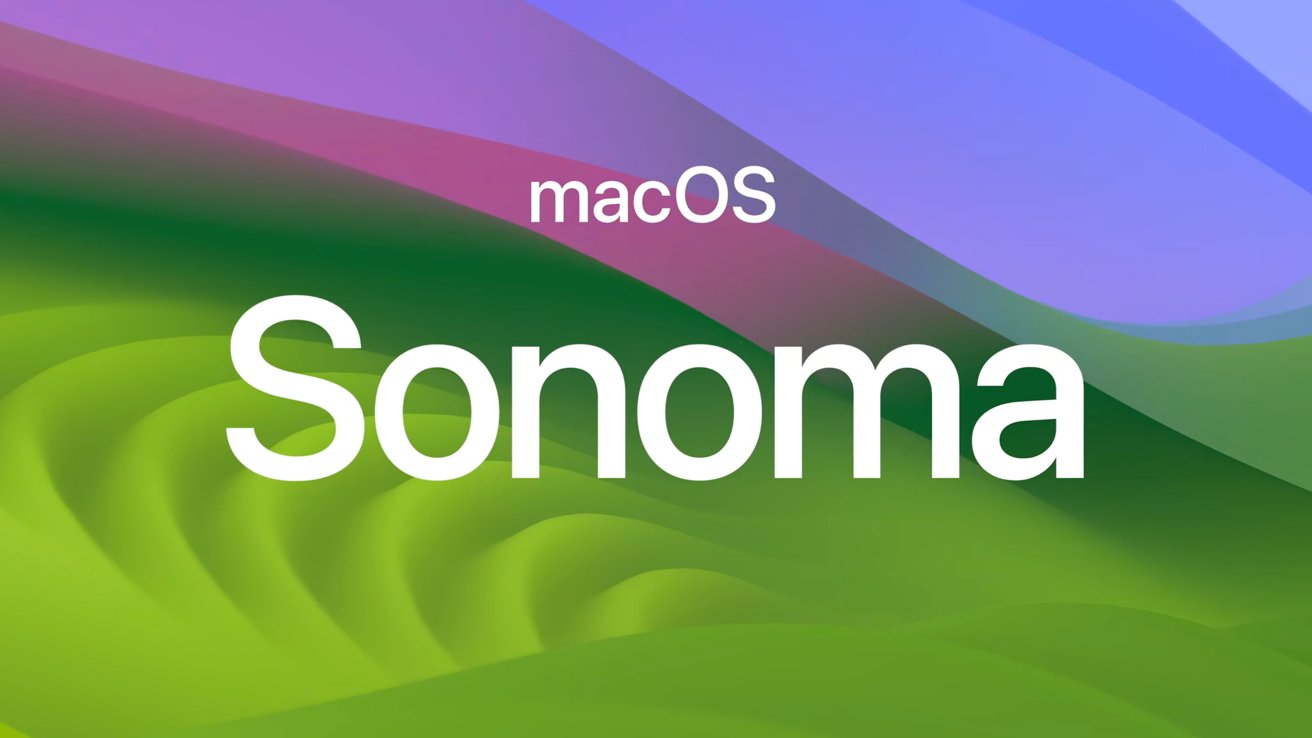 Users curious about what's coming with iOS 17 and macOS Sonoma can get a long list of features directly from Apple in PDF form.
Apple is set to release iOS 17 on September 18 and macOS Sonoma on September 26. After a summer filled with betas, the operating systems are finally ready for the public.
After the Wonderlust event on Tuesday, Apple released two new documents that list nearly every new feature coming to the new updates. Get the macOS Sonoma PDF or the iOS 17 PDF.
New features for iOS 17 include interactive widgets, StandBy mode, and new social upgrades like NameDrop and Contact Posters. macOS Sonoma gets access to iPhone widgets on the desktop, a new screensaver experience, and Game Mode.
Many features are shared across the ecosystem and aren't limited to iOS or macOS. These include Safari Profiles, video conferencing gestures, and locked private browsing mode.