Apple reduces raises given to retail employees after weak iPhone quarter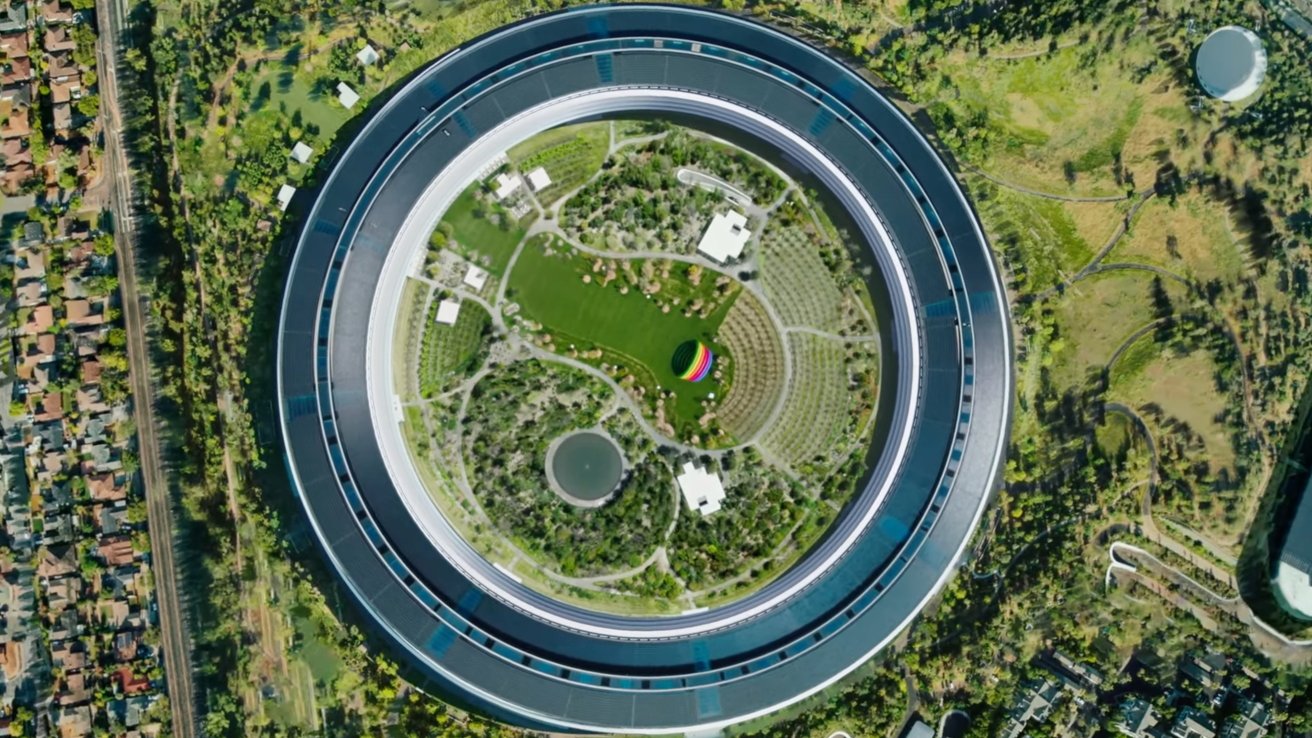 The smartphone market and general economy have slowed down post-pandemic, and Apple is reacting with a lower raise for employees in 2023 versus 2022.
The pandemic created an inflated consumer economy, especially around consumer electronics. Devices like the iPhone and iPad sold fast, providing more profits for Apple to trickle down to employees via bonuses and raises.
According to a report from Bloomberg, Apple has shifted back to standard raise amounts in 2023 amid slowing economic conditions. Retail employees are seeing raises around 2% to 5% in 2023, which is much less than the 2% to 10% raises handed out in 2022.
Raises are being applied to retail and AppleCare technical support. Apple applies raises during company employee reviews, which begin in September and run into early October.
In 2022, the higher raises were accompanied by a boost to minimum wages to $22 from $20. These benefits were given in a year when unionization efforts were fresh, and labor shortages were a threat.
Apple's decision to reduce pay raises arrives as iPhone 15 goes on sale. Initial reports suggest there is a high demand for iPhone 15 and the company won't be hurting when earnings are shared for the quarter.