Apple VR/AR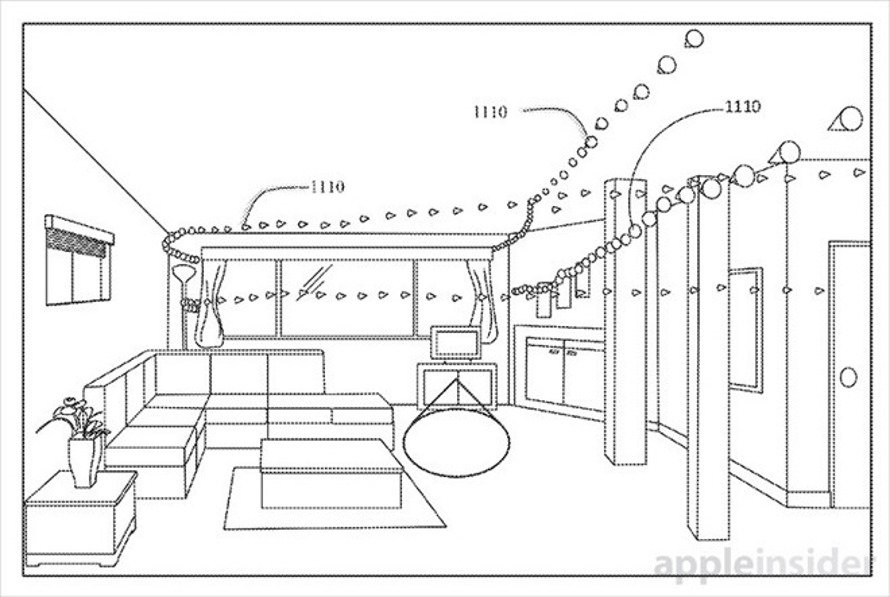 Rumors of an Apple-branded virtual reality (VR) or augmented reality (AR) solution have floated for years, with evidence of Apple's interest in the market continuing to surface and evolve over time. Numerous patents have been published, either created by Apple or absorbed from firms the company acquires, with ideas ranging from AR devices with transparent displays to VR headsets, with the additional use of an iPhone to power the technology in many cases. On the software side, Apple has launched ARKit, to help developers make AR applications for iOS devices.
● ARKit developer tools released
● Growing staff in VR/AR area
● Continues filing VR/AR patents
● CEO touts AR as "core" to Apple's future
● Apple sends regularly sends employees to Stanford's VR lab
● Continues VR/AR acquisitons: Emotient, Faceshift, PrimeSense
● Partners with EPGL for contact lens iOS apps
● AR mapping
● iPhone powered virtual displays
● VR headset

● Probably ● Maybe ● Probably not
Apple is believed to be working on advanced virtual reality/augmented reality systems that could be incorporated into future iOS devices and/or hardware products. There aren't any concrete details about the products or when they might launch, but the company's focus in the area has increased over the past several months.