Apple CFO says Google spent 'a lot of money' on Motorola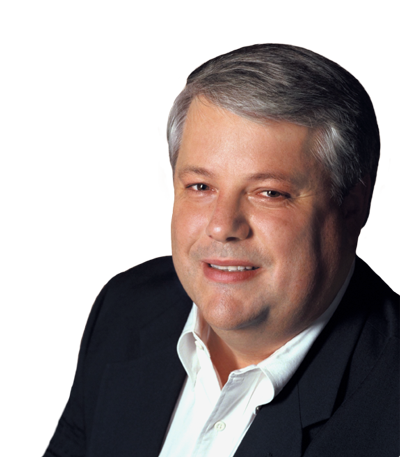 AppleInsider is supported by its audience and may earn commission as an Amazon Associate and affiliate partner on qualifying purchases. These affiliate partnerships do not influence our editorial content.
In a recent conference call with investors, Apple's chief financial officer was unsurprisingly tight-lipped, but did admit he thinks Google spent "a lot of money" to acquire Motorola.
Peter Oppenheimer took part this week in a conference call hosted by investment firm Gleacher & Company. When asked about Google's announcement on Monday that it would acquire Motorola, the Apple senior vice president reportedly commented on the sale price by saying: "$12.5 billion is a lot of money."
If the Motorola purchase receives necessary regulatory approval, it will be the largest acquisition in Google's long history of purchases. The final sum well exceeds the $3.1 billion sale price of online advertiser DoubleClick in 2008, and $1.65 billion purchase of YouTube in 2006.
For its part, Apple does not make a significant number of major acquisitions, and none of Apple's deals have been nearly as large as Google. In 1997, Apple acquired NeXT for $404 million, and more recently, it bought microprocessor designer P.A. Semi for $278 million in 2008, and mobile advertising firm Quattro Wireless in early 2010 for $275 million.
Google's chief executive, Larry Page, has freely admitted that his company's mega-deal with Motorola was prompted, in part, by growing patent litigation in the smartphone business. Page said that he feels lawsuits from Apple and Microsoft targeting platforms like Google Android is "anticompetitive" activity.
Industry watchers believe that Google's ownership of Motorola will give it a stronger foothold in ongoing legal challenges from competitors. But at the same time, analysts on Wall Street do not expect the Google-Motorola deal to have a major impact on Apple or to affect sales of its wildly popular iPhone.
When asked about the Google-Motorola combination during this week's conference call, Oppenheimer said Apple strongly believes in competition, but that companies must invent their own technology rather than take the ideas of others. He said customers should be allowed to choose what is the superior product on the open market.
The CFO also reiterated the company's stance that Apple will "vigorously" defend its intellectual property as necessary. In keeping with that strategy, Apple is currently involved in patent infringement suits with a number of major companies, including HTC, Motorola, Samsung, and Kodak.
Apple Chief Financial Officer Peter Oppenheimer.
Oppenheimer has worked for Apple since 1996 and in his role as senior vice president and CFO reports directly to Chief Executive Steve Jobs. He previously worked at Automatic Data Processing, where he was also CFO.
During Apple's most recent quarterly earnings conference call in July, Oppenheimer revealed that his company is planning a major "future product transition" that will have a material impact on the September quarter. He also hinted that Apple has "neat stuff coming" to its iTunes Store in the coming months.