Steve Jobs biography arrives early on iBooks, Amazon's Kindle [u]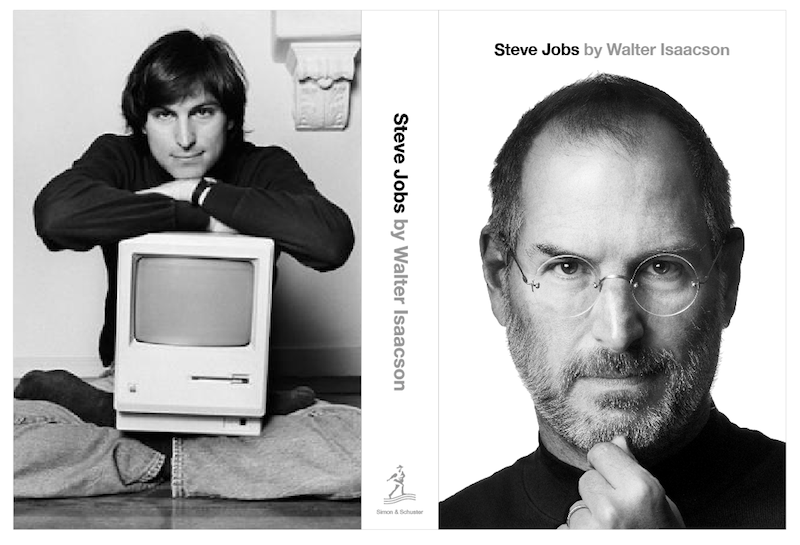 The much-anticipated authorized biography on Apple co-founder Steve Jobs has arrived a few hours early for customers who purchased the book through Amazon's Kindle ebook platform or the iBookstore [updated].
Readers looking to get a head start on reading "Steve Jobs" by Walter Isaacson can purchase the Kindle version to read, as multiple AppleInsider readers report that the book has been downloaded to their Kindle-compatible devices.
Updated: Downloads of the book from Apple's own iBookstore have now begun, with the title now listed for purchase instead of preorder.
Due to the unprecedented level of candor Jobs extended to Isaacson, the book has already made plenty of waves ahead of its public release, which was moved up to Oct. 24 after Jobs passed away on Oct. 5. The author released early details of the book, including the airing of excerps from exclusive taped conversations with Jobs, in an interview with 60 Minutes that aired on Sunday evening.
An early review of the book by The New York Times described it as "an encyclopedic survey of all that Mr. Jobs accomplished…replete with the passion and excitement that it deserves."
For its part, Apple paid tribute to Jobs in a companywide celebration of his life last week. The company published the full 80-minute video of the event on its website on Sunday.
To read more about the "Steve Jobs" biography, see AppleInsider's previous coverage on the book: