Rumor: Apple supplier Pegatron nets 50% of 4.7-inch 'iPhone 6' production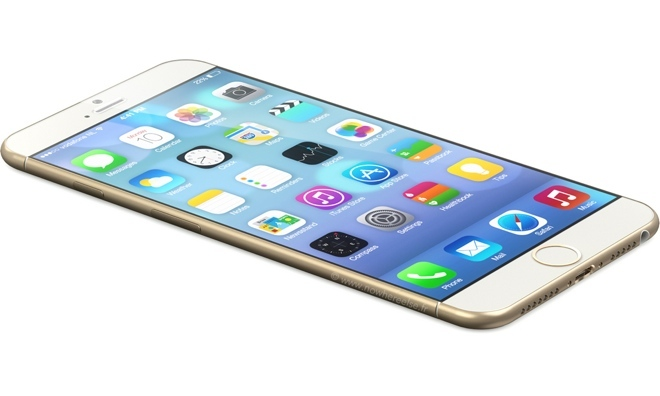 AppleInsider may earn an affiliate commission on purchases made through links on our site.
A rumor out of the Far East on Thursday claims Apple partner supplier Pegatron will be responsible for half of all 4.7-inch "iPhone 6" production, with the remainder going to Foxconn.
Citing sources from Apple's supply chain, Digitimes reports Pegatron has won 50 percent of all Apple orders for what is expected to be the smaller of two next-generation iPhone models, a substantially larger share than was previously projected.
The publication claims Apple is expected to ship 50 million 4.7-inch iPhone 6 units by the end of 2014, with Pegatron and Foxconn landing 25 million handsets each. According to sources, Pegatron's share of orders comes thanks to a strengthened relationship with the Cupertino tech giant, which has supposedly been looking to shift supply chain reliance away from Foxconn.
In May, it was rumored that Pegatron would see as little as 15 percent of 4.7-inch iPhone 6 orders, with a bulk of manufacturing going to longtime partner supplier Foxconn. A month later, that number grew to 30 percent. Currently, sources estimate Apple orders — limited to devices like the iPhone 5c, 4S and iPad mini — account for 35 to 40 percent of Pegatron's revenues, meaning the high-end iPhone order will likely be a massive boost to the company's bottom line.
Today's report goes on to say that Foxconn is expected to retain all orders of a larger 5.5-inch iPhone model, though the latest rumblings say production issues may delay the "phablet" device. Combined 4.7-inch and 5.5-inch iPhone shipments are anticipated to hit 70 million to 80 million units by year's end, making the upcoming release Apple's biggest smartphone launch ever.