Video: Apple's 'Spring Forward' event summarized in 2 minutes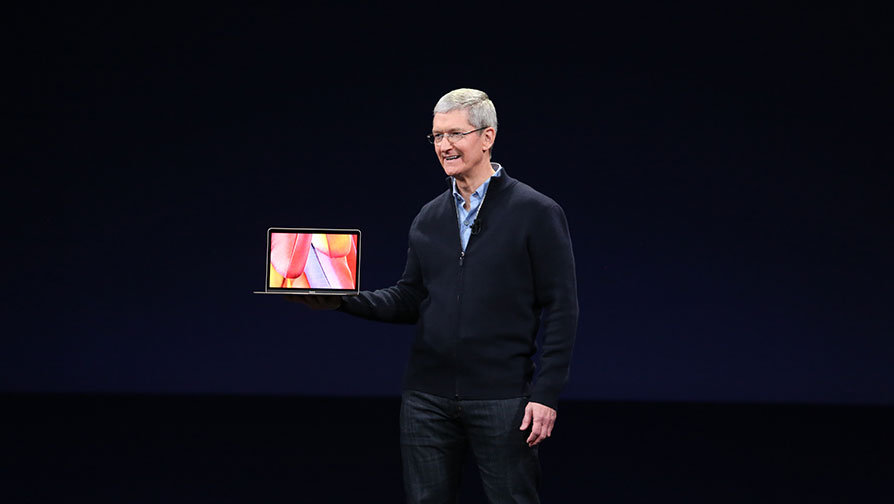 Apple's "Spring Forward" event on Monday was jam-packed full of information about upcoming products, including the Apple Watch and the all-new MacBook with Retina display. AppleInsider offers a quick video summary of all the news.
The big news on Monday was the Apple Watch, which will go on sale April 24, with preorders and hands-on previews in stores beginning April 10. The Sport version will start at $349, the stainless steel version will start at $549, and the luxury Apple Watch Edition will start at $10,000.
AppleInsider was there live, and had the opportunity to go hands-on with the upcoming Apple Watch in its final form.
In a surprise, Apple also announced an all-new 12-inch MacBook with a high-resolution Retina display and a click-less Force Touch trackpad. Inspired by the iPad and iPhone, it features just one port for charging and connectivity, and it will be Apple's thinnest and lightest notebook it has ever made. The MacBook goes on sale April 10 starting at $1,299.
Our exclusive hands-on look at the new MacBook is also available.
Apple's existing MacBook Pro and MacBook Air lineups were also updated to Intel's new "Broadwell" CPUs. The 13-inch MacBook Pro also gained the new Force Touch trackpad, while the MacBook Airs now have Thunderbolt 2 connectivity. Both models are shipping from Apple starting today.
Apple also cut the price on the Apple TV to $69, and announced that the new HBO Now streaming subscription service will be available exclusively on Apple devices at launch for $14.99 per month.
ResearchKit for iPhone was also unveiled, allowing medical researchers to create applications that will help them study and cure conditions and diseases at a scale never before possible.
Finally, iOS 8.2, with support for the Apple Watch, was released to the public and is now available for download.