AppleInsider Podcast discusses Apple's cancelled data center, LG MLCD+ screens in the 2018 iPhone and more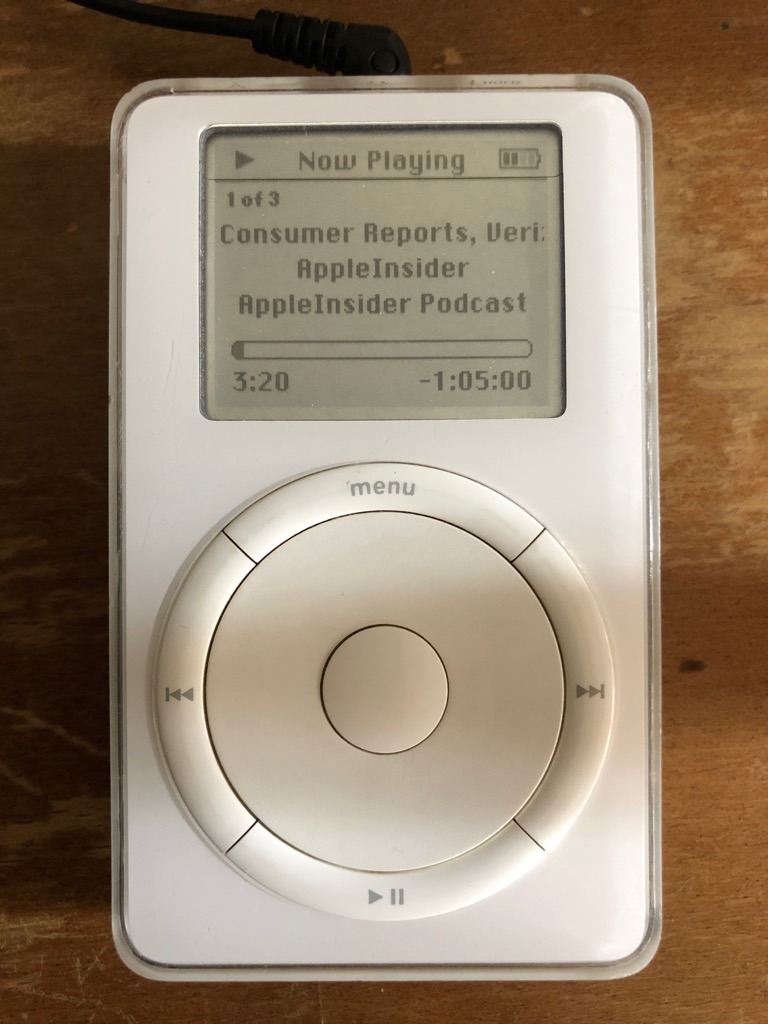 This week on the AppleInsider podcast, Victor and Mike discuss Apple's drone project, Jony Ive and post-Jobs products, and a virtual assistant from Google that that phones people to schedule appointments just like a real assistant.
The $1 Billion USD data center that Apple was planning to build in Athenry, Ireland, has been cancelled. Apple seems to have tired of the appeals process and is going to put it elsewhere. There were people who in Athenry who marched in support of it, but a few people who appealed to the planning commission successfully delayed it so long as to have Apple withdraw.
Rumor has it: the 6.1 inch LCD iPhone for 2018 might use an MLCD+ display from LG. A lot of things would have to fall into place for Apple to do this, it's not at all clear that they would, and Apple has probably already made the decision this close to production and shipping.
Apple received a permit to fly drones for commercial purposes in North Carolina, in concert with an NC-based company. We expect this is for maps, but we're uncertain who they've partnered with.
Apple is planning on enabling subscriptions to streaming services directly through the TV app. Currently, you have to download the other service's app and subscribe to it there. This move would centralize the experience through Apple's app and user experience.
Jony Ive reveals in an interview with Hodinkee that the Apple Watch was a post-Steve Jobs product, and that Ive doesn't recall Jobs ever wearing a wristwatch.
Google Assistant is going to be conducting conversations, thanks to something Google is calling Duplex. There's a lot of controversy over this - people think assistants should identify themselves as such on calls, or that they're completely unnecessary if everyone would just make a web page tied to Google calendar for scheduling, without realizing that there's a huge amount of the planet that will never adopt those technologies.
Android P is announced, and somewhat unsurprisingly runs on only a small subset of phones. This is a shame, in that part of Android O's promise was to restructure Android in such a way that updates would be easier to deliver for more devices.

Listen to the embedded SoundCloud feed below: