5G iPhone cycle, ARM transition lead Cowen to raise AAPL target to $400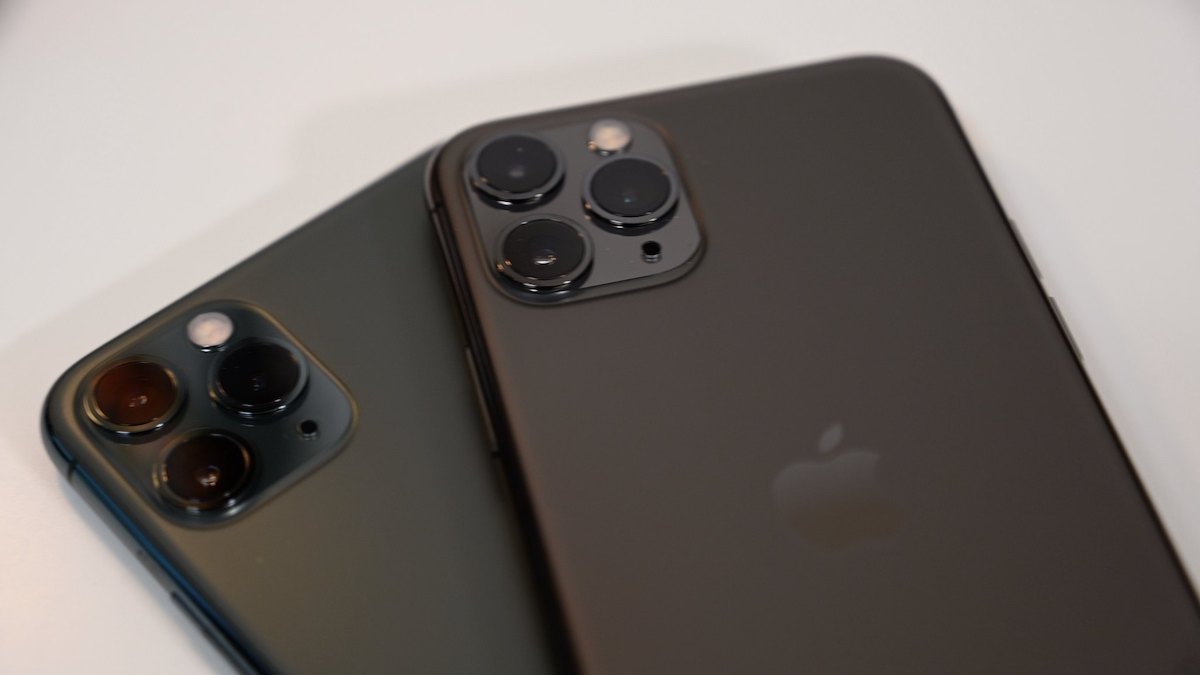 Investment bank Cowen is raising its AAPL price target to $400 based on new iPhone shipment forecasts, revised multiples and the impact of ARM Macs to Apple's bottom line.
In a note to investors seen by AppleInsider, lead analyst Krish Sankar wrote that the bank's fieldwork has led to an increase in its iPhone shipment forecast. As such, it has revised price-to-earnings (P/E) multiples for both the iPhone and Services segments.
Cowen's latest iPhone build survey has prompted it to "modestly" raise its iPhone unit forecast for the fourth quarter of 2020 to 63 million shipments, up from 60 million. Sankar adds that the company's build forecast is 69 million.
Ahead of 5G-equipped "iPhone 12" devices, Cowen is raising its P/E multiple for the iPhone business to 22x. Apple's iPhone, based on the upcoming 5G upgrade cycle and the fact that the segment is "looking more like a consumer staple stock." Sankar's case argues for viewing the iPhone as an annuity, thanks to its 1 billion installed user base and a conservative 5-year upgrade cycle.
Along with the iPhone, the other primary driver of Cowen's increased price target is Services — which includes businesses like Apple Music and iCloud. The bank says it has "always argued for a higher multiple for the Services business due to the 'recurring revenue' type nature" of the segment.
Cowen also detailed the potential earnings-per-share (EPS) impact of Apple's rumored transition to proprietary ARM processors for its Macs. The bank says that Apple currently has processor designs for an ARM Mac in progress that will be produced on TSMC 6nm and 5nm chipmaking processes.
As a result, Sankar is estimating potential EPS accretion of approximately .46 cents in the long term. Cowen analysts are also expecting the transition to negatively affect Intel.
Cowen's 12-month AAPL price target of $400 is based on a blended 25x multiple and a $15.78 EPS for 2021. That's based on a higher 22x earnings multiple for iPhone (up from 18x), an 18x multiple for Apple's other hardware businesses, and a 32x multiple for Services (up from 30x).
Shares of Apple were trading at $355.08 on Monday morning, up 1.53%.