Apple's $59.7B quarter, antitrust hearing highlights, and favorite task apps on the AppleInsider podcast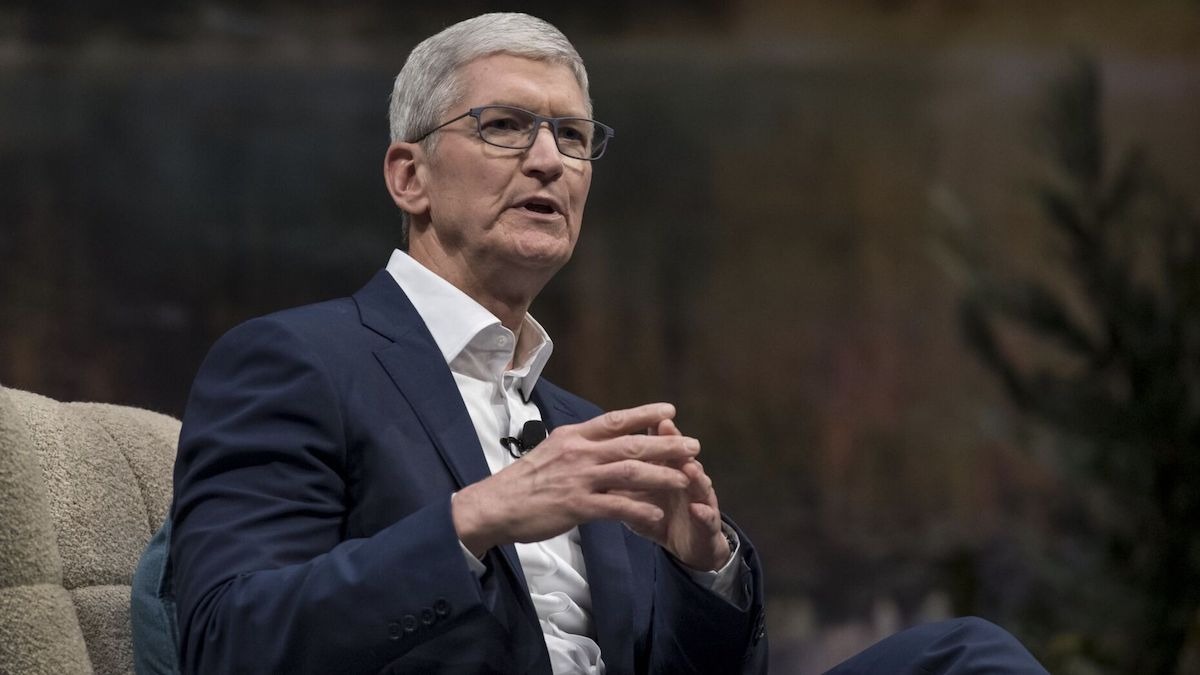 Apple blew way past Wall Street predictions in the third quarter, Tim Cook testified during the U.S. House antitrust hearing, CES goes all digital, and we feature our favorite task apps on the AppleInsider podcast.
During their third quarter earnings call, Apple reported revenue of $59.7 billion beating Wall Street estimates, up 11% from last year. Apple also announced a four-for-one stock split coming August 24, the fifth such split in the company's history.
Tim Cook testified during the U.S. House antitrust hearing which also surfaced several emails sent by Apple executives. These emails included a message from Apple Executive Eddie Cue to Amazon CEO Jeff Bezos describing a 15% revenue deal for the Amazon Prime Video app. Developers in the Apple community took issue with the way Tim Cook described software distribution and several App Store policies.
Next, Apple updated its Apple Store app on iPhone and iPad to include a "For You" tab that recommends accessories for your devices, notifies you if an iPhone is eligible for an upgrade, and even estimates the trade-in value of your devices.
Amidst COVID-19 concerns, the annual CES Consumer Electronics Show announced it is cancelling the in-person event and will go digital-only. Notable leaker Jon Prosser tweeted that Apple's "iPhone 12" and iPads will be coming this October.
Your hosts round out the show discussing their favorite task and project management apps for iOS and the Mac.
We'd love to hear your feedback! If you have questions you'd like answered on the show or comment, tweet at Stephen Robles and William Gallagher, or email us here. Find us in your favorite podcast player by searching for "AppleInsider" and support the show by leaving a 5-Star rating and comment in Apple Podcasts here.
Sponsored by:
ExpressVPN - AppleInsider listeners can get three extra months when you sign up for a year of service! Get the most secure and fastest VPN service today.
Links from the Show