Wall Street Journal plans to stick with Apple News, says it attracts a 'different' audience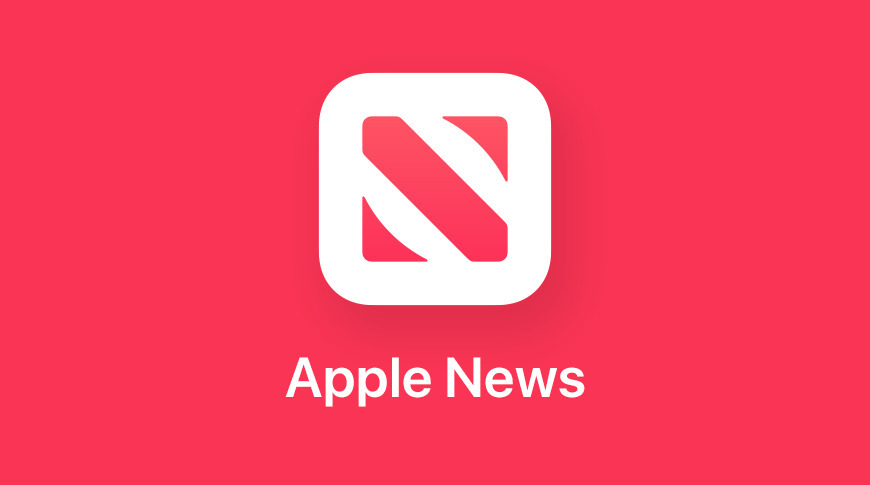 The Wall Street Journal will stick with Apple News for the foreseeable future since it attracts a "genuinely different audience" for the publication.
The legacy newspaper was one of the first official partners for the Apple New+ subscription service. And it signed on amid rejections from similar major publications like The New York Times and The Wall Street Journal.
Robert Thomson, CEO of WSJ parent company News Corp., signaled that the outlet will continue its partnership with Apple News during the company's latest earnings call, the New York Post reported.
"That Apple News partnership allows us to focus on that tier of content and bring in a significantly new audience that we would hope to graduate to a paid WSJ subscription over time," Thomson said. "And it is a genuinely different audience. It's actually, of late, more women than men. For The Wall Street Journal itself, it's more men than women."
The Journal's plan to stick with Apple News comes about a month after The New York Times withdrew from the platform entirely, citing taking a different strategy to engage with readers.
Back in March 2019, New York Times CEO Mark Thompson said that publications should avoid Apple News — comparing the service to a "Netflix" for journalism. The NYT CEO said that publications should be cautious because of lost subscriber revenue and giving Apple too much power in the news industry.
On Tuesday, a report indicated that a new feature in iOS 14 and macOS Big Sur could allow users to bypass publication websites entirely when clicking on story links from Apple News+ publishers.
As for the WSJ, Thomson added that News Corp. is in talks with other online content distribution platforms beyond Facebook and Apple.
Apple in July announced new local-focused and audio for its Apple News and Apple News+ platforms.
In April, the Cupertino tech giant said that Apple News had 125 million monthly active users, though some analysts have been concerned than the platform's premium News+ subscription may be off to a slower start than expected.