Apple Watch rumors, Apple vs. Epic, Apple at $2 trillion, and more on the AppleInsider podcast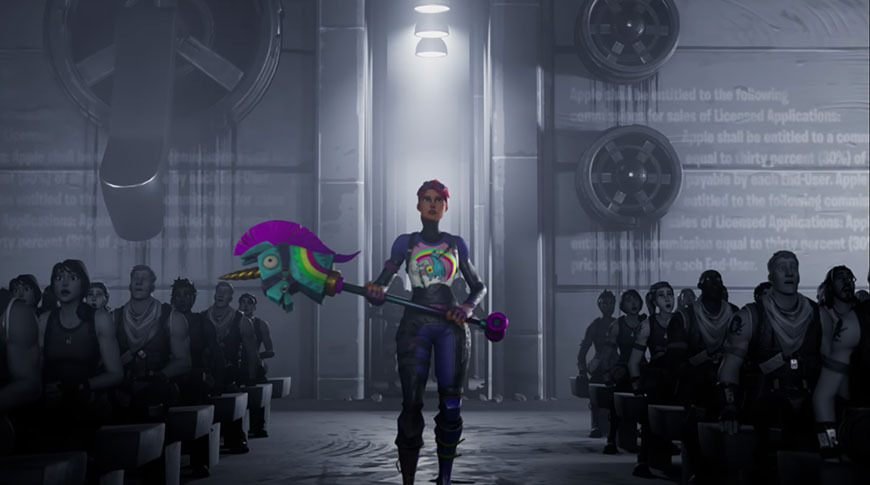 This week on the AppleInsider Podcast, Apple and Epic Games continue to battle over App Store policies, Apple reaches a $2 trillion market cap, a more affordable Apple Watch could be coming soon, and Apple TV+ can now be bundled with other services.
After banning Fornite from the iOS App Store, Apple is now threatening to deactivate Epic's developer account on August 28th unless they remove the propriety in-app payment system enabled last week. Apple has stated it will not change its policies, while Epic is recruiting additional companies to fight against the App Store.
Apple became the first company in the US to reach a $2 trillion market cap. Leaker Jon Prosser has claimed a more affordable, plastic Apple Watch may be released this Fall and Apple's YouTube channel may have implied a September iPhone 12' event date.
Apple TV+ can now be bundled with CBS All Access and Showtime for a monthly cost of $14.98 and we review several Wi-Fi routers at the end of the show.
Don't forget to subscribe and listen to our HomeKit Insider podcast covering the latest news, products, apps and everything else HomeKit related! Subscribe in Apple podcasts, Pocket Casts, or just search for HomeKit Insider wherever you get your podcasts.
Sponsored by:
ExpressVPN - AppleInsider listeners can get three extra months when you sign up for a year of service! Get the most secure and fastest VPN service today by visiting: expressvpn.com/appleinsider
Links from the show