Apple's 'iPhone 12' event preview, 'iPhone for life,' and iOS 14 on the AppleInsider Podcast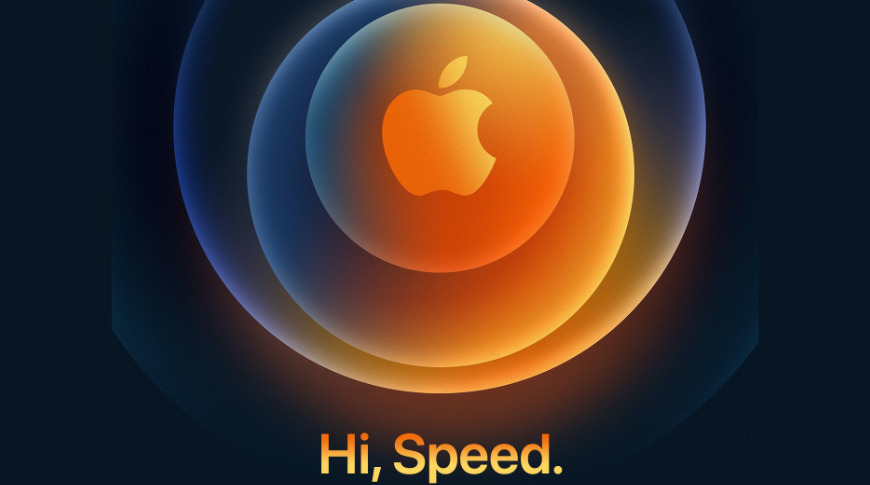 AppleInsider may earn an affiliate commission on purchases made through links on our site.
We're all waiting to see the "iPhone 12" at Apple's "Hi, Speed" event. There's a possibility for more, though, including a new "HomePod mini," but maybe also an "iPhone for Life" upgrade plan. Plus we discuss the new features in iOS 14 photos, and remember Steve Jobs, on the AppleInsider podcast.
Apple's next event titled "Hi, Speed" will be streamed on Tuesday, October 13 at 10 A.M. Pacific on Apple's US website and YouTube. The rumored "iPhone 12" will likely be announced, alongside possible "AirTags" — though recent rumors suggest not — plus perhaps"AirPods Studio" and a refreshed Apple TV.
Then a recent trademark application made by Apple for the phrase "iPhone for Life" could mean a new type of iPhone upgrade plan for users. We discuss the various ways you can already purchase an iPhone, and the current state of Apple's promoting upgrades via interest-free Apple Card purchases.
New hardware reviews covered include Apple Watch SE, iPad 8th generation, and William goes through some new features inside the Photos app of iOS 14.
While we all keep finding new extras in iOS 14 right now, and while we have less than a week to wait for Apple's next announcements, there is one thing that's going to take longer. Much longer. Apple and Epic Games will be facing each other in court on May 3 of 2021 as the antitrust committee in the US continues to put pressure on App Store policies.
Lastly, we remember Steve Jobs. It's an astonishing nine years since he died, and while few of us ever actually met him, all of us have been affected by the man's life — and his death.
We'd love to interact with you on Twitter! If you have questions you'd like answered on the show or comments, tweet at Stephen Robles and William Gallagher, or email us here. Find us in your favorite podcast player by searching for "AppleInsider" and support the show by leaving a 5-Star rating and comment in Apple Podcasts here.
Don't forget to subscribe and listen to our HomeKit Insider podcast covering the latest news, products, apps and everything else HomeKit related! Subscribe in Apple podcasts, Pocket Casts, or just search for HomeKit Insider wherever you get your podcasts.
Sponsored by:
Links from the show