Mid-sized 'iPhone 12' predicted to be best-selling model, says Ming-Chi Kuo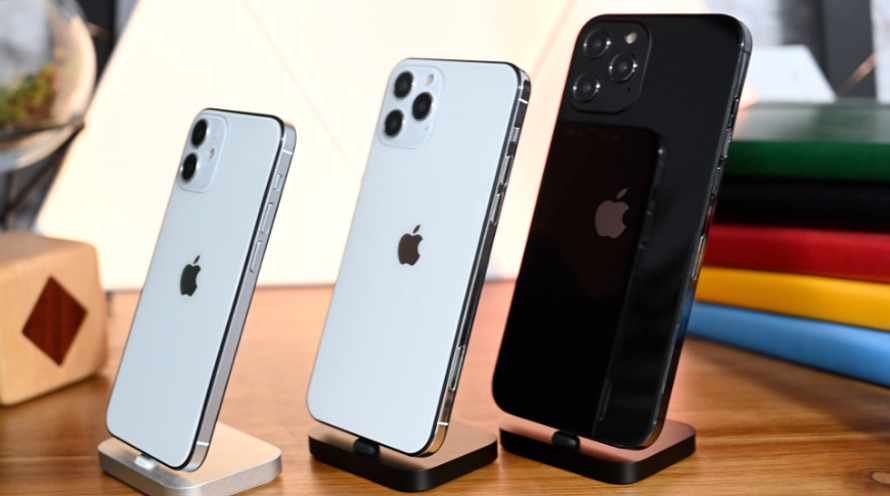 Apple will sell more units of the "iPhone 12" than any other from the 2020 refresh, according to TF Securities' analyst Ming-Chi Kuo, with the 6.1-inch model expected to make up around 40% of shipments at launch.
Two days ahead of Apple's "Hi, Speed" event, where it is anticipated to launch four new models of iPhone, analyst Ming-Chi Kuo has offered predictions for the new models in a note to investors. According to Kuo, the standard "iPhone 12" will be the highest-selling of the four.
Kuo's shipment predictions put the other three models, the "iPhone 12 mini," the "iPhone 12 Pro," and the "iPhone 12 Pro Max" at having a 20% allocation each of total shipments. The remainder, 40%, would be allocated to the "iPhone 12" by default.
In the note, seen by AppleInsider, Kuo believes the compact 5.4-inch "iPhone 12 mini" will be the cheapest model, but won't sell highly as its size won't be appealing to consumers. Current rumors put the "iPhone 12 mini" priced from $699 and the "iPhone 12" from $799, though earlier reports had the starting price of each model cheaper at $649 and $749 respectively.
It is also claimed by Kuo that the inclusion of 5G won't be that important to consumers. Instead, price will be the primary consideration for consumers.
Kuo also doubts reports that put iPhone 12 sales at around 80 million, believing actual iPhone sales will vary from that figure. The 80 million figure apparently relates to component orders, which do not directly correlate to iPhone sales.
In terms of how the iPhone 12 range as a whole will fare, Kuo forecasts lower demand for the collection for the fourth quarter of 2020 compared to iPhone 11 range sales in the same period for 2019. Part of the reason lies in the later launch and shipment of iPhones for 2020 versus 2019, largely caused by the COVID-19 pandemic.
The prediction from Kuo that a mid-ranged model will be the highest seller goes against the last few generations of devices. For the iPhone X and iPhone 8 generation, the high-priced iPhone X was the best-selling device in that group for early 2018, but was beaten by the iPhone 8 by the end of the year.
For 2019, the iPhone XR was the best-selling model against the iPhone XS and iPhone XS Max. For the current generation, the iPhone 11 is the highest-selling in the group, but was still outpaced by the iPhone XR in total sales in 2019.