Short-form streaming platform Quibi to shut down [confirmed]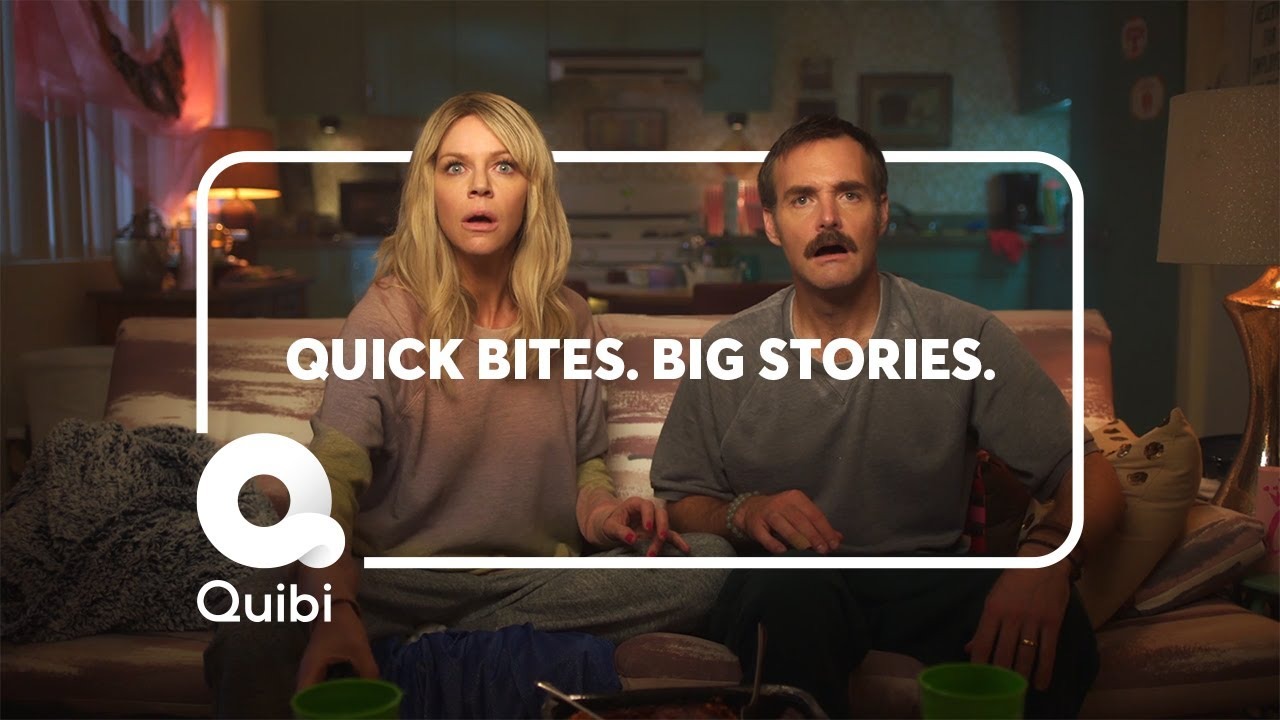 Less than a day after landing on Apple TV, Amazon Fire TV and Fire stick, and Android TV, Quibi will be shutting down services after all.
Launched in April, Quibi touted itself as a breakthrough streaming medium for the on-the-go generation. The service offered 5- to 10-minute long "chapters," in a format that was optimized for viewing on a smartphone.
However, as the coronavirus forced many indoors, the demand for on-the-go entertainment dwindled. The service even attempted to make jumps to larger screens through other streaming hardware, including smart TVs and set-top boxes like the Apple TV.
According to the Wall Street Journal, Quibi founder Jeffrey Katzenberg has called investors to inform them that the service would be shutting down.
With some $2 billion invested, Quibi expected to reach seven million subscribers after one year. It is currently estimated to have between 400,000 and 500,000 paying subscribers, some of whom received a free subscription through a T-Mobile promotion.
Update: Hours after the WSJ broke, Katzenberg and Quibi CEO Meg Whitman confirmed the shutdown in an open letter to employees, investors and partners.