Apple Stores ease coronavirus precautions, allow customers to try on AirPods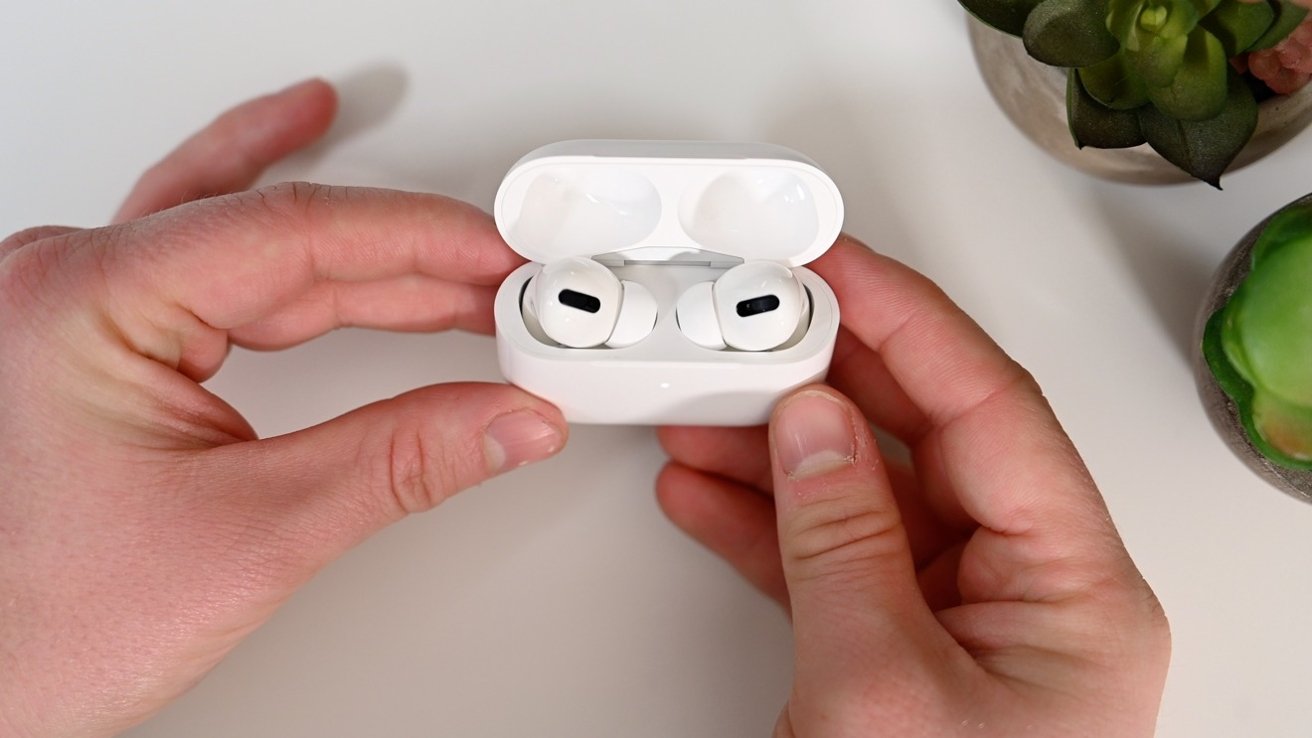 In a sign that Apple's retail fleet is slowly returning to business as normal, Apple Stores around the world are again allowing customers to try on AirPods after placing a restriction on such activities during the coronavirus outbreak.
Citing Apple Store employees, Bloomberg reports customers in the U.S. and other regions can test out the earbuds prior to purchase. The option is available at Apple outlets open for walk-ins, both with and without an appointment.
Customers in Asia, where the coronavirus has in some areas been largely contained, have been able to try on AirPods and other headphones for months, the report says.
Apple first placed restrictions on earbud try-ons in the early days of the pandemic as it took measures to slow the spread of COVID-19. The policy also extended to Apple Watch.
When Apple began to reopen stores across the globe it enacted sanitation guidelines in a bid to keep customers and employees protected. Social distancing, occupancy restrictions, mask mandates, temperature checks, screening, and mandatory cleaning of products were among the protocols adopted to ensure a safe shopping experience.
With AirPods try-ons now available, customers can once again test out ear tip fit and select the product that best meets their needs.
Apple reopened all 270 U.S. stores on March 1, though some are so-called "Apple Express" locations that offer limited interactions like order pickups and Genius Bar appointments.