Competition between manufacturers increasing to meet future Apple Car demand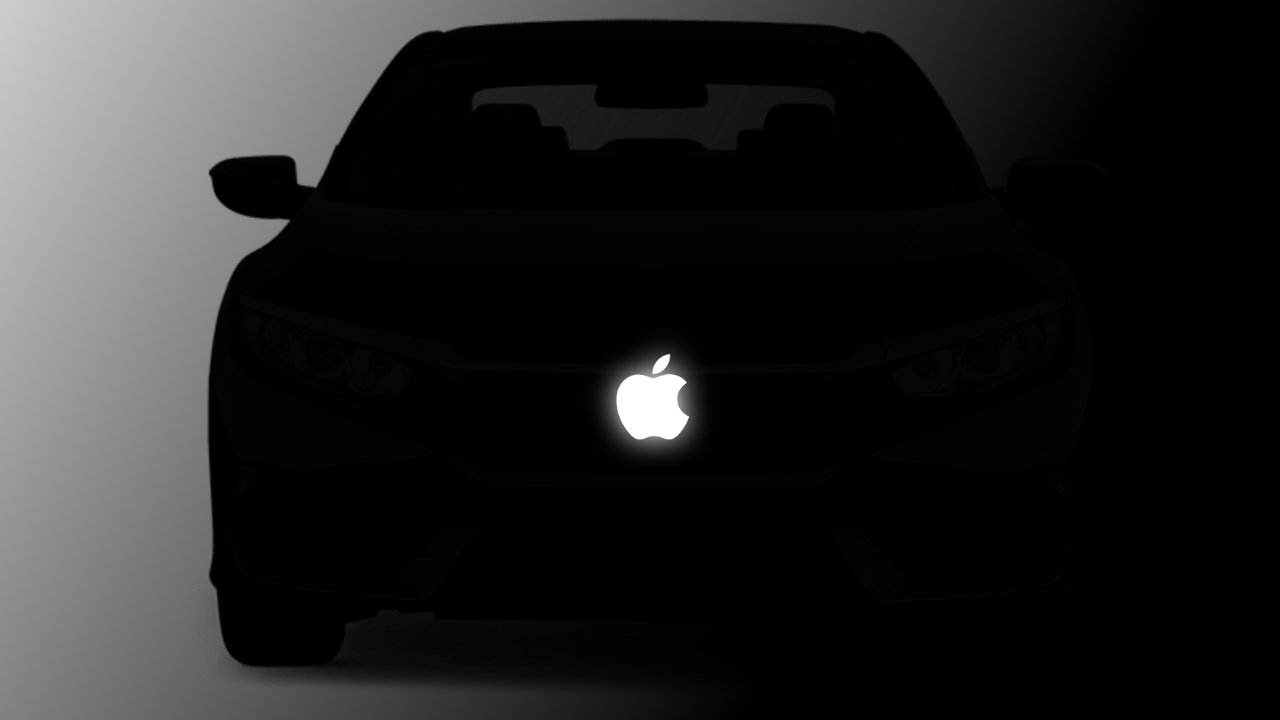 AppleInsider may earn an affiliate commission on purchases made through links on our site.
Apple is rumored to be working with several car manufacturers to build the Apple Car, but eventually, it will need to turn to China if it is to succeed in that market, reports suggest.
The Apple Car is still years away, with reports pointing to a 2024 announcement window at the earliest, but the electric vehicle industry is already preparing for it. Little is known about the project outside of occasional leaks and patents, but Apple has been in talks with companies about manufacturing its eventual electric vehicle.
According to Digitimes Asia, Apple is expected to work with South Korean-based Hyundai or Canada-based Magna International at launch. However, if Apple Car is going to be a global product sold in China, industry sources suggest Apple will need China manufacturers.
Taiwan-based Foxconn is another potential company to aid in Apple Car component manufacturing, but it is relatively new to the electric vehicle market. China-based Luxshare is similarly new to the market but has already partnered with Chery, a China-based vehicle company, to build electric vehicles.
Industry sources suggest that Foxconn and Luxshare will eventually have the resources and experience needed to build Apple Car. Luxshare is expected to be especially critical because manufacturing the vehicles meant to be sold in China with Chinese companies would be mutually beneficial.
Apple was reportedly in talks with Hyundai in early 2021. However, Hyundai's lack of discretion may have ended those talks prematurely.
Despite this speed bump, Apple will need manufacturers to build the Apple Car. Even if talks have ended, for now, they must occur in order to mass-produce and ship Apple Car soon.
Thursday's report isn't the first time we've heard Foxconn as a potential manufacturer. The company is already a critical part of Apple's supply chain for iPhone and other components.
Luxshare is also a major Apple supplier which builds AirPods and increasingly supplies iPhone components. It has begun investing in electric vehicle production, but it is too soon to tell if it is a target for Apple Car manufacturing.
The Apple Car may not arrive for years, with some reports suggesting 2024, and others yet pointing to 2027 or later. This extended timeline may be enough to let Foxconn and Luxshare build up its electric vehicle manufacturing skills to meet Apple standards by the time the car is ready to enter mass production.