What to expect from Apple's Q3 2022 earnings report on July 28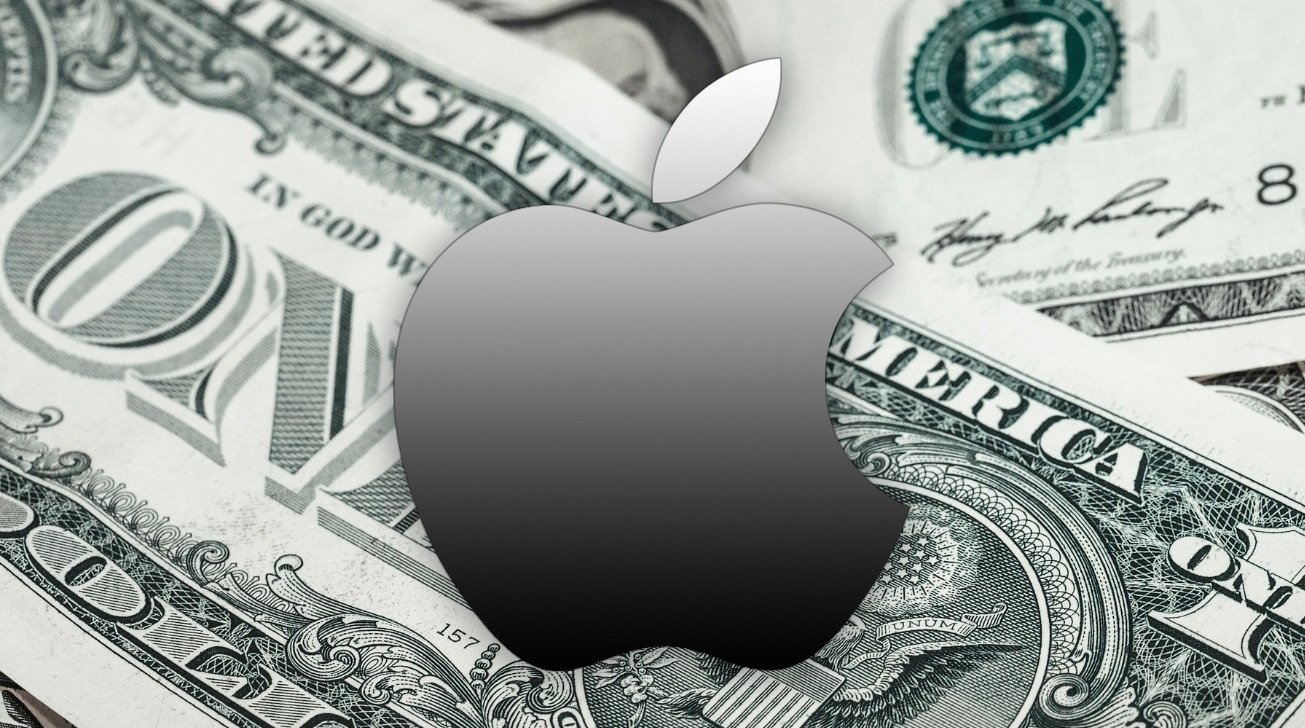 Apple's June 28 earnings are coming, and the company has already warned about up to an $8 billion revenue hit from various factors. Here's what to expect to hear during Thursday's earnings report.
The company will report its fiscal results for its thirds quarter, which corresponds to the second calendar quarter of the year, on July 28 before conducting a call with analysts. Apple CEO Tim Cook and CFO Luca Maestri will offer color on the results and expectations for the future.
As has been typical during the pandemic, Apple did not provide formal revenue guidance for the June quarter during its previous earnings report. However, Apple did warn of a potential $4 billion to $8 billion revenue hit because of supply constraints and strict Covid-19 lockdowns in China.
In 2022, zero-tolerance policies in China led to multiple lockdowns and factory closures throughout Apple's supply chain. Although Apple compensated for some of the lockdowns, the Cupertino firm is still expecting them to have a significant effect on its June quarter earnings.
Apple's supply situation has been fluid during the pandemic, with past constraints contributing to revenue hits around $6 billion in the last quarter of 2021. During that quarter, Apple missed Wall Street expectations.
Analysts are expecting Apple to report revenue around $82 billion and earnings-per-share of $1.16 in the June quarter.
Though it didn't provide revenue guidance, Apple did say it expects gross margins between 41.5% and 42.5% and operating expenses between $11.1 billion and $11.3 billion.
Despite the hardware challenges, Apple said it expected its entire business, as well as individual segments like Services, to continuing seeing double-digit growth in the June quarter.
Apple also announced new MacBook Air and MacBook Pro models with M2 chips during the quarter, but only the latter device shipped during it. However, the MacBook Pro won't likely have a significant effect on Mac shipments, given that it debuted toward the end of the quarter.
Many analysts are optimistic that Apple will outperform or match expectations in the June quarter despite ongoing macro and supply constraints. However, some — like Katy Huberty believe Apple may post results lower than consensus because of supply issues hitting the Mac lineup particularly hard.
Q3 2022 compared to Q3 2021
In the year-ago June quarter, Apple reported a record-shattering $81.4 billion in revenue with strong growth across its product segments.
Like this June quarter, Q3 2021 was also the full first quarter of availability for products like the M1 iPad Pro, updated Apple TV 4K, and AirTag tracking accessory. Given price points and the potential stagnant growth of Apple's tablets, the company's spring hardware could drive greater sales than in Q3 2022.
However, Apple was not as supply constrained in the year-ago quarter. Covid lockdowns in China had a major impact on Apple's supply chain, and the $4 billion to $8 billion revenue hit is not an insignificant headwind.
Here's what analysts believe about the next quarter.
Daniel Ives, Wedbush
Daniel Ives of Wedbush believes that supply disruptions and ongoing constraints will have an obvious effect on the June quarter. However, he believes that the situation is improving — and could lead to a strong iPhone 14 cycle.
Ives acknowledges the current "nervous market backdrop." Despite the shaky macroeconomic conditions, the analyst believes Apple's overall growth story for 2022 remains intact. The iPhone 14, for example, could see stronger sales numbers than the last generation.
Ives maintains his Outperform rating for Apple and 12-month price target of $200
Samik Chatterjee, JP Morgan
In a note to investors in July, JP Morgan's Samik Chatterjee outlined his predictions for Apple's June quarter. The analyst believes Apple will outperform Wall Street expectations despite the rough macro environment.
He believes that Apple will report revenue of $82 billion during its Q3 2022 earnings call. That's in-line with the average Wall Street expectations, but higher than bear estimates for Apple's June quarter. The better-than-expected performance is because supply issues aren't affecting many of Apple's segments.
The analyst maintains his 12-month Apple price target of $200.
Katy Huberty, Morgan Stanley
Katy Huberty of Morgan Stanley — in her last note covering Apple — trimmed the company's price target to $180 based n expectations that the company would post results slightly below consensus expectations.
Because of ongoing supply chain issues and foreign exchange headwinds, Huberty believes that there is little June quarter upside. That's despite the fact that iPhone sales are still solid. She expects Apple to report revenues around $80.6 billion.
The analyst's new price target of $180 is down from her previous target of $180.
Krish Sankar, Cowen
Krish Sankar of investment bank Cowen believes that Apple will post revenues largely in-line with Wall Street consensus. That suggests revenues around $82 billion during the June quarter.
Sankar bases his forecast on healthy iPhone and Mac demand during the quarter, despite macroeconomic headwinds. All in all, the Cowen analyst still believes Apple is a defensive name to own during the current financial uncertainty.
The analyst maintains his 12-month Apple price target of $200.
David Vogt, UBS
David Vogt of UBS believes that Apple's June quarter is looking up, particularly because of a strong rebound in the company's iPhone sales in China after a month-over-month decline.
Vogt notes that iPhone shipments in China are up more than 200% year-over-year, and the company is quickly gaining high-end market share in the critical region. Although the analyst did not offer a straight prediction about Apple's Q3, his forecast hints at upside.
The analyst maintains his 12-month Apple price target of $185.