Leaker jumps on iPhone 15 thin bezel bandwagon with questionable images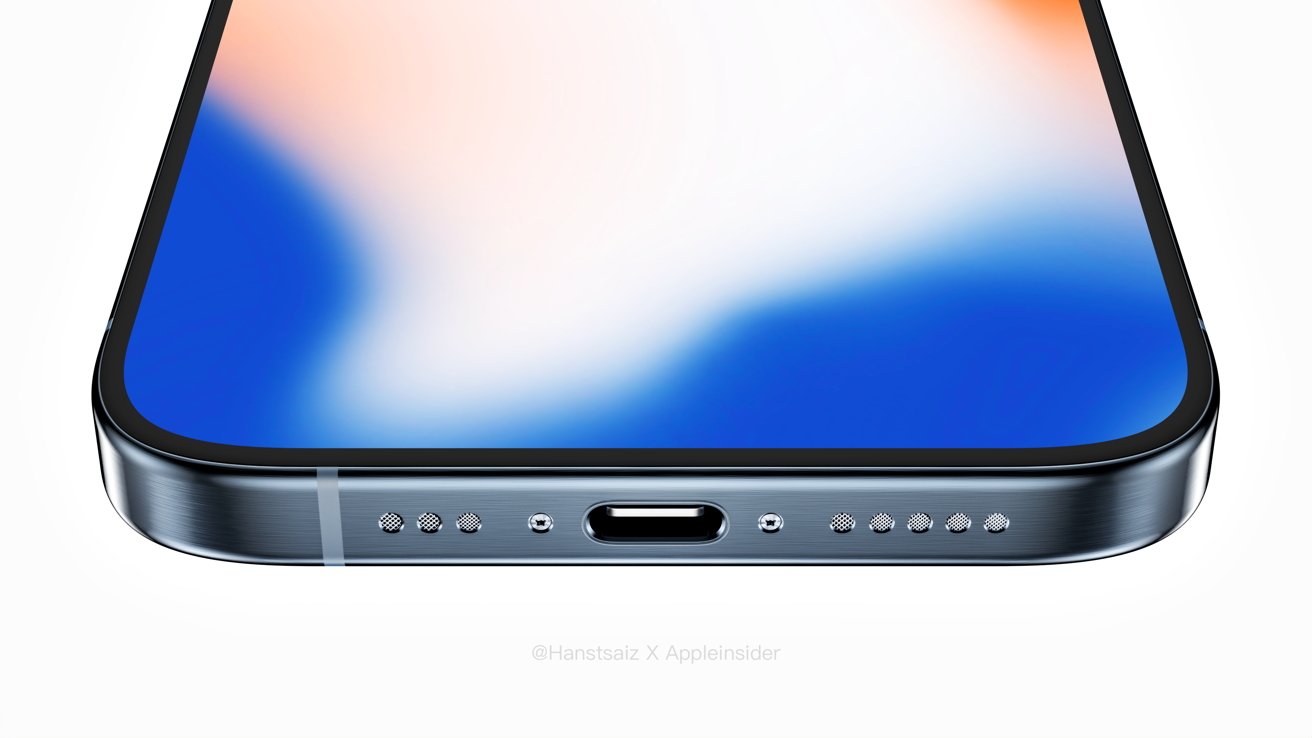 Several leaks have pointed to ultra-thin bezels on iPhone 15 Pro models, but another leaker has tossed his claim on the pile with images of screen protectors.
Apple's iPhone 15 lineup has a lot of rumored features, including thinner bezels for pro models and a Dynamic Island for the entire lineup. Numerous leaks have shown these rumors may be accurate, but not all leakers work the same way.
On Tuesday, a leaker that goes by Majin Bu on X shared four images claiming they were an accurate look at the glass panels of iPhone 15. The first image shows what appears to be two iPhone glass covers, but the remaining images were completely different and lacked camera cutouts.
First, we'll acknowledge that other accurate leakers have already pinned down bezel thickness. While these images might be representative of the iPhone 15 Pro bezels, that's not the whole story.
We couldn't find the origins of the first image, the other three images come from a Chinese research firm that specializes in protective films. We're not sure why Majin Bu shared these images without credit, but that's in line with his history.
The leaker takes a more laid back to his posts. Many of the images on his timeline can be tied back to previous leaks, known fakers, and other problematic sources.
That doesn't mean Majin Bu doesn't have sources or hasn't gotten things right in the past. But, from our observations, his most accurate leaks come after other notable leakers make similar statements.
Majin Bu was outright wrong about an iMessage redesign. While Apple did move iMessage apps to a drawer in iOS 17, there wasn't a full redesign.
We've called out their questionable posts before. What he provided about Apple Car was unrealistic, yet he posted information from an unlikely source anyway — damaging his reputation.
Another Tuesday leak comes from a shared schematic that's a known fake and has made the rounds before.
We're sharing this rumor without a score because it would be a "likely" but not because of the source. AppleInsider instead wanted to point out the nature of this leaker, so readers can decide how to approach their future comments.