This week on AppleInsider: New iPhones, new iPads, new Apple TV, new everything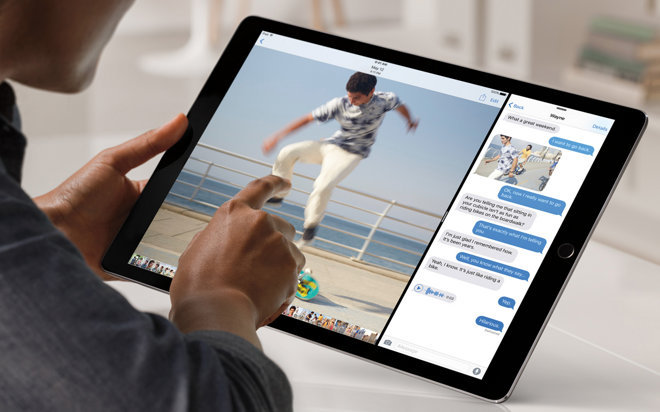 There was of course one overriding theme this week: Apple's Sept. 9 press event, where it unveiled new iPhones, the iPad Pro, and a fourth-generation Apple TV. There was far more to unpack than just those devices, however.
iPad Pro, new accessories & iPad mini 4
The iPad Pro was officially unveiled as a 12.9-inch tablet with an A9X processor, four speakers, and new accessories including the $99 Apple Pencil and the $169 Smart Keyboard case. Tablet prices will range between $799 and $1,079 once the product ships in November.
Surprisingly, Apple did not choose to the upgrade the iPad Air line. The only other new iPad was the iPad mini 4, shrinking the specifications of the iPad Air 2 into a 7.9-inch format.
Apple Watch gets new bands and finishes, watchOS 2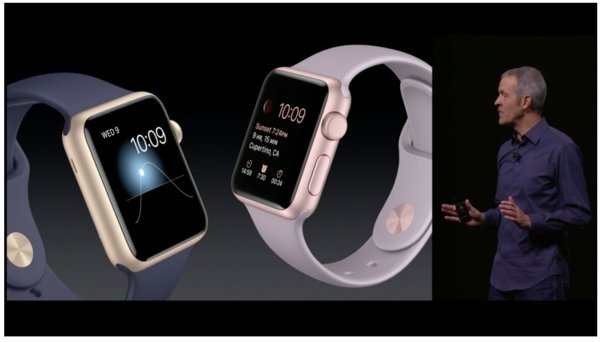 The Watch was a secondary focus on Wednesday, but did get new case and band options, such as gold and rose gold colors for the Sport, a Product RED sport band, and an Hermes leather band. The latter will actually come with custom Hermes watch faces.
Apple also revealed that watchOS 2 will be available on Sept. 16, the same day as iOS 9. The update will bring important features such as native apps, third-party complications, new faces, and a Nightstand mode.
Apple TV leaps ahead with Siri, App Store, new remote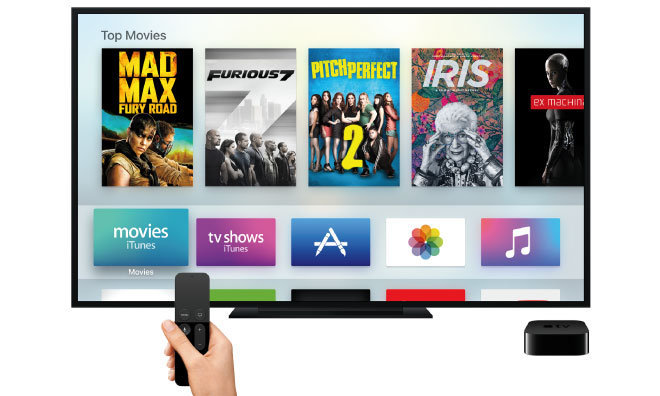 No longer just a "hobby" project, the Apple TV was reborn with a touch- and motion-sensitive remote, Siri-enabled search and playback controls, and most importantly, an App Store. Underlying it all is an iOS-based operating system, tvOS.
32- and 64-gigabyte versions will be available sometime in October for $149 and $199, respectively. The third-generation Apple TV will remain on sale for $69.
iPhone 6s, 6s Plus announced with A9 chips, 3D Touch & more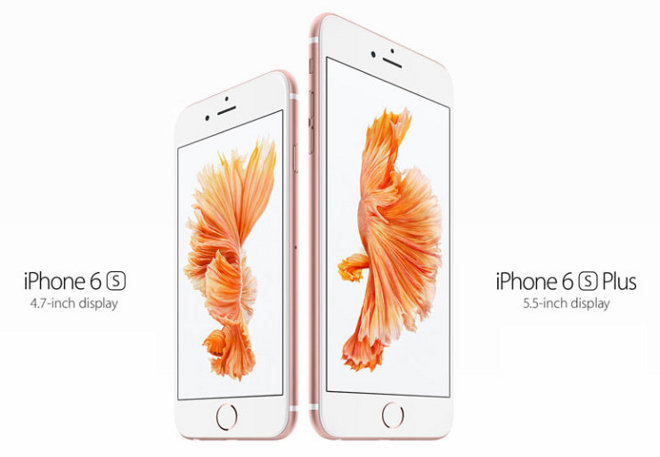 The centerpiece of the event was of course the iPhone 6s and 6s Plus. The new devices have A9 processors, 12-megapixel iSight and 5-megapixel FaceTime HD cameras, and tougher 7000 series aluminum, among other upgrades. The biggest addition is likely 3D Touch, enabling pressure-sensitive commands such as previews and shortcuts.
First look: Apple's iPhone 6s, iPad Pro with Apple Pencil, Apple TV & more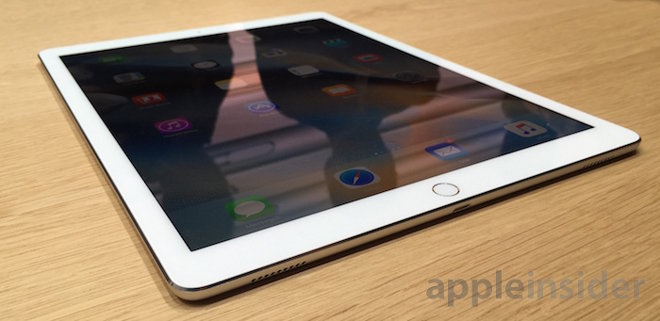 Reporting directly from Apple's event, AppleInsider had the opportunity to go hands on with the updated iPhones and Apple TV, the latest Apple Watch gear, and the iPad Pro, including the Apple Pencil and Smart Keyboard.
AppleInsider podcast
Our editors had a lot on their plate this week, and delved into topics beyond the hardware like the prospects for gaming on the Apple TV, the potential impact of the iPad Pro, and Alex Gibney's documentary Steve Jobs: The Man in the Machine.