Apple's iPhone X nears perfection with iOS 12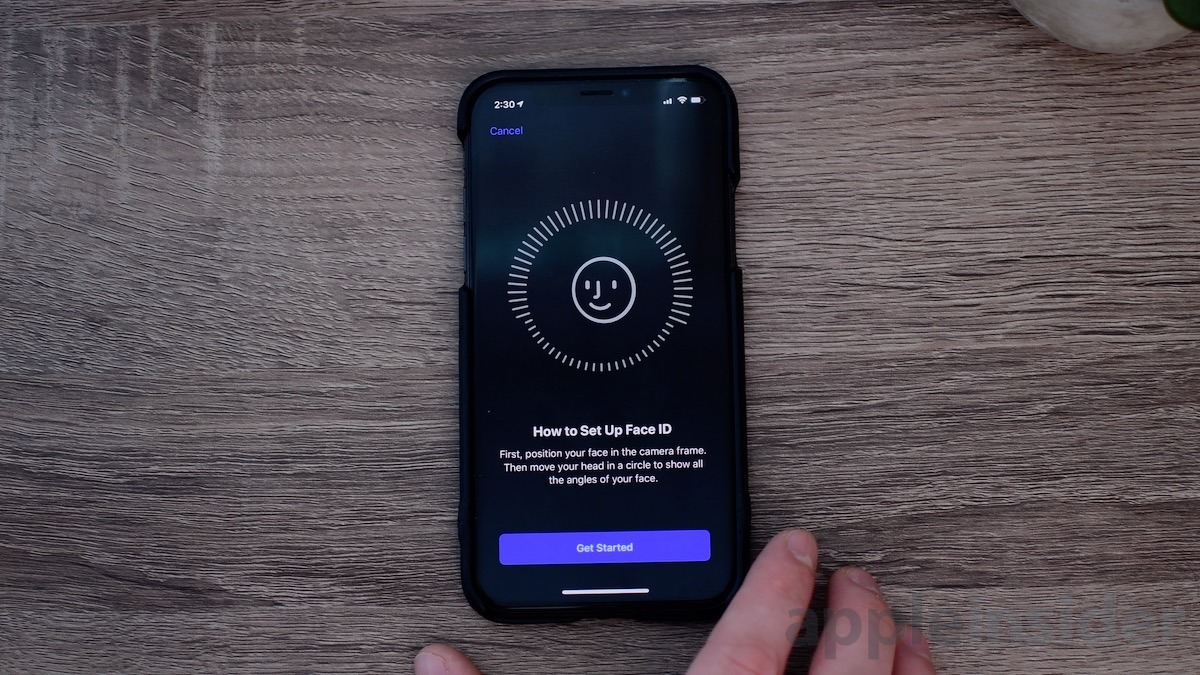 When the iPhone X launched, it was such a drastic redesign it was great, but still similar to a first-generation product with a host of little frustrations that needed to be worked out over time. With iOS 12, Apple has done just that, finally making the iPhone X what it was meant to be.
Face ID made its debut with the iPhone X. It seemed the inevitable successor to Touch ID but there was still a ways to go. Now with iOS 12, many concerns have been alleviated. There is a considerable speed improvement while unlocking the iPhone X with Face ID, and if it fails, a swipe up now will re-scan your face. It's much more convenient in both regards.
Family members can also now register multiple faces to unlock a single device. Touch ID could handle several different fingerprints, but Face ID was limited to just a single one. This is opened up with iOS 12 where an "alternate ID" can be configured.
The app switcher also was a point of contention. It required users to swipe up from the bottom to access, then hold on an app card until an X appeared in the top left corner before they could be closed. Speed, a common thread here in iOS 12, has increased when accessing the app switcher in the update, and apps can be force quit just with a simple swipe up, no longer requiring the hold.
Another issue was inadvertently taking screenshots when waking the device from sleep. This wasn't just with the iPhone X, but all of Apple's handsets with the volume buttons directly opposing the side button.
Starting with iOS 12, accidental Screenshots can be more easily avoided. If the volume and side buttons are hit simultaneously while the iPhone's screen is off, no screenshot will be taken. If the phone is on, a screenshot will be taken. This should hopefully keep the camera roll free of pics of your lock screen.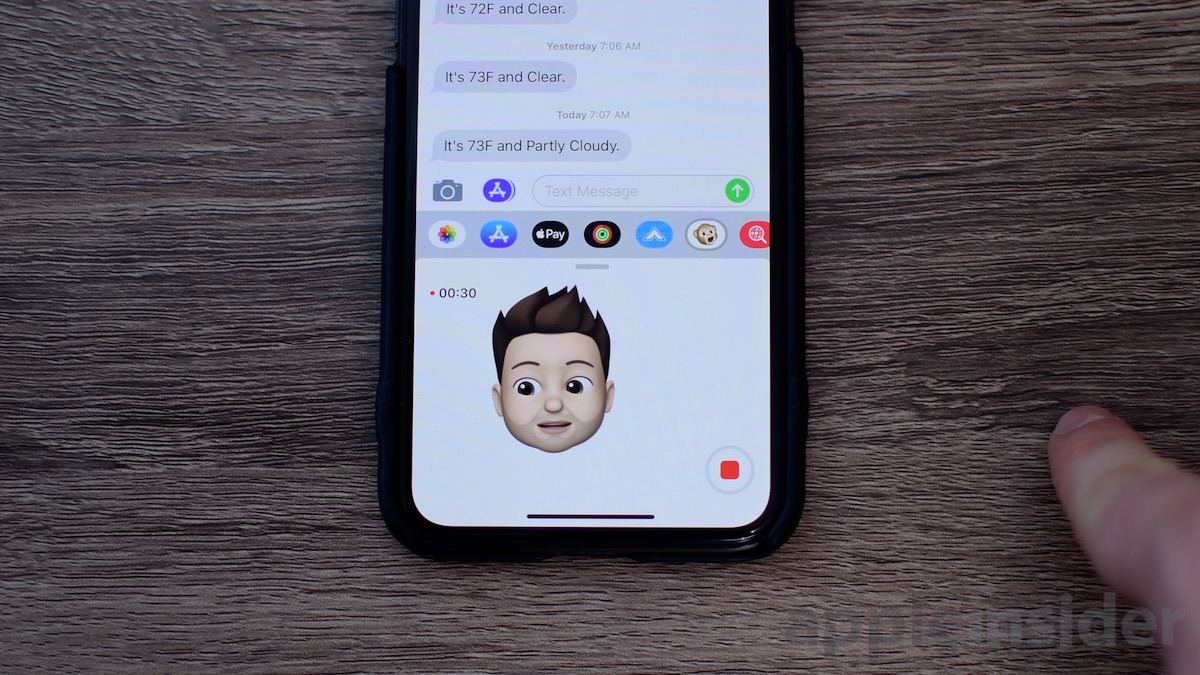 Lastly, Animojis are getting quite the feature boost. They are now capable of detecting blinks and stuck out tongues. Recording time is also boosted to 30 seconds — up from 15 — which should make creating your own Animoji karaoke easier. There are four new characters — ghost, tiger, T-Rex, and koala — as well as the fully customizable known as Memoji.
Check out all of our other iOS 12 related coverage