Apple product launches face months of delays over supply chain backlog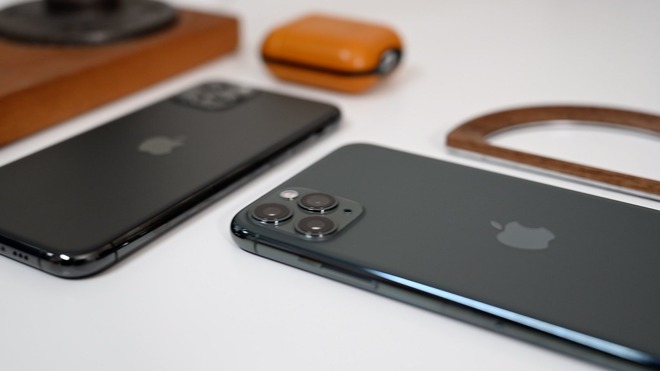 AppleInsider may earn an affiliate commission on purchases made through links on our site.
Multiple supply chain analysts suggest future iPhones may see release dates slip by as much as two months due to coronavirus concerns.
In an investor note from Bank of America, it is suggested the "iPhone 12" that may feature 5G will be delayed by a month. The information comes from supply chain expert Elliot Lan, who also suggests delays of up to two months for the unannounced "iPhone SE 2."
Another analyst at Bank of America, Wamsi Mohan, says that launch timing will depend on the production ramp-up between now and May. The investor note contents were detailed in a report from Bloomberg which does not offer much more information on the subject.
The COVID-19 coronavirus has continued to spread over the past few months, and has since reached a global infection total of over 100,000 people. The CDC says around half of those infected have recovered, however.
The latest reports place the coronavirus in the United States, which has caused a large shift in economic conditions. New York City retailers were saying they no longer received new shipments of iPhone 11 models, and blame the conditions in China.
Apple has already suggested their staff work from home, which is becoming the norm as the outbreak spreads. After similar events in China, tablet sales went up overall, as people adjusted to working from home. It is yet to be seen how quarantine in the United States will affect sales of Apple products.
Despite all of this, Tim Cook is certain that the situation is under control and that the supply constraints will only be felt for a short time. The Apple supply chain is diverse and can be manipulated to avoid such catastrophe, the issue is, now that the coronavirus is outside of China, it is very hard to avoid.