What to expect from Apple's Q4 2020 earnings report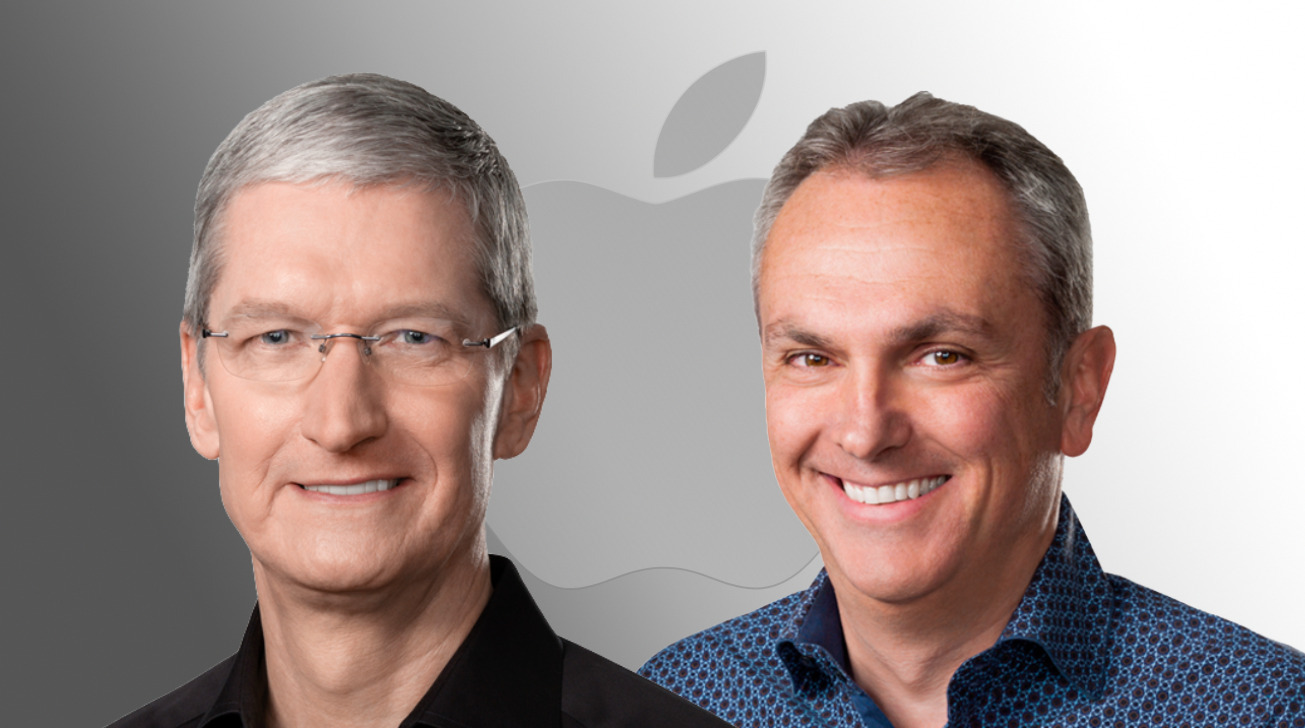 AppleInsider is supported by its audience and may earn commission as an Amazon Associate and affiliate partner on qualifying purchases. These affiliate partnerships do not influence our editorial content.
Apple will announce the results of its fourth fiscal quarter, covering the period between June and September 2020, on Oct. 29. Here's what to expect.
As with its third fiscal quarter, Apple did not provide any earnings guidance for the fourth quarter because of the ongoing coronavirus pandemic. But Apple's performance in the previous quarter proved that the company can weather the global health crisis just fine.
As they do every quarter, stock analysts have tried to forecast how well Apple will do during the quarter. Current Wall Street consensus suggests that Apple will report earnings of about $64 billion in the September quarter.
That forecast would match Apple's actual fiscal performance in the fourth quarter of 2019, given that Apple reported revenue of $64 billion during that quarter. Although a similar performance in Q4 2020 wouldn't represent growth, it would show Apple's resilience during a global pandemic.
In terms of quarter-over-quarter performance, Apple reported revenue of $59.7 billion in the third quarter of 2020. Though that quarter is typically Apple's weakest, the Cupertino tech giant still managed to smash Wall Street expectations — which was near-unanimously predicting a dismal performance.
By most indications, Mac and iPad tailwinds from the pandemic have continued to support sales of the devices throughout the quarter. Although it didn't launch new Macs during the quarter, Apple did announce new iPad models in September — including the iPad Air 4 and a new 10.2-inch iPad update, but the iPad Air didn't ship until October.
Apple's wearable segment will also have seen a boost from the launch of the Apple Watch Series 6 and Apple Watch SE in September. While those watch models shipped late in September, quarterly earnings will be impacted from the debut — albeit with less impact than an iPhone launch would have provided.
Some analysts have indicated that, although no new iPhones were launched during the September quarter, Apple's iPhone SE and iPhone 11 continued to perform exceptionally well.
The company continued to bolster its services throughout the year. And although no new services actually launched in the September quarter, many of its existing ones may have been bolstered by the pandemic.
Morgan Stanley
Although consensus suggests that Apple will report iPhone revenue of $28.5 billion on 40.4 million shipments. Morgan Stanley believes that the forecast is "too high." Analyst Katy Huberty suggests that Wall Street's current Apple forecast for the September quarter is too high, and based on overly aggressive iPhone expectations.
She does note that the most important factors in the Q4 2020 earnings results will include Apple's non-iPhone hardware performance; the growth of Services; and any potential guidance for the following quarter.
The analyst is forecasting revenue of $60 billion, down from Wall Street consensus of $64 billion.
Cowen
Krish Sankar of Cowen expects Apple to report quarterly earnings results that are largely in line with Wall Street expectations: revenue of $64.9 billion and an earnings per-share of $0.72.
Because of the lack of new iPhone models during the September quarter, Sankar believes that Apple's performance during the period will be driven by continued work-from-home and remote education tailwinds for the Mac and iPad lineups. He also expects Services to continue its growth momentum.
The analyst expects Apple to ship 40 million iPhone units in the September quarter, but indicates that demand for the iPhone 12 is looking up. He also doesn't expect Apple to issue formal guidance for the holiday quarter.
JP Morgan
Samik Chatterjee of JP Morgan expects Apple to modestly beat Wall Street expectations in the September quarter, but adds that the focus of the Oct. 29 earnings call will be on guidance for future fiscal periods.
Chatterjee expects Apple to report revenue of $64.7 billion and earnings-per-share of $0.73. That's is based on higher-than-consensus demand forecasts during the period, driven mostly by the iPhone SE and iPhone 11.
The launch of the Apple Watch SE and Apple Watch Series 6, though late in the quarter, could also help drive demand and revenue for Apple's wearables business, the analyst added.
Evercore
Evercore analyst Amit Daryanani says that iPhone sales during the September quarter will ultimately come in lower than expectations, but adds that gross margins during the December quarter could be a "wild card."
Daryanani forecasts Apple to report $62 billion in revenue and an earnings-per-share of $0.69 for the September quarter. That's lower than Wall Street consensus, and largely because of the lack of new iPhone models and a lower average selling price due to the strength of the low-cost iPhone SE.
However, the analyst believes that Mac and iPad will continue to be strong during the period. He also expects the iPhone 12 to drive higher handset demand over the next six months.