Apple Silicon Macs, iPhone 12 Pro Max camera, and more on the AppleInsider podcast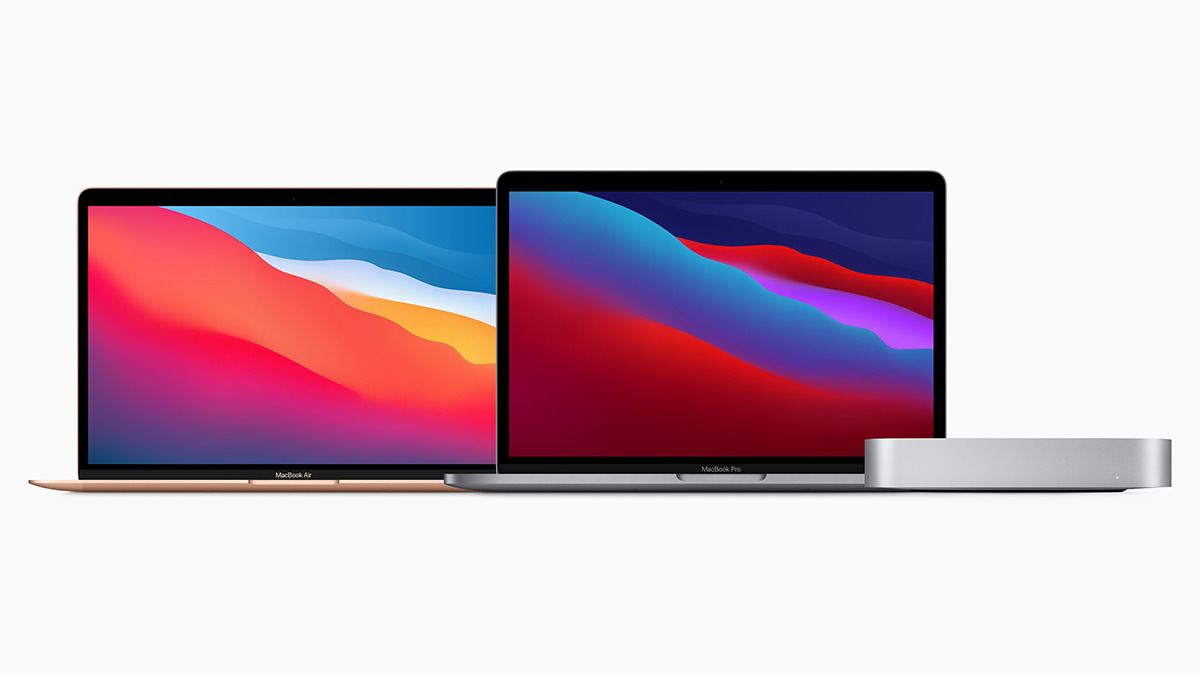 On this episode of the AppleInsider Podcast, we talk about Apple's new M1-powered Macs, including performance, display limitations, ports, and more. Also on tap — whether the iPhone 12 Pro Max camera is worth the upgrade, Apple's new leather cases, and the AirPods Pro service program.
During its "One More Thing" event, Apple announced the new M1 chip that begins the transition of all Macs to Apple Silicon. While real-world performance is yet to be tested, early benchmarks imply the M1 could be more powerful than the Intel i9 processor found in the most powerful 16-inch MacBook Pro.
While these performance gains may be significant, there are some drawbacks to these new M1 chips. The new MacBook Air and 13-inch MacBook Pro are limited to powering one external display, plus there is no ability to use an external GPU, and RAM caps out at 16GB across the line.
These are issues you need to consider if you're planning to be an early adopter. But they also have implications for the future and we examine just what these very first Apple Silicon Macs mean for where Apple is heading.
Early reviews of the iPhone 12 Pro Max camera are out and it's true, it is better than the iPhone 12 Pro in low-light — but perhaps not as radically as expected.
This week, Apple also released their leather case line and we compare them to the silicon MagSafe cases.
For those experiencing a crackle or static in their AirPods Pro, Apple's new replacement program is live and Stephen has already successfully replaced a single AirPod. Wes also shared his tale of woe attempting to purchase a PlayStation 5.
We'd love to interact with you on Twitter. If you have questions or comments on the show, tweet at @stephenrobles and @Hillitech, or email us here. Find us in your favorite podcast player by searching for "AppleInsider" and support the show by leaving a 5-Star rating and comment in Apple Podcasts .
Don't forget to subscribe and listen to our HomeKit Insider podcast covering the latest news, products, apps and everything else HomeKit related! Subscribe in Apple podcasts or just search for HomeKit Insider wherever you get your podcasts.
Subscribe to AppleInsider on:
Sponsored by:
ExpressVPN: AppleInsider listeners can get three extra months when you sign up for a year of service! Get the most secure and fastest VPN service today by visiting: expressvpn.com/appleinsider
Links from the show