OLED allegedly coming to iPad in 2024, MacBook Pro in 2026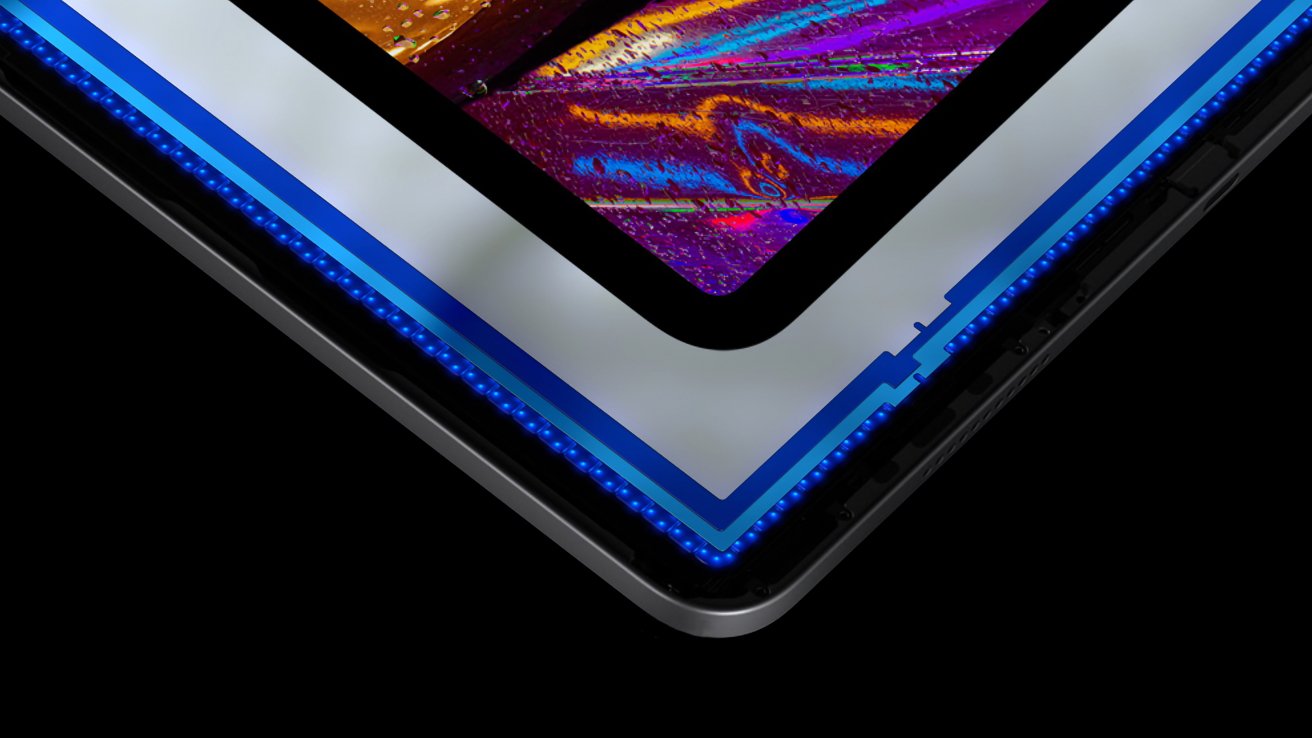 Another report suggests Apple has taken steps in its supply chain to shift the iPad lineup to OLED in 2024, and MacBook Pro by 2026.
Rumors of Apple bringing OLED displays to its larger devices have been circulating for years, with a consistent 2024 release window. It seems Apple is committed to bringing the display technology to iPad and Mac despite its recent move to mini LED.
According to a report from Korean outlet ET News, Samsung is preparing to produce dry etched OLED panels for use in Apple's iPad. The inclusion of Samsung reflects an earlier report suggesting the company had accepted Apple's demands for a two-layer design, and echos an older report from ET News in 2022 saying dry etched OLED was coming to iPad in 2024.
ET News shared another report on January 20 suggesting Apple had already placed orders with both Samsung and LG display for four display sizes. Monday's report is nearly identical but provides a little more color on release windows.
The 10.86-inch display would be for an 11-inch iPad Pro and a 12.9-inch display obviously for the 12.9-inch iPad Pro — both set for a 2024 release. A 14-inch and 16-inch display are both being prepped for the 14-inch MacBook Pro and 16-inch MacBook Pro, but those would release in 2026.
Analyst and leaker Ming-Chi Kuo had shared that OLED would be coming to MacBooks no earlier than late 2024, so a 2026 release would fit this description. Apple clearly sees a future in bringing OLED to its other products despite the impending move to micro LED. However, micro LED may be many years from being viable in anything larger than an Apple Watch, so the half-step to OLED isn't that surprising.
ET News has hooks inside Apple's supply chain, and is an accurate source of information as it pertains to parts and assemblies. It has a poorer track record with what Apple plans to do with those parts, and OLED manufacture is fairly generic and does not point to a specific product, given how they are generated.