Apple issues fourth developer betas for iOS 16.4, iPadOS 16.4, and watchOS 9.4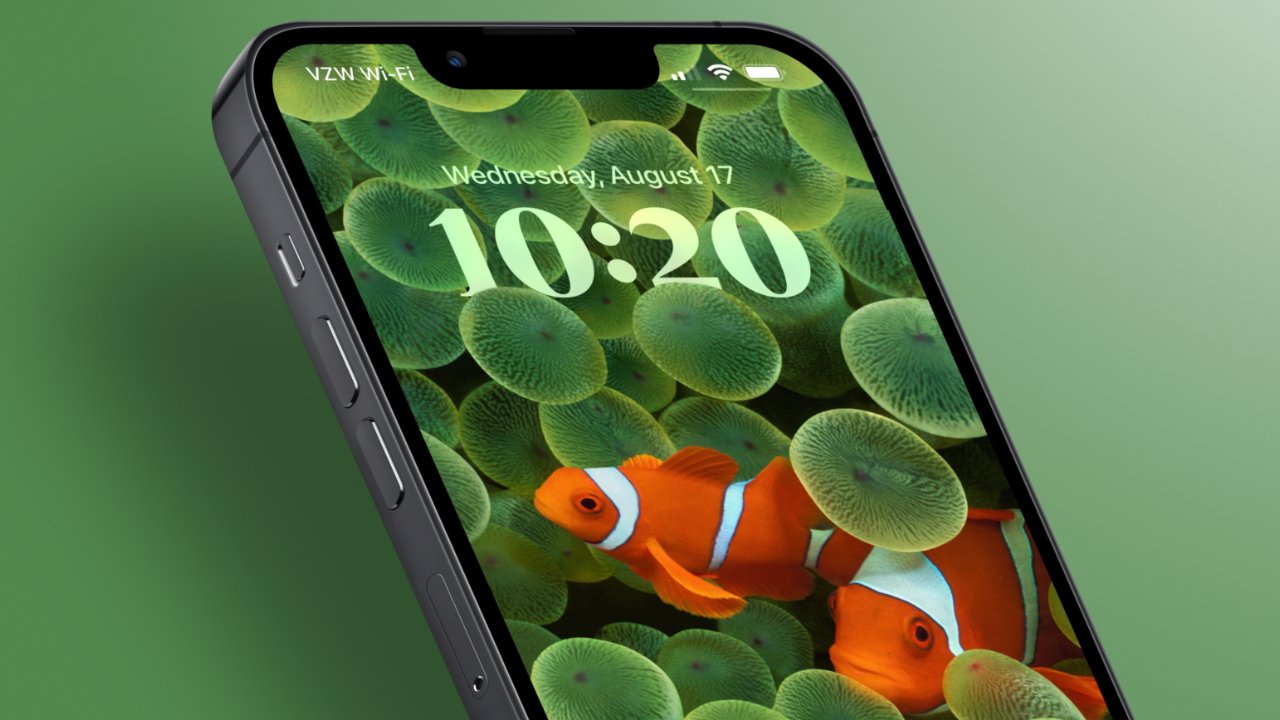 Apple has made available to download its fourth developer betas of iOS 16.4, iPadOS 16.4, and watchOS 9.4.
Developers participating in the beta can download the latest builds via the Apple Developer Center, or by updating hardware already running the beta operating systems. Public beta versions are typically provided a short time after the developer counterparts, and the public can try them out via the Apple Beta Software Program.
So far, the latest features in the operating system include more Shortcuts actions, more always-on display controls, and Mastodon rich previews in iMessage for users of that social platform.
However, starting with iOS 16.4 and the other releases, users can no longer install profiles to control beta access. Apple is instead making it so that devices have to be registered to the Apple ID for beta updates to show up in Settings.
The fourth iOS 16.4 and iPadOS 16.4 betas have build number 20E5239b replacing build 20E5229e. The fourth beta of watchOS 9.4 has build number 20T5249a, replacing build 20T5239f.
AppleInsider and Apple strongly advise users don't install beta operating systems, or beta software in general, on to "mission-critical" or primary devices, as there is the chance of issues that could result in the loss of data. Testers should instead use secondary or non-essential hardware and ensure they have sufficient backups of their critical data at all times.