Everything new in the iOS 16.4 beta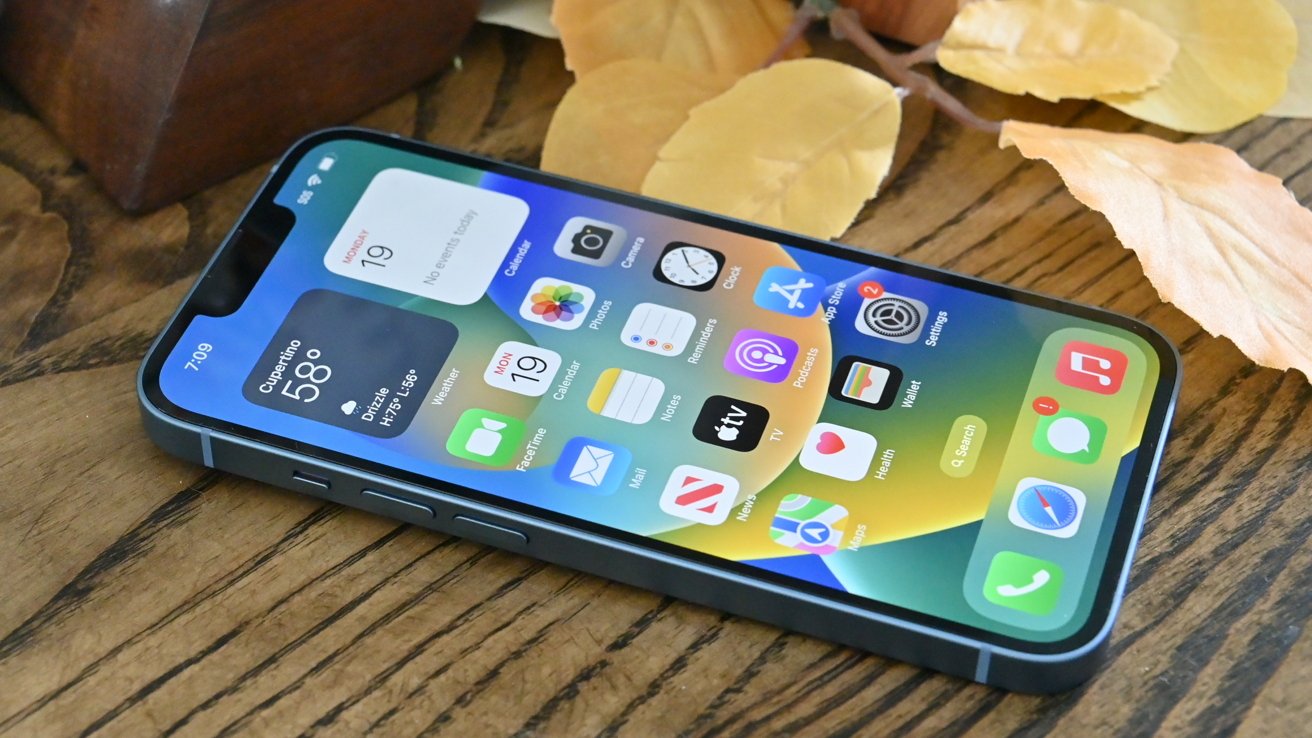 Apple has restarted its beta cycle with iOS 16.4, and there are numerous changes across the operating system, big and small. Here's what they are.
The following features are only available in the beta, and there is no guarantee that they will make the final version. Only developers can test for now, with a public beta likely following in the coming week.
While it may be enticing to install a beta to test the new features, AppleInsider and Apple urge users to avoid installing betas on any hardware deemed "mission critical." Or, basically, anything that is important for work or personal use.
Shortcut updates
Apple has added nearly a dozen new Shortcuts actions. Thanks to Reddit user iBanks3 for posting the list.
Silence Unkown Callers
Set Stage Manager
Set True Tone
Set Announce Notifications
Shut Down
Lock Screen
Set Always on Display
Intercom
Set VPN
Set AirDrop Receiving
Set Night Shift
These actions will enable users to toggle specific settings when triggered by certain events like a Focus Mode or device location. Imagine opening the Podcasts app and turning off "Announce Notifications" so you're not interrupted or enabling "Silence Unknown Callers" when in your Work Focus.
The "Set AirDrop Receiving" action may be a decent workaround for protestors that use the service for passing along information.
Always-on display Focus Filter
Focus Filters are a great feature that allows users to control exactly how an app or setting works depending on the current Focus Mode. The iOS 16.4 beta includes a new long-requested function for toggling the always-on display.
Some users like the always-on display, but not at every moment of their day. Set this Focus Filter for a Work Focus or while Driving to minimize distractions.
New feature hints in code
Code discovered by 9to5Mac in the iOS 16.4 beta suggests users will soon be able to see exactly how much battery the always-on display consumes. This information will show up in the Battery section of the Settings app.
It is too soon to tell if this is enabled in the beta or being prepared. The Battery calculation section will likely need a few hours to show collected data.
MacRumors also discovered some code, but this time for Apple's upcoming Savings Account feature. It shows information about routing numbers, account numbers, current balances, interest earned, data management, and more.
Apple TV app UI change
A small but useful change was made to the Apple TV app. Previously, if a user wanted more information about a movie or TV show, they would have too long press on it.
This action would sometimes inadvertently begin playing the title rather than taking them to the media page. The interaction was hidden, too, so most users likely didn't even know it was possible.
iOS 16.4: Up Next items in TV app now have a button that reveals a menu previously only discovered by long press. ( used to be a download button.) pic.twitter.com/8vJON25Q5h

— Benjamin Mayo (@bzamayo) February 16, 2023
Now, there is an ellipsis below the title of items in the Up Next menu. This opens the menu previously only available via a long press.
Mastodon rich links in iMessage
Mastodon has become more popular as an alternative to Twitter, but there are still some growing pains around the service. One thing that needed a workaround until now was link sharing and previews in iMessage.
Thank you Tim Roesner for pointing this out and possibly being at least partially responsible.
Before, sharing a link in iMessage would show incomplete data or just the clickable link text. Now, iMessage will display Mastodon links as rich previews without any user editing or workarounds.
Other changes
There are several other significant updates coming to Apple's operating system we've already covered in detail.
More features could surface during the beta cycle. Apple still hasn't released other promised features like the expected Apple Music Classical app or Apple Pay Later.