iPadOS 16.4 is now available to download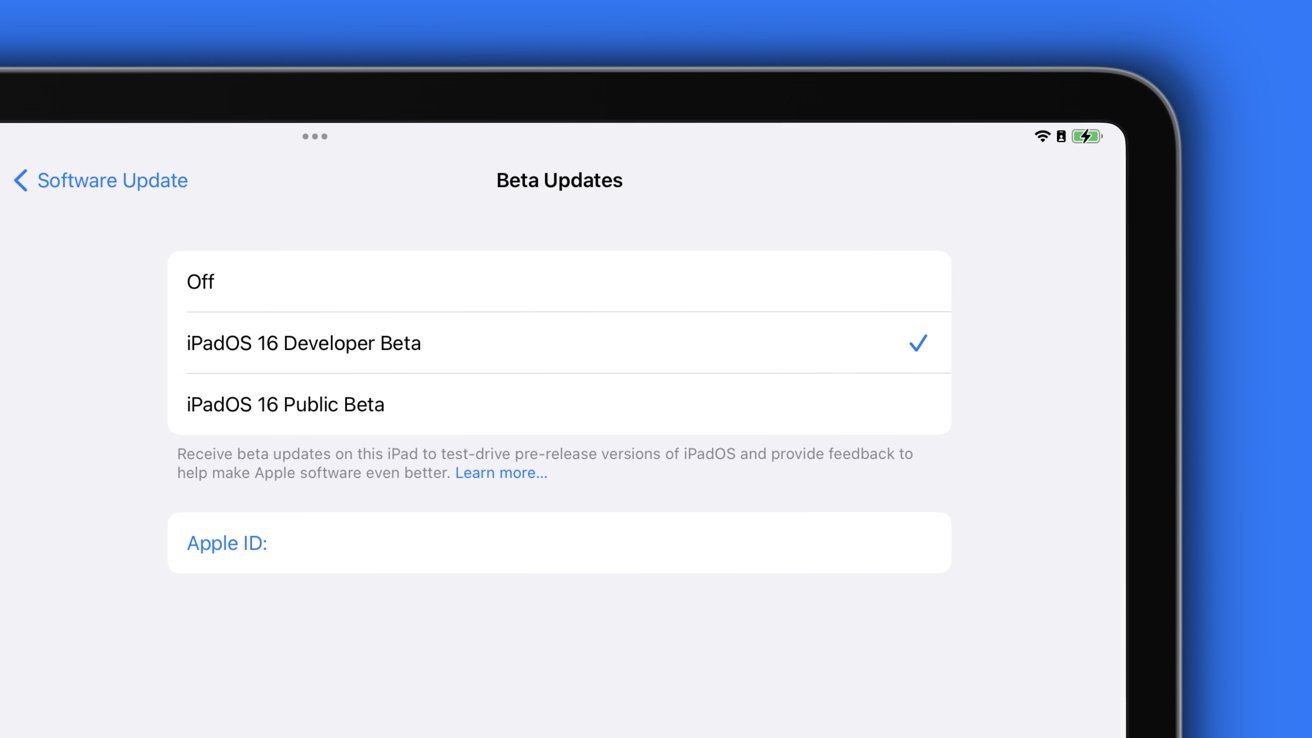 Apple has released iPadOS 16.4 with a handful of updates that add new Shortcuts, emoji, and more.
The beta cycle for iPadOS 16.4 didn't reveal many new features for this release. Users can expect many of the same updates as iOS 16.4 is getting, plus a specific Shortcut for toggling Stage Manager.
There aren't any headlining features in this iPadOS update, especially as we approach WWDC 2023 and iPadOS 17.
The beta period for iPadOS 16 began on April 16. There were several small additions and UI tweaks across iOS, but iPadOS saw even fewer changes.
New Shortcut Actions
Apple included several new Shortcut actions for controlling device settings.
Set Stage Manager
Silence Unkown Callers
Set True Tone
Set Announce Notifications
Shut Down
Lock Screen
Set Always On Display
Intercom
Set VPN
Set AirDrop Receiving
Set Night Shift
Both iPhone and iPad received these new Shortcuts, but they will only be applicable to specific hardware. For example, "Set Stage Manager" will only toggle the feature on iPads with M-series processors.
Beta access changes
Update profiles for beta access are being deprecated with iPadOS 16.4 and the other releases. From now on, users will manage their update preferences in the Settings app.
Users will be able to choose which Apple ID is attached to a paid developer account when choosing to install developer betas. This gives developers with two Apple IDs the ability to install updates without paying for a developer account twice.
Apple is moving away from beta profiles to prevent users from handing out the profiles online. This will force more users to wait for the safer public betas or pay the $100 fee.
Other updates
Apple has included several small feature changes in iPadOS 16.4 that are also available in iOS 16.4. For example, once users have updated all of their devices to the latest version, the Homekit architecture upgrade will become available, again.
Web app push notifications are now available on iPadOS. That means apps added to the Home Screen from Safari will be able to notify users via the native notification system.
Mastodon links shared in iMessage will also show up as rich links. This means users will see a preview of the post similar to how Twitter links work.
Other updates include changes to the Podcast app, the return of the Apple Books page curl animation, and the addition of 31 new emoji.
How to install iPadOS 16.4 on the iPad
Open the Settings app.
Select General.
Select Software Update.
Select "Update to iPadOS 16.4."
If an iPad is set to update automatically, it will handle downloading and installing iPadOS 16.4 on the user's behalf.