Apple is a contender to buy canceled 'Coyote Vs. Acme' movie from Warner Bros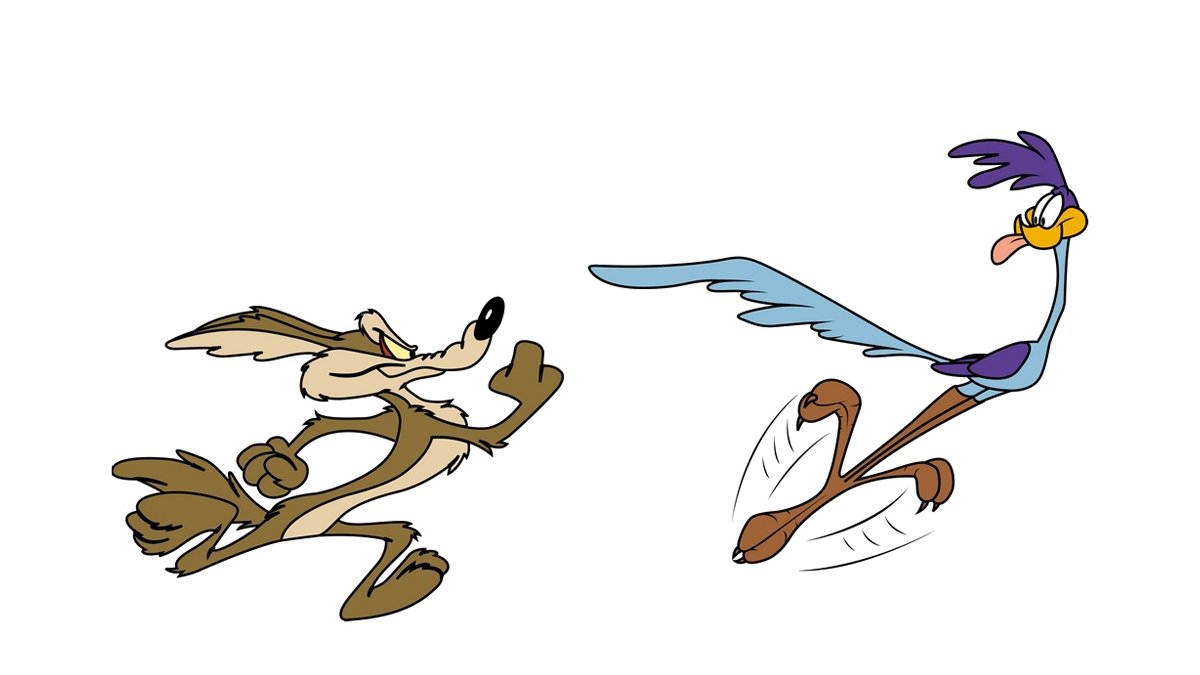 Warner Bros. has reconsidered its decision to not screen animated feature "Coyote Vs. Acme" following significant backlash, and is preparing screenings for a possible acquisition by Apple or other streamers.
The move comes after the film, initially destined for a theatrical release, was unexpectedly canceled, sparking substantial controversy in Hollywood. Most of the surprise around the cancellation was because "Coyote Vs. Acme" is a finished film, unlike other recently canceled Warner Bros projects like "Batgirl" and "Scoob Holiday Haunt" that were still in production.
According to a report from Deadline, Amazon Prime appears to be a leading contender for acquiring the film. That's partly due to Courtenay Valenti, currently at Amazon Studios and MGM, who had previously championed the movie during her tenure at Warner Bros.
Had a lot of fun scoring Coyote Vs Acme. As no-one will be able to hear it now, due to bizarre anti-art studio financial shenanigans I will never understand, here is a bit of behind the scenes footage of our "Meep Meep" Roadrunner choir, with apologies to Tchaikovsky pic.twitter.com/HL7h00rXpp

— Steven Price (@SteveBPrice) November 10, 2023
The film's potential move to Amazon is further supported by the studio's ongoing collaborations with John Cena, the film's star, in upcoming movies like "Heads of State," "Ricky Stanicky," and "Grand Death Lotto."
Warner Bros. shelving "Coyote Vs. Acme" has led to negative reactions from the film community, with accusations directed at Warner Bros executives Michael De Luca, Pam Abdy, and Bill Damaschke. Some rumors claim that these executives have been unfairly blamed for the incident, with justifications such as safeguarding the Looney Toons intellectual property and removing content created under the studio's former leadership.
However, the report says that De Luca and Abdy have no history of terminating films or completed movies initiated by a previous administration throughout their careers.
Ultimately, it may come down to money. Facing financial pressures, the studio has been reassessing its approach to content distribution, with a growing preference for streaming platforms over traditional theatrical releases. It could be part of a broader strategy to adapt to changing market dynamics and manage financial risks more effectively.