watchOS 8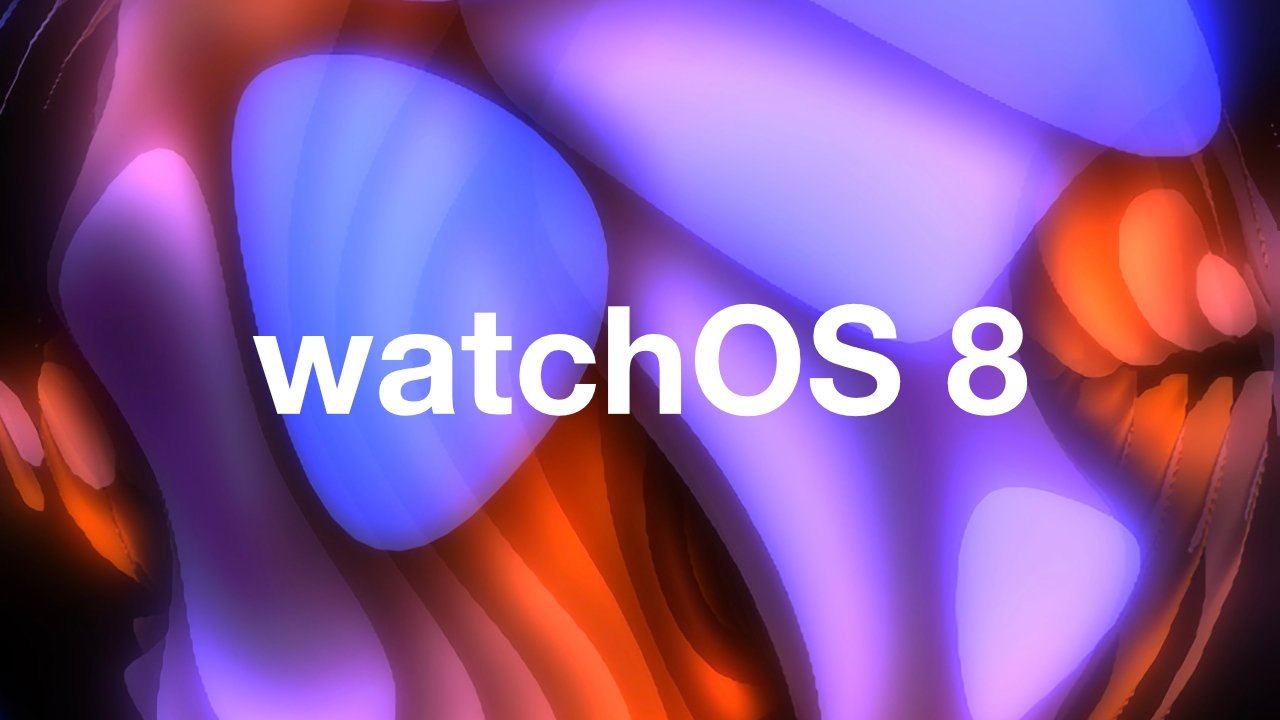 With the Apple Watch in its sixth year, watchOS 8 is a refinement of existing features rather than a dramatic redesign. Thanks to the pandemic, Apple's focus for its operating system updates are primarily social, and changes to watchOS make sharing and viewing information better on the tiny display. There are also new health-focused features like meditation and respiratory rate tracking.
● Portrait mode watch face
● New Home suggestions
● Place the text cursor with the Digital Crown
● Improved sharing options across the OS
● Use Focus to manage notifications
● Breath app is now Mindfulness
---
The Apple Watch was released in 2015 as Apple's first new product category since iPad. The first iterations of watchOS had to essentially guess what the device would be used for, but over the years Apple has honed in on what users find most important.
Rather than augment the iPhone, the Apple Watch is able to perform most operations on its own thanks to powerful processors and a dedicated App Store. Recent updates to the operating system focus on quality of life changes as well as expanded functionality.
watchOS 8 Features
Apple only made a handful of changes with the watchOS 8 updates, but these changes expand upon an already mature operating system. Developers have more control over apps and complications, users have more control over notifications, and it is easier than ever to share content from your wrist.
Also, Apple's focus on health hasn't slowed. New workout types have been added and sleep tracking is improved thanks to respiratory rate capture.
Message Composition and Sharing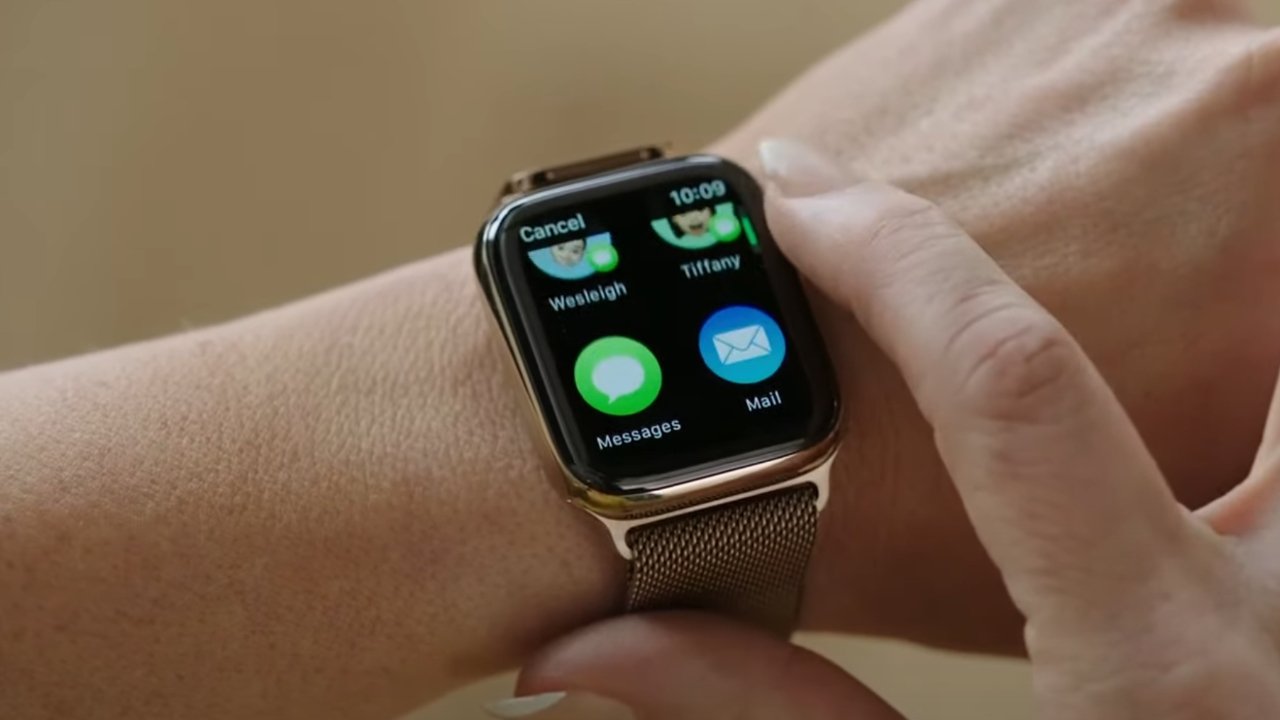 Find My on Apple Watch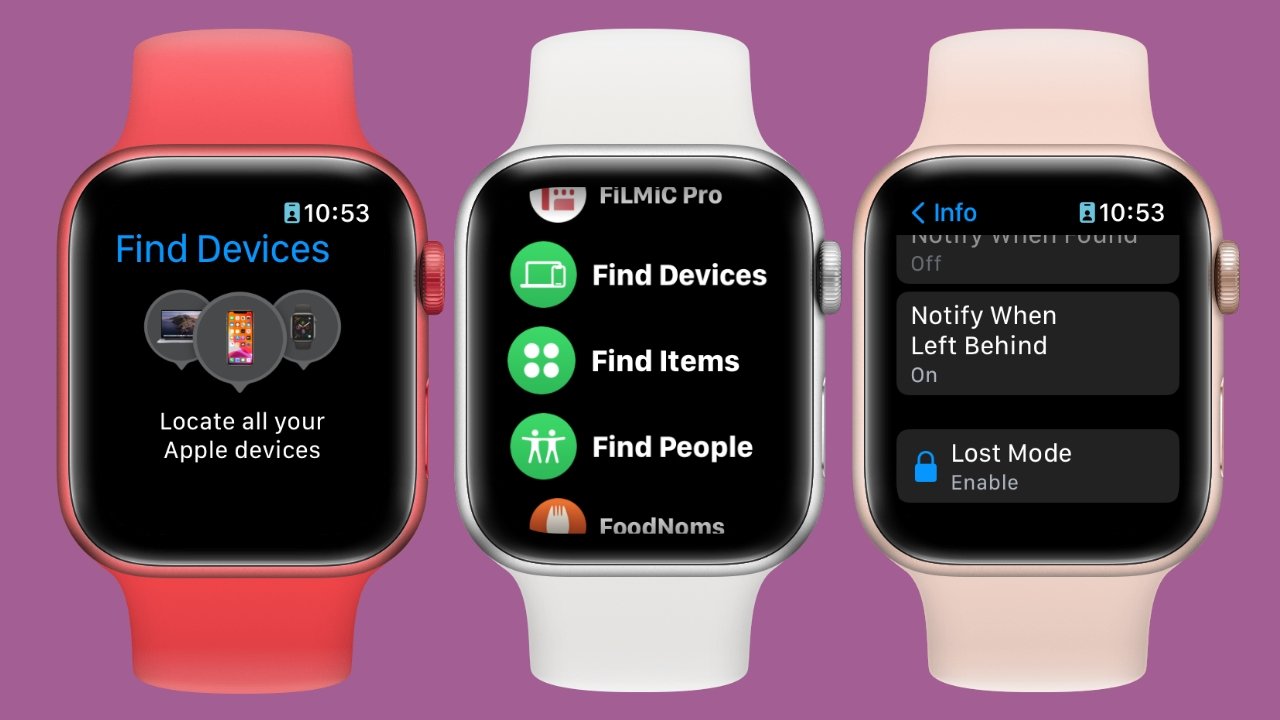 Fitness additions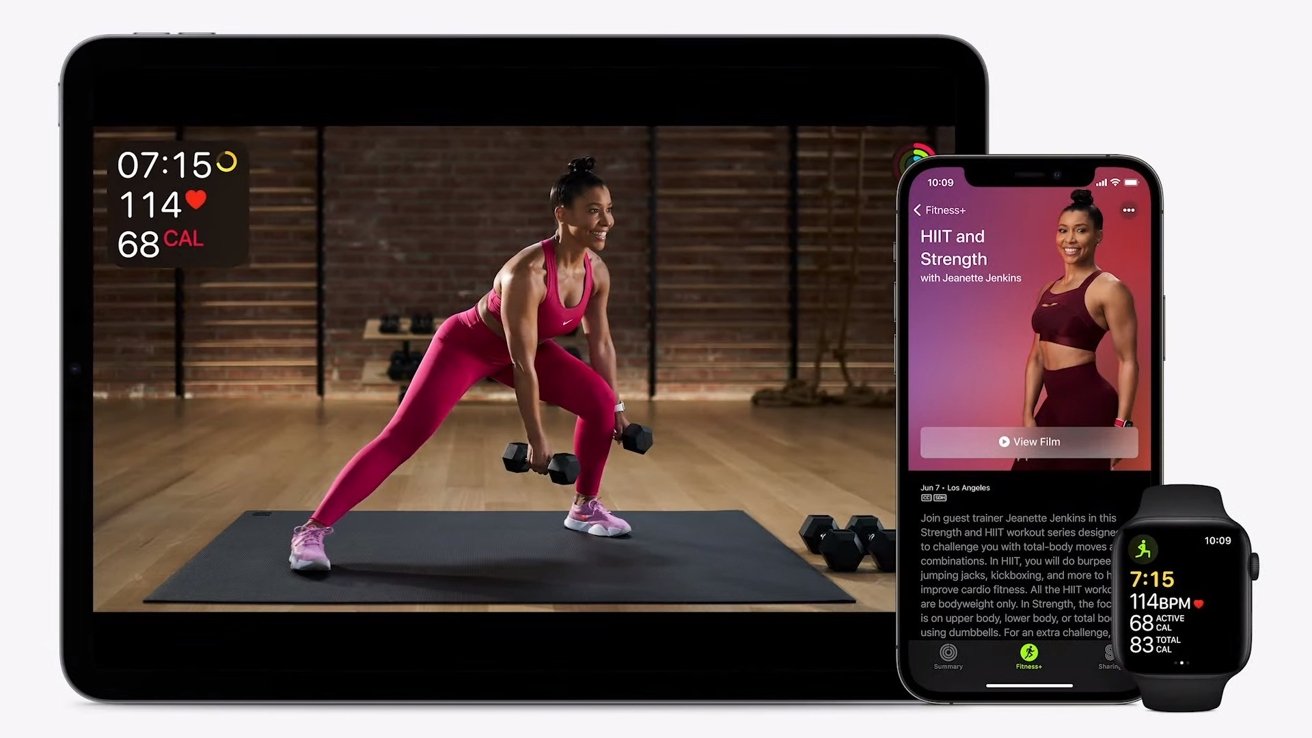 Meditation and Sleep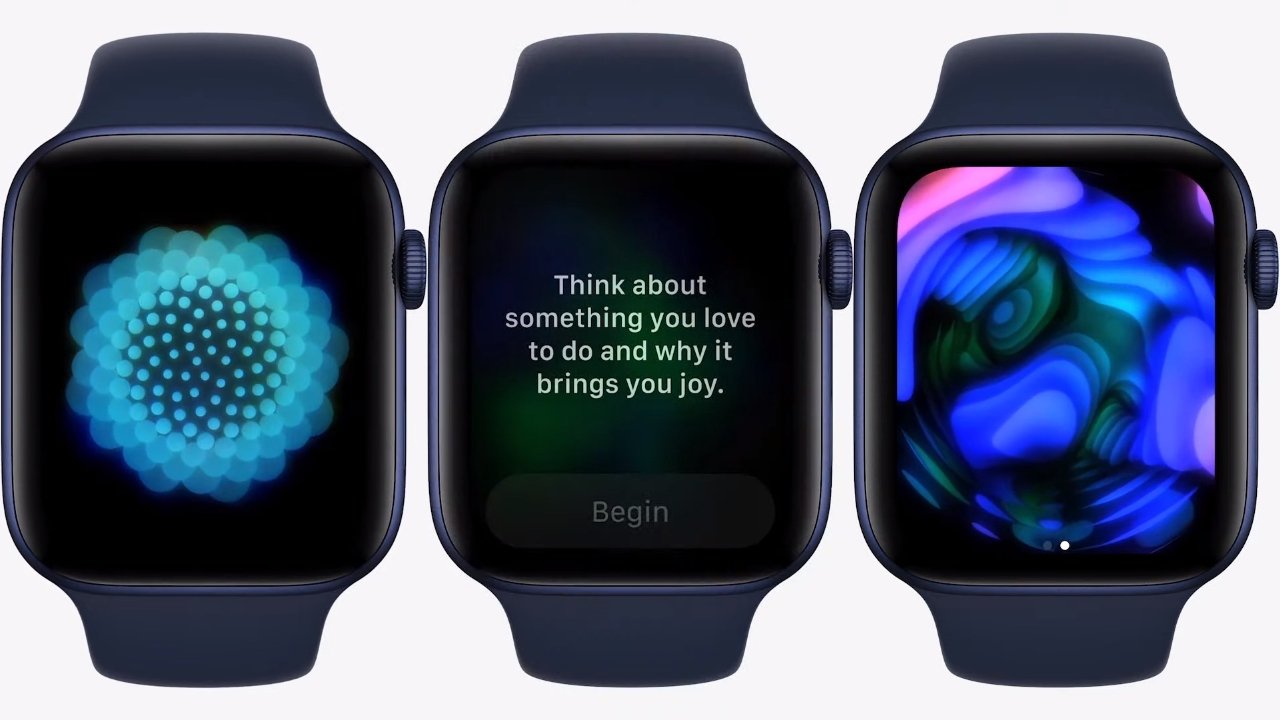 Home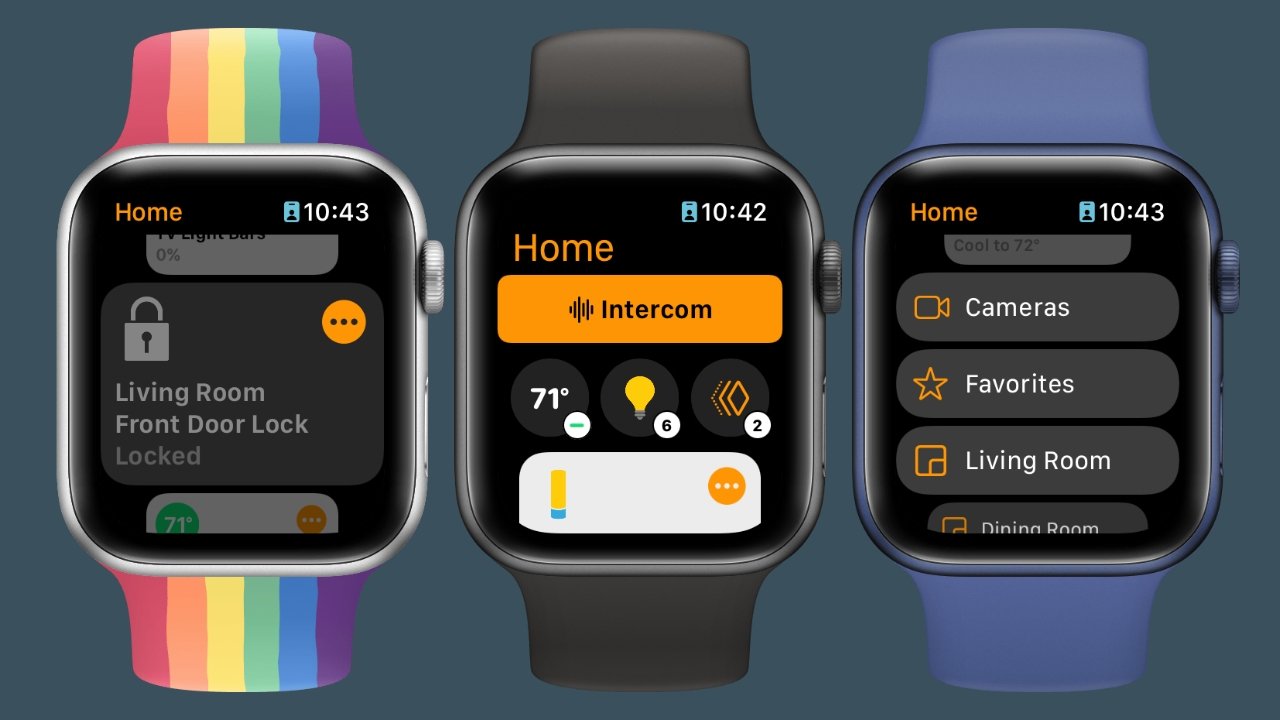 Photos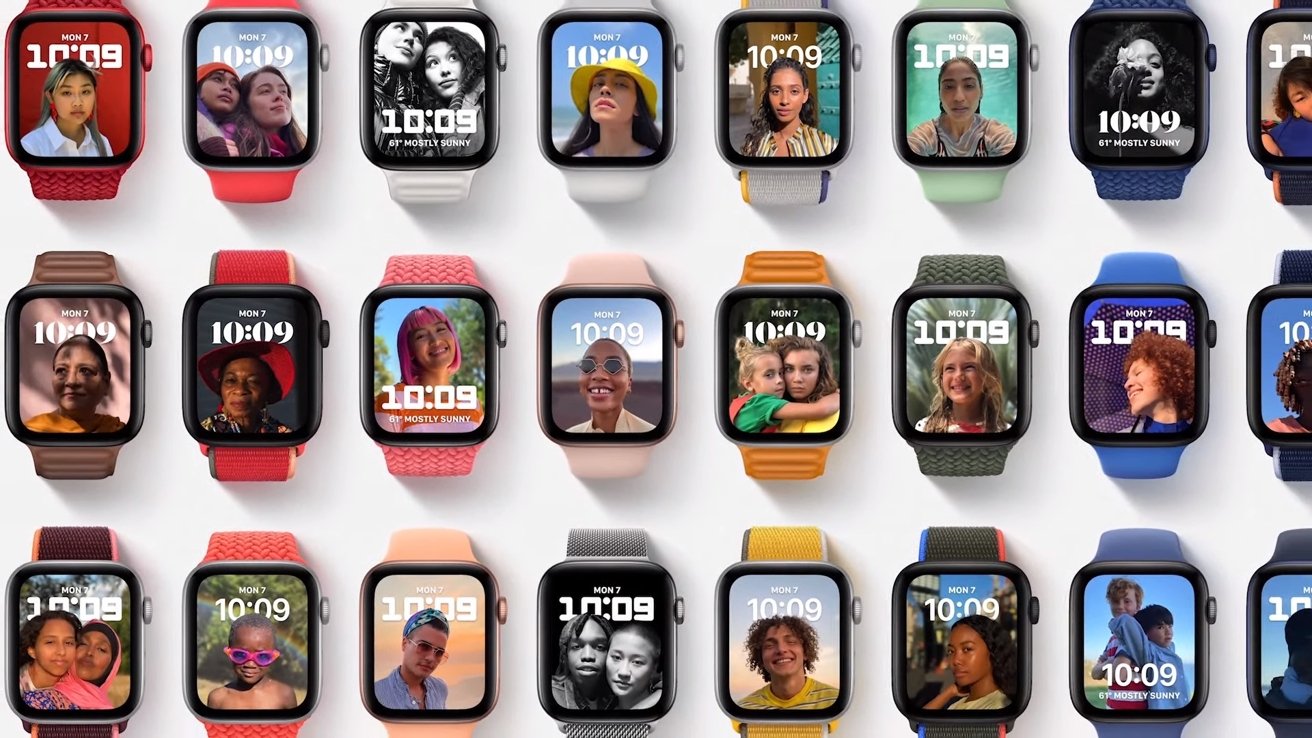 Focus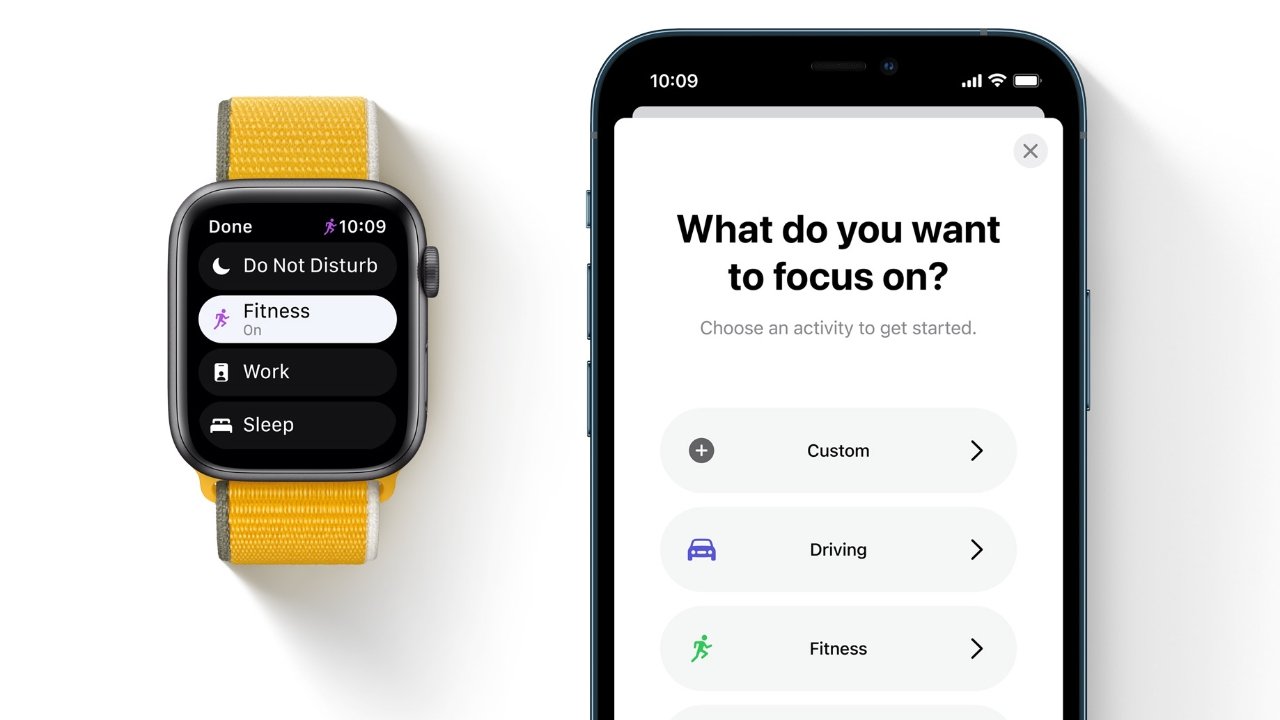 watchOS 8 Compatibility