Nikkei, WSJ split on their Apple horror narratives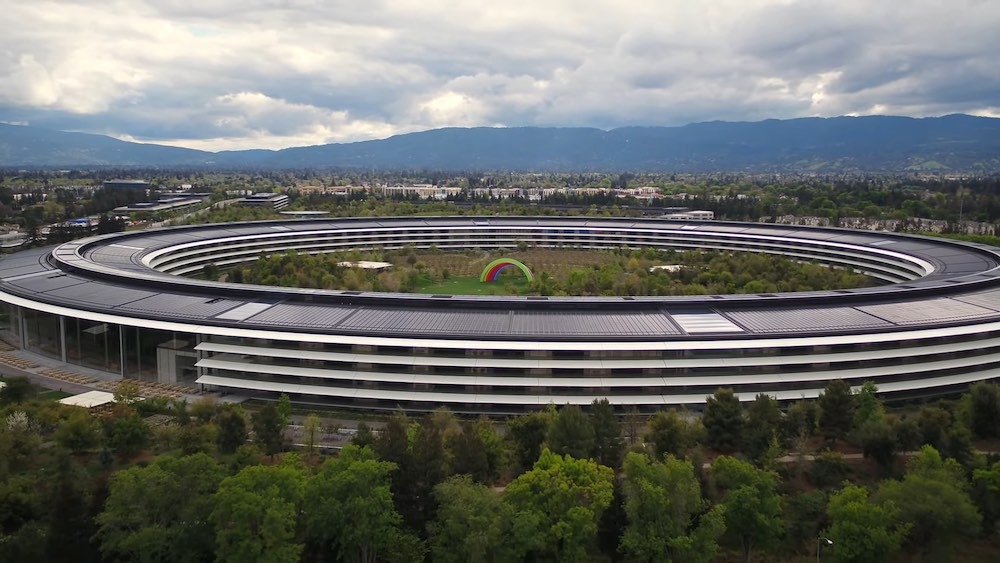 Two major financial papers that usually blow out false news about Apple's supply chain in lockstep have suddenly diverged in their imagined tales of how the world's best capitalized and most proficient and competent tech company might be somewhat challenged by the economic disaster now killing thousands of people.
AppleInsider has affiliate partnerships and may earn commission on products purchased through affiliate links. These partnerships do not influence our editorial content.