HBO Max, Apple Stores in the US re-opening, and must-have accessories on the AppleInsider podcast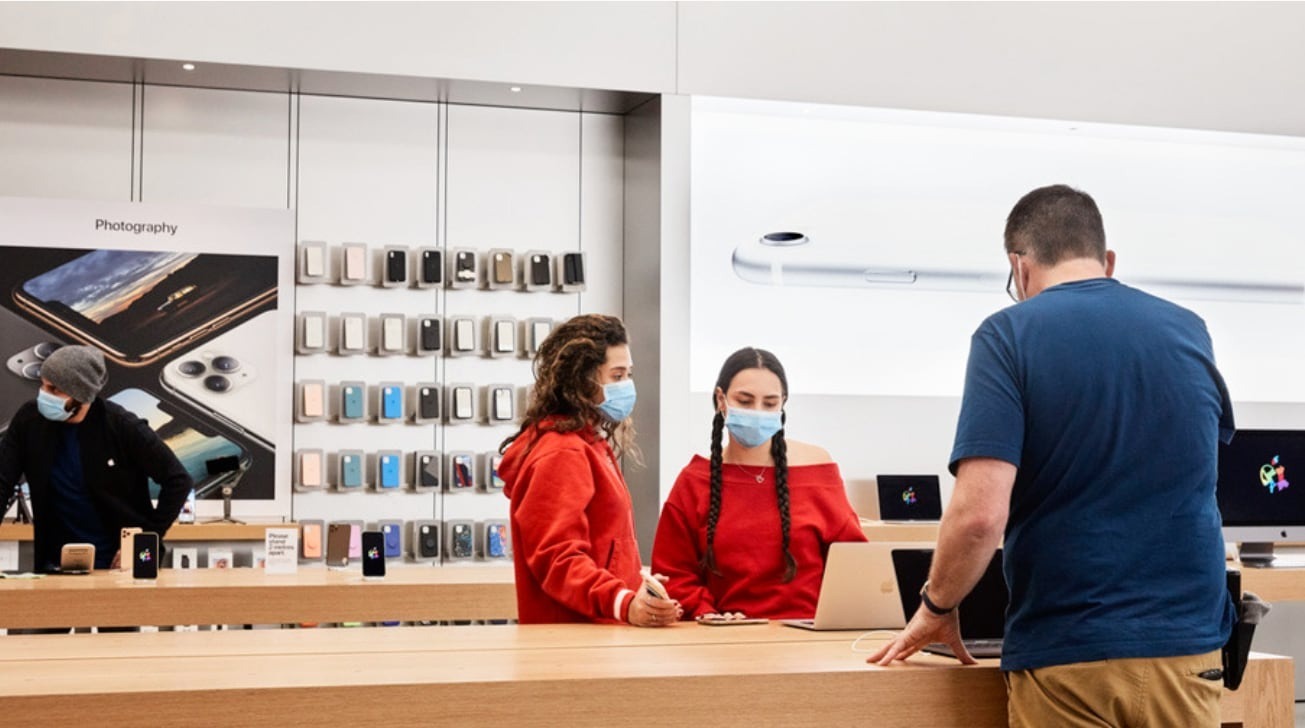 HBO Max launches, Apple reopening more stores in the US, battery health management comes to Mac, Quibi adds AirPlay support, and we roundup some of our favorite accessories, hubs, and bags, all on the AppleInsider Podcast.
With its latest update, mobile-first video platform Quibi has now enabled users to AirPlay video from their devices. HBO also launched its HBO Max service for the same $14.99 price point as HBO Now. In additional to original HBO content, HBO Max holds the back catalogs of popular shows like Friends, Big Bang Theory, and others.
Apple announced the reopening of 100 stores in the US. Apple warns most will offer curbside or storefront service only, providing online order pick-up and Genius Bar appointments. Walk-in customers will be welcome at some stores, but will be expected to undergo temperature checks.
macOS 10.15.5 was released with the battery health management feature. Going to System Preferences > Energy Saver > Battery Health will give users a checkbox to enable or disable this feature that should lengthen the life of portable Mac batteries — assuming you have a MacBook, MacBook Air, or MacBook Pro with a USB-C port of any type.
Your hosts then go through their bags and recommend numerous accessories for iPhone, iPad and Mac productivity on the go. We cover bags, USB-C hubs, battery packs, adapters, and more.
Rounding out the show we mention the numerous accessory reviews published recently on AppleInsider and make a special announcement at the end of the show.
Sponsored by:
CleanMyMac X - Use the coupon code APPLEINSIDER to get 5% off your purchase of the beautifully designed CleanMyMac X app.
ExpressVPN - AppleInsider listeners can get three extra months when you sign up for a year of service! Get the most secure and fastest VPN service today.
News Links
Travel Accessories
What's in Stephen's Bag?
What's in Andrew's Bag
Accessory Reviews