Apple Silicon Mac, iOS 14, macOS Big Sur, and why you shouldn't install betas on the AppleInsider podcast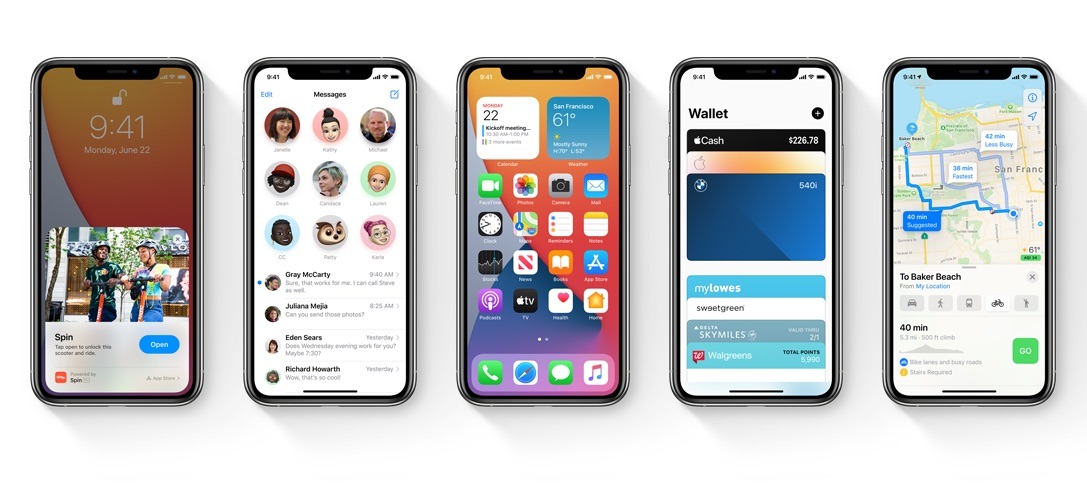 AppleInsider may earn an affiliate commission on purchases made through links on our site.
Many newly uncovered features of iOS, iPadOS, macOS, suggestions for those wanting to install the developer betas on their devices, the Apple Silicon revolution, and more from WWDC on the AppleInsider Podcast.
Since the release of iOS 14, iPadOS 14, and macOS developer betas, we've discovered lots of new features that weren't mentioned during the WWDC keynote. We discuss our experience with widgets on the home screen, Shortcuts, privacy controls, watch OS 7, and Apple's new Scribble feature on the iPad Pro.
While macOS Big Sur received a significant design update, more details have now been uncovered on how it will work on the Apple Silicon based Macs coming later this year, including startup key command changes and the end of Boot Camp.
After briefly discussing HomePod, AirPods Pro and tvOS updates, your hosts compare their software wish lists and what was rumored but didn't come at this year's WWDC, like Apple "AirTags". Finally, we offer recommendations for those wanting to install the developer betas on their Apple devices.
Sponsored by:
Links from the Show
AppleInsider Videos on YouTube