MacBook Air, 13- and 16-inch MacBook Pro reportedly first Apple Silicon Macs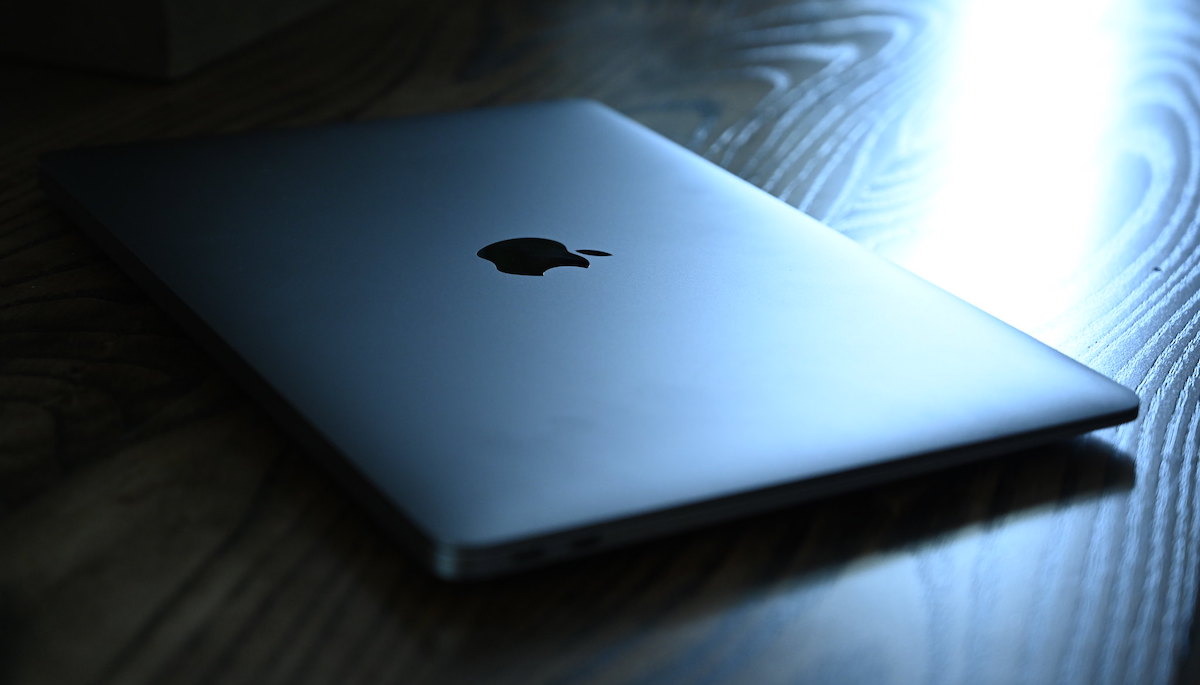 Apple's first Apple Silicon Macs, set to make their debut at a recently announced Nov. 10 event, could include both sizes of MacBook Pro and a new MacBook Air.
The Cupertino tech giant announced the Nov. 10 "One more thing" event on Monday, and Apple Silicon Macs are almost certainly on the docket. Which specific Macs will be the first to receive Apple-designed processors is still unclear.
Beyond being equipped with a new Apple chip thought to be based on the A14, the new notebooks reportedly won't see any other major design changes. The new Apple chips could boost power efficiency, performance, and integration with the company's broader ecosystem, however.
Earlier on Monday, a prominent leaker hinted that the Apple event could see the debut of two new 13-inch MacBook models. In this case, those could be the smaller MacBook Pro and the MacBook Air.
Well-connected analyst Ming-Chi Kuo has also forecast that the first Apple Silicon Macs could be a 13-inch MacBook Pro and a MacBook Air. He suggested that a 16-inch model with an Apple chip could arrive in early 2021.
Based on Bloomberg's sources, it appears that all three of those predicted models could be announced at Apple's Nov. 10 event, but with varying release dates. The piece also suggests that Apple is working on a new Apple Silicon iMac, as well as a redesigned and smaller Mac Pro with an Apple processor.
Apple is also reportedly working on a new 14-inch MacBook Pro and other MacBook models, though those may not be ready for release until 2021.
Along with the Apple Silicon MacBooks, Apple could also debut new "AirTags" tracking accessories, more AirPods models, and macOS Big Sur at the 10 a.m. Pacific keynote on Nov. 10.