Next iPad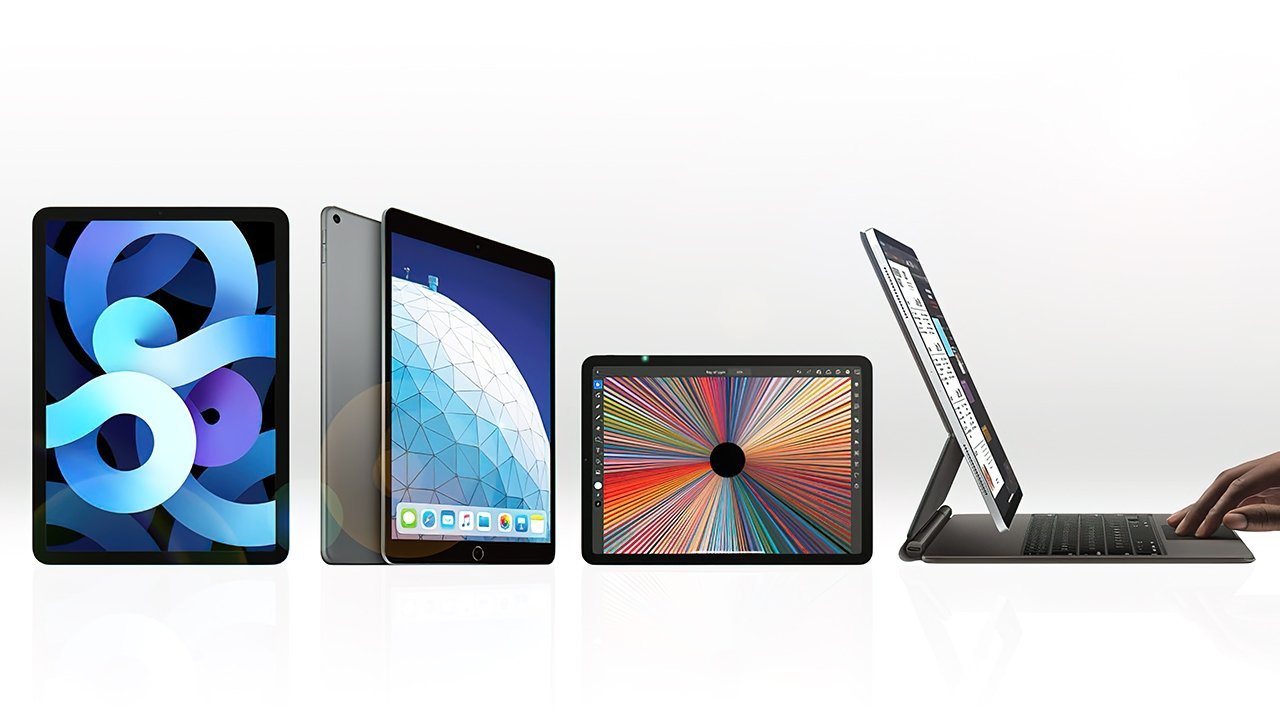 Last updated: 2 weeks ago
The next iPad could come as early as March 2021. With the company typically refreshing at least two of its iPad models in each calendar year, we can expect a ninth-generation iPad, new iPad Pro models, and possibly more.
● iPad Pro with mini LED
● Ninth-generation iPad with thinner design
● Possible iPad Air update
● iPad mini bigger display
Apple always has a "next iPad" on deck. The company's reputation for innovation means it isn't long after one model launches that loyal fans start salivating for what's to come. AppleInsider takes a look at several possibilities for what the next iPad will bring in 2021.