Apple's January in review: $91.8 billion, Mac Pro, Coronavirus, and Apple TV+ awards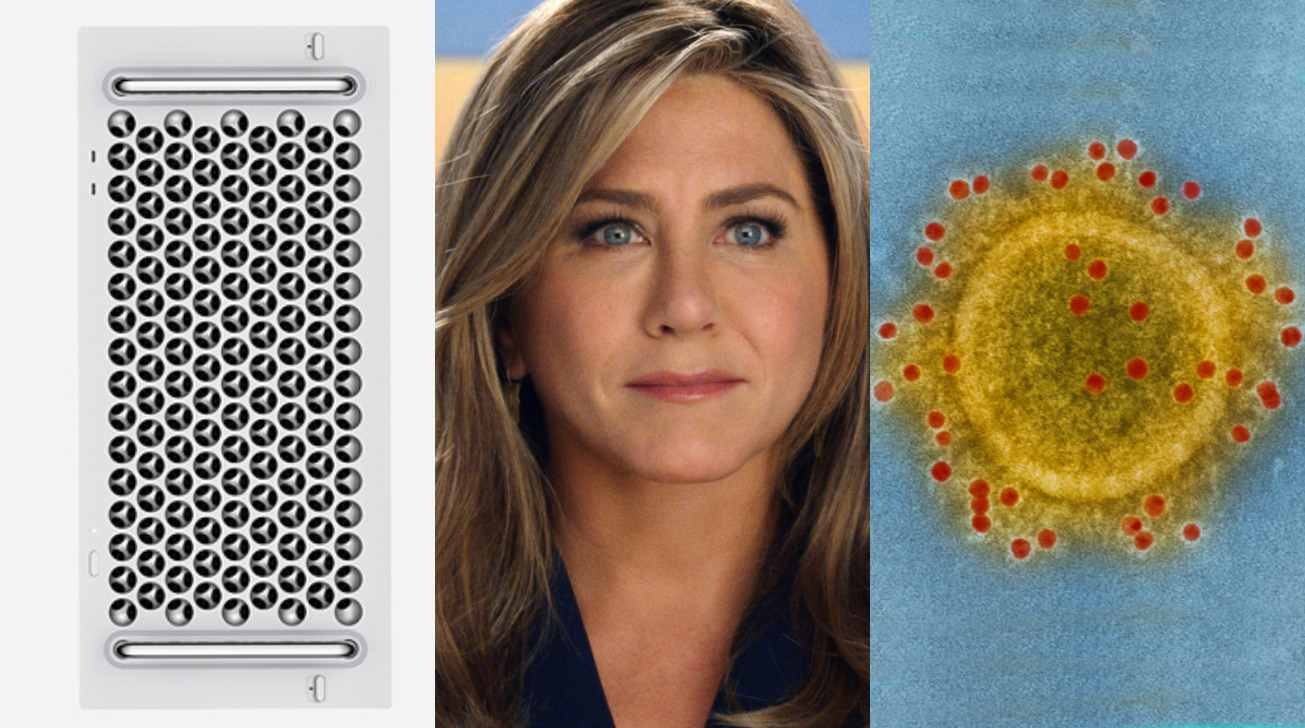 What a difference a year makes. Apple began 2019 as a technology company but it's started January 2020 as a television, news, gaming and financial firm too.
AppleInsider has affiliate partnerships and may earn commission on products purchased through affiliate links. These partnerships do not influence our editorial content.