'iPhone 12' video leaks, iOS 14 feature update, Epic Games saga and more on the AppleInsider podcast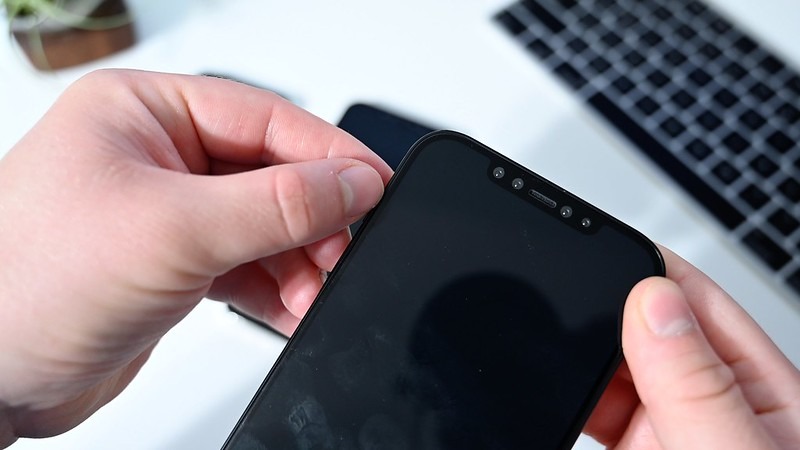 New footage from a supposed "iPhone 12" settings screen is leaked, iPad and Apple Watch launches seem imminent, Epic Games and Apple continue their App Store standoff, and there are rumors of Apple building its own web search platform.
This week, regular leaker Jon Prosser released video footage of a purported settings screen from the upcoming "iPhone 12 Pro." If accurate, this short video reveals many features that could be coming in the new iPhone, including a 120Hz display, the ability to shoot 4K video at 240fps, "Enhanced Night Mode" functionality, and more.
What's certain, though, is that seven new variations of iPad, and eight varieties of the "Apple Watch Series 6" have just been listed on the Eurasian Economic Commission's website. That points to an imminent release of these new devices and, separately, a leaked series of photos claim to reveal what the new iPad Air will look like. It's claimed that Touch ID will come built into the sleep/wake button and a USB-C port, though there's reason to be a bit skeptical about the provenance of the images.
Meanwhile, Apple and Epic Games continue their standoff, but a court has ruled the Unreal Engine business must remain "intact." Epic announced that the new season of Fortnite will not be coming to iOS and macOS as the two companies battle over in-app purchases and App Store policies.
The latest iOS 14 beta has revealed that Apple Maps will now allow users to submit review and photos to business directly, bypassing the long-used Yelp integration. This feature also comes along with rumors that Apple could be developing its own web search platform.
Our hosts also provide some follow-up on Wi-Fi routers as Stephen recently upgraded to the Linksys Velop Wi-Fi 6 mesh network.
We'd love to interact with you on Twitter. If you have questions you'd like answered on the show or comments, tweet at Stephen Robles and William Gallagher, or email us here. Find us in your favorite podcast player by searching for "AppleInsider" and support the show by leaving a 5-Star rating and comment in Apple Podcasts here.
Don't forget to subscribe and listen to our HomeKit Insider podcast covering the latest news, products, apps and everything else HomeKit related! Subscribe in Apple podcasts, Pocket Casts, or just search for HomeKit Insider wherever you get your podcasts.
Sponsored by:
Links from the show