What to expect from the 'Apple Watch Series 6' launch on September 15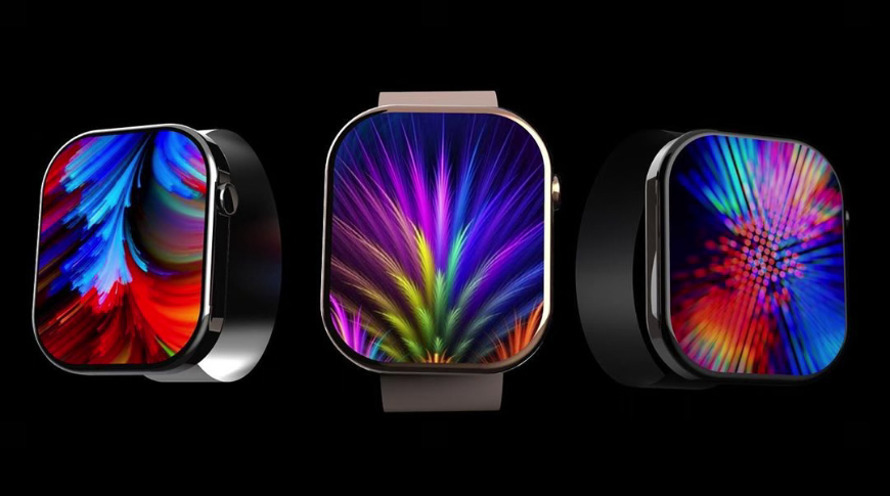 Apple's fall releases are going to arrive soon, and with it, a new Apple Watch — the "Apple Watch Series 6" — is extremely likely. Here's what you can expect to see coming to Apple's flagship wearable on September 15.
When will the "Apple Watch Series 6" be announced?
The Apple Watch is typically announced alongside the yearly iPhone release event in September. There was some speculation that the iPhone event could've been delayed until October, but as Apple has confirmed the "Time Flies" event is happening on September 15,that seems unlikely.
A list of keywords for the Apple event's live stream on YouTube included a number of items relating to the Apple Watch, including the phrases "Apple Watch," "Series 5," and "Series 6." Given the Apple Watch is the only device that uses the Series concept, and that the Series 5 is the current-generation device, the keyword practically confirms what will be arriving on Tuesday.
What will the "Apple Watch Series 6" be made of?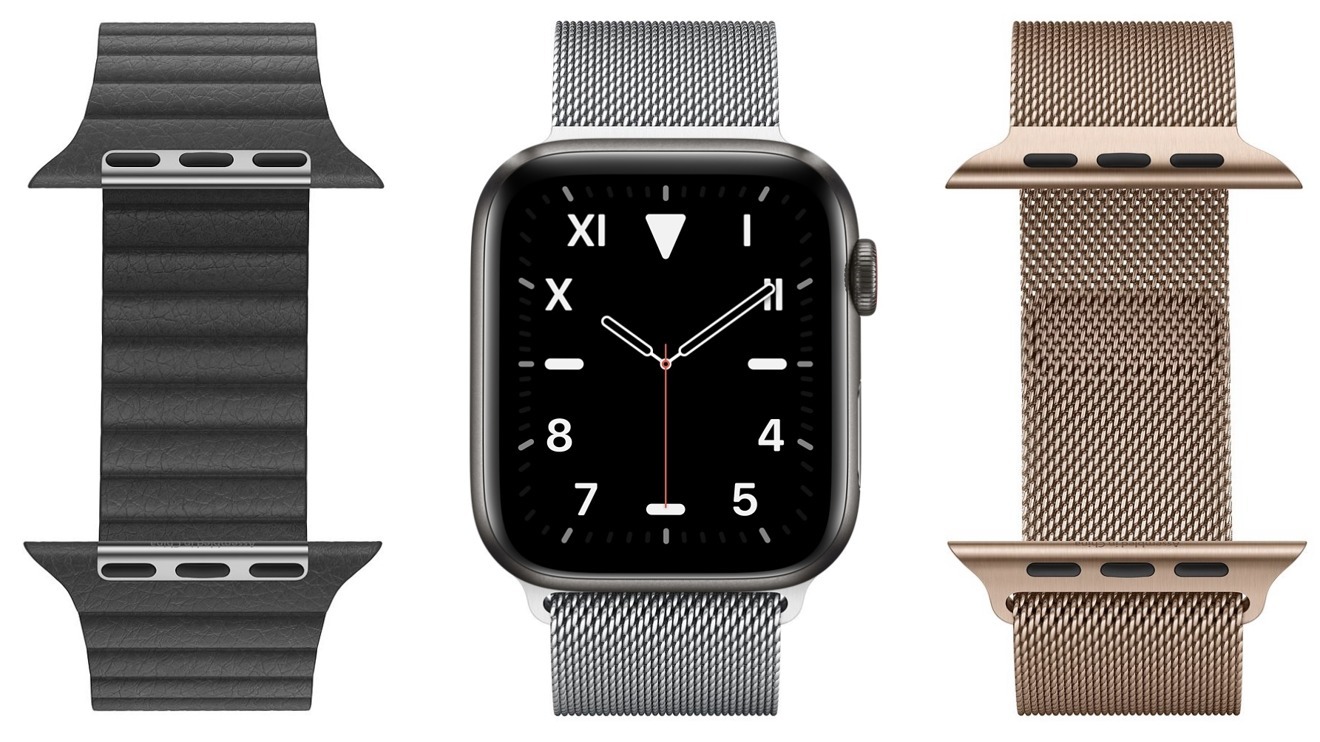 Apple is known for routinely adding and removing Apple Watch materials. The Apple Watch Series 3 saw the introduction of ceramic, which was removed for the Apple Watch Series 4. Ceramic came back for the Apple Watch Series 5, along with titanium, the latest addition.
It's expected that the "Apple Watch Series 6" will release with aluminum, stainless steel, titanium, and ceramic.
Will there be a plastic Apple Watch?
There have been some suggestions that the Apple Watch may soon get a plastic version, not unlike the popular iPhone 5c. The new entry-level Watch could serve as a device for children or first-time buyers who would like to try out an inexpensive model.
On September 11, serial leaker Jon Prosser offered that there will be two models of Apple Watch at the event, with a plastic model dubbed "Apple Watch SE" alongside the "Pro" "Series 6." Furthermore, the plastic model would have a design similar to the Series 4, would lack the always-on display and ECG, and would use the M9 chip.
Will there be changes to the display and battery?
Until now, all generations of the Apple Watch have featured an OLED display. There has been speculation that Apple may migrate to using microLEDs in the upcoming Apple Watch. By switching to microLEDs, the display would draw less power on the battery, leading to increased wear time between charges. However, a more recent report states that Apple will not be switching to microLEDs until 2023.
A regulatory filing has shown that the upcoming Apple Watch will likely see a new battery. Two smaller batteries and one larger were filed with various regulatory systems, including Safety Korea. Apple tends to change the battery size when efficiencies gained in software mean the battery life would be comparable or better than previous models.
How will connectivity change in the Apple Watch?
The upcoming Apple Watch is rumored to see the addition of Liquid Crystal Polymer, or LCP, which could lead to increased wireless performance. The material may improve antenna performance and allow for Wifi 6 to be included in the Apple Watch.
It would also allow for improved water resistance ratings, as LCP would improve the connection between the Digital Crown and the motherboard.
A new "Kid Mode" is also rumored to be introduced in the future. Kid Mode would allow parents to pair an additional Apple Watch with their iPhone. This would allow parents to easily track their child's location and give the child the ability to contact family members.
"Kid Mode" would also likely feature a Screen Time feature that would allow parents to monitor their children's device usage.
Will the "Apple Watch Series 6" be better at monitoring my health?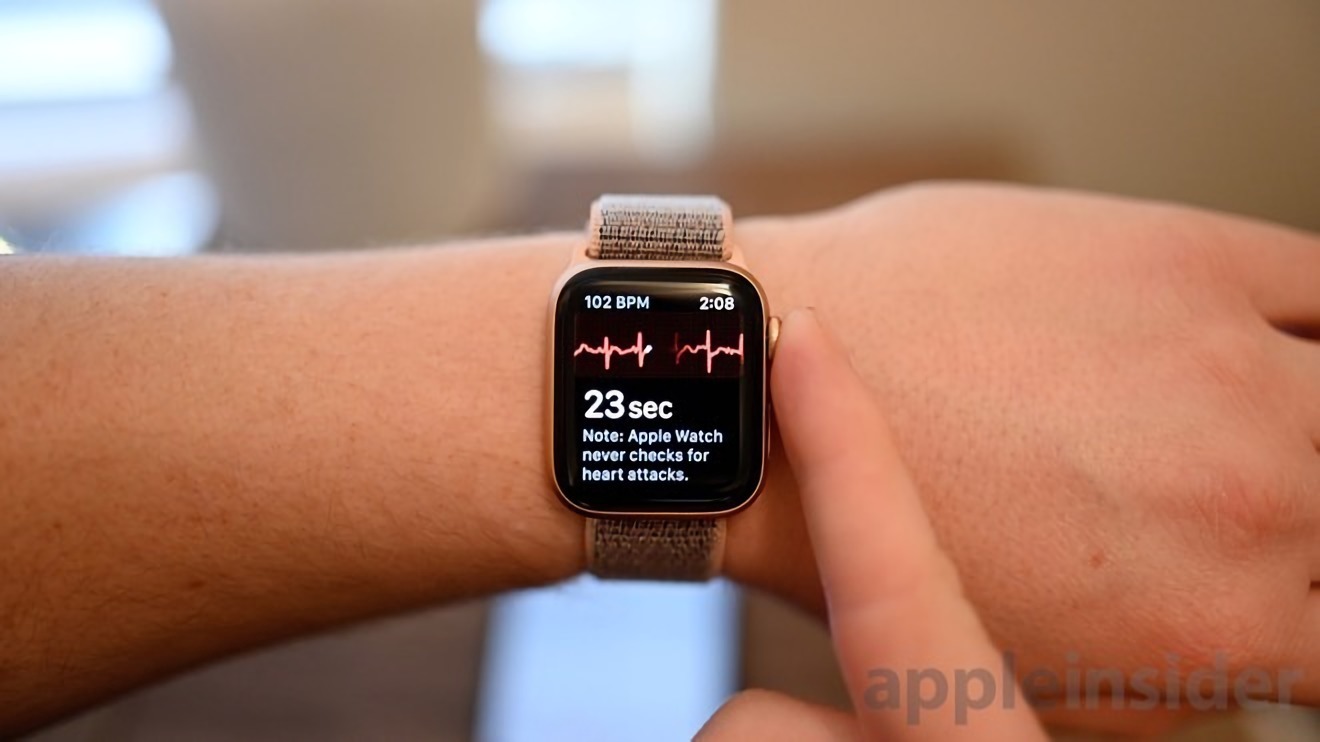 The Apple Watch has been able to perform an electrocardiogram via the Digital Crown since the Apple Watch Series 4. Leaked code in the watchOS 7 beta suggests that the ECG feature will be improved, capable of taking an ECG even when a user's heart rate is elevated. The code does not indicate whether this will be due to new hardware or upgraded software features in watchOS 7.
Blood oxygen detection has been rumored to be arriving on the Apple Watch nearly every year. The Apple Watch sensor utilizes the same core technology that is used to detect oxygen saturation. Likely due to FDA regulations — and Apple not wanting to classify the Apple Watch as a full medical device — the feature has been left off the device.
Some suffered from COVID-related pneumonia showed no outward symptoms until their blood oxygen levels were dangerously low. A wearable that can routinely monitor a user's blood oxygen levels could help detect COVID-19 — or other conditions that deprive the body of oxygen — before more severe symptoms set in.
Because of the ongoing coronavirus pandemic, the FDA has begun allowing consumer electronics manufacturers — such as Fitbit — to provide blood oxygen readings. So, it's possible that the feature may arrive on the "Apple Watch Series 6" and conceivably as a watchOS update to older models.
The Apple Watch may also gain the ability to offer in-depth sleep tracking, though it would require a user to be mindful of when they charge their Apple Watch.
A new leak claims that the "Apple Watch Series 6" will add mental health tracking, which would allow the device to monitor a user's heart rate for signs of anxiety. This is unsurprising, as Apple has recently partnered with UCLA for a three-year long study on depression, marking their official foray into mental health research.
What will change in Apple Watch Workouts?
Workouts is now getting rebranded to "Fitness," and will collect data from both Workouts and Activity. The information will be streamlined, providing users with the information most pertinent to their goals being prioritized.
A new app meant to walk users through workouts may launch across Apple platforms this fall. The watch component of this system could include a new app, prompts for workouts using vibrations and sounds, and interactive software with data.
How much will the "Apple Watch Series 6" cost?
There have been no rumors that have suggested a cost for the upcoming Apple Watch. The Apple Watch Series 5 currently costs between $399 to $1,349 and is highly dependent on what size, material, and band a user selects. If the "Apple Watch Series 6" releases a plastic version, it could be assumed that the base model would release under $399, though would still depend on what options a user selects.