iOS 16.4 is now available, with a lot of user-facing updates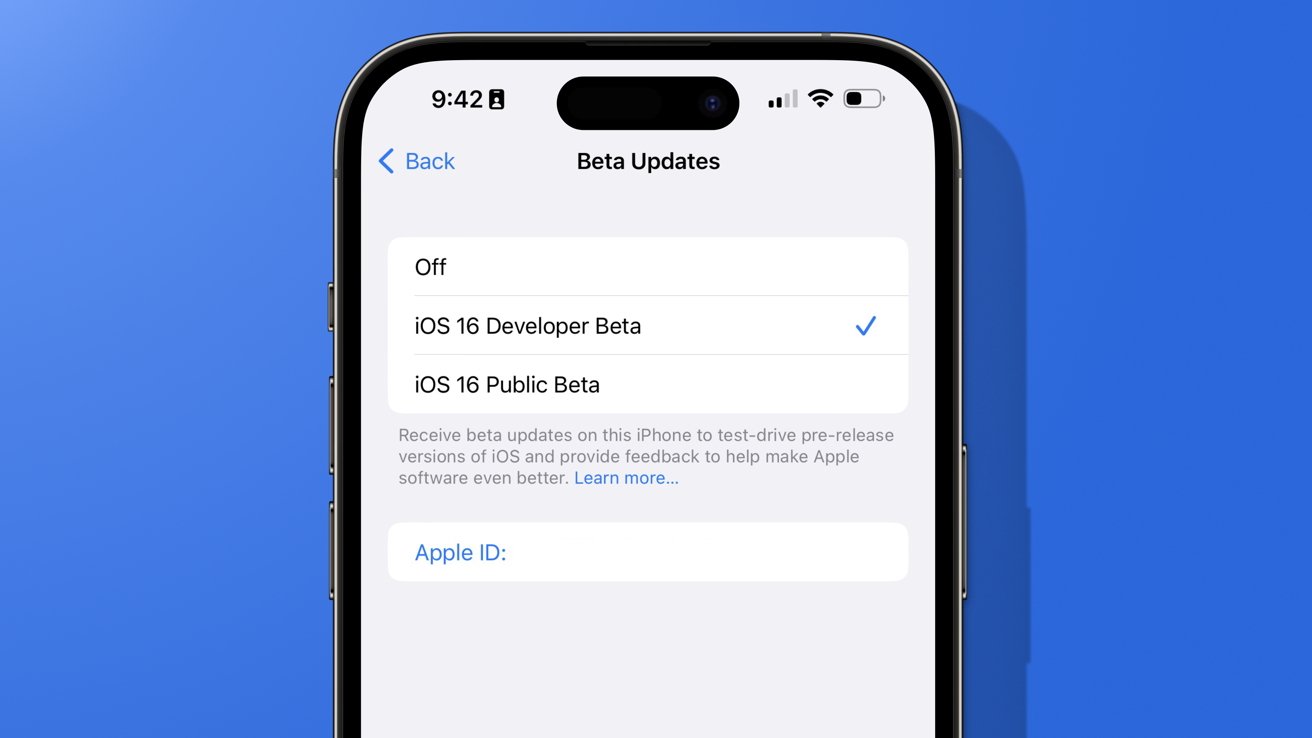 Apple has released iOS 16.4 to the public with new emoji plus many updates to Shortcuts, Focus Filters, and more.
Even though we're getting closer to WWDC 2023 and iOS 17, Apple isn't quite done with iOS 16. Version 16.4 includes a range of small updates that will affect how a user interacts with their iPhone and perhaps their smart home.
Following a beta period that started on April 16, the update for iOS 16.4 is now downloadable to the iPhone. New Shortcuts, a new Focus Filter, UI tweaks, and Mastodon rich link support in iMessage are among the changes.
There aren't any new features big enough to consider them headlining, though new emojis tend to drive updates.
Shortcuts and Focus
Apple has added several new Shortcuts actions for controlling device settings.
Silence Unkown Callers
Set Stage Manager
Set True Tone
Set Announce Notifications
Shut Down
Lock Screen
Set Always On Display
Intercom
Set VPN
Set AirDrop Receiving
Set Night Shift
Combining these Shortcut actions with Focus Modes can enable a lot of control over your device. Any Shortcut can run automatically using event-based or location-based automations.
The Always On Display feature for iPhone 14 Pro models can be controlled via Shortcuts and Focus Modes too. The new Focus Filter will toggle the Always On Display on or off depending on the user's preference.
Beta access changes
Apple is moving away from beta profiles with this release cycle. Users will no longer have to install a profile to opt for the developer or public beta options.
Users will only have access via authorized accounts. However, if a developer has an account for development and an account for personal use, there is a method to authorize both without paying the $100 fee twice.
The move away from beta profiles was instigated by those who abused the profile systems. If people knew where to look, they could find free access to developer beta profiles and avoid the $100 developer fee.
Other updates
Web app push notifications are now available on iOS. That means apps added to the Home Screen via Safari will be able to notify users via the native notification system.
The Homekit architecture upgrade is back after a buggy initial launch in iOS 16.2. The upgrade will improve device responsiveness across the smart home network — if all the bugs have been worked out.
Apple has added Mastodon link rich previews in iMessage. This simple feature enables users to see Mastodon links similar to how Twitter or YouTube links appear in iMessage.
Other updates include changes to the Podcast app, the return of the Apple Books page curl animation, and the addition of 31 new emoji. Also, the 5G Standalone network is now available to users with compatible cell plans.
How to install iOS 16.4 on the iPhone
Open the Settings app.
Select General.
Select Software Update.
Select "Update to iOS 16.4."
If an iPhone is set to update automatically, it will handle downloading and installing iOS 16.4 on the user's behalf.