Apple's $3 trillion valuation is the least interesting news about the company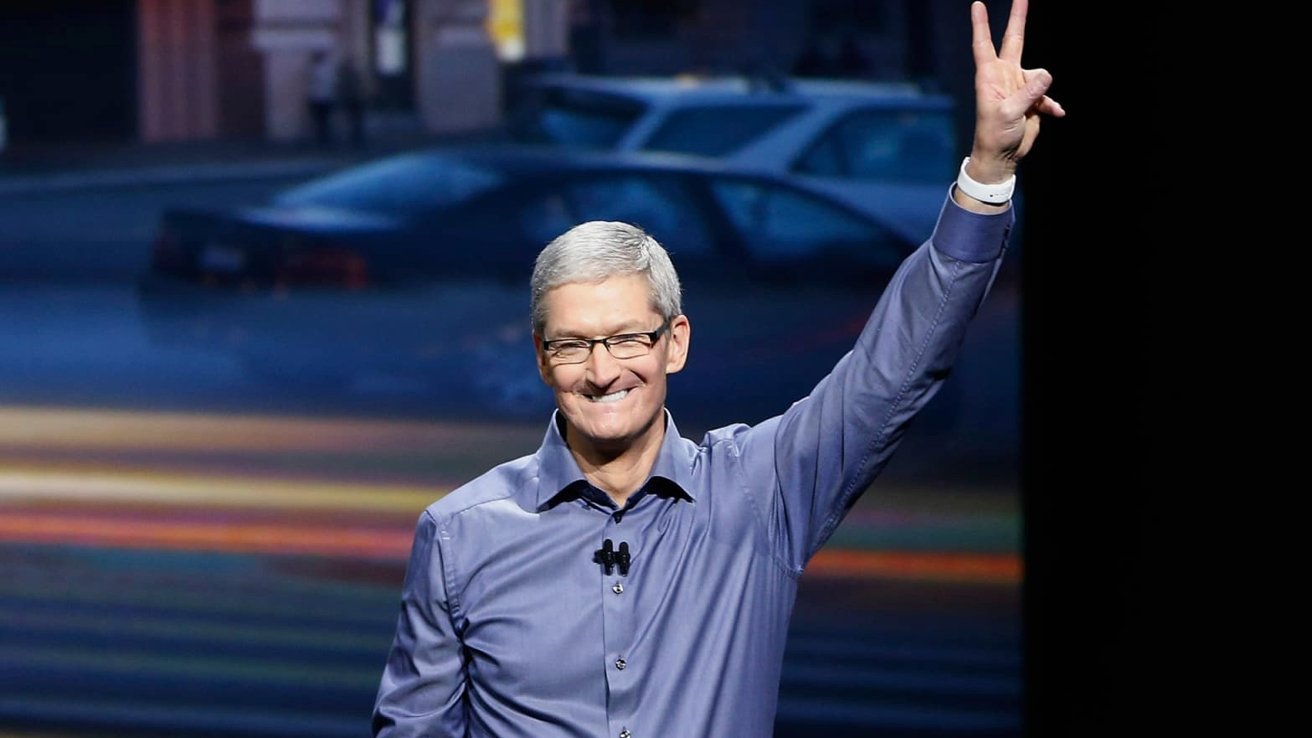 Apple just hit $3 trillion in valuation, making it the first company to do so. And yet, today's news is far less important and notable than what the company has in mind for the future — and how it gets it done.
It's no secret that the constant internet chatter about Apple's earnings don't excite me. I've been clear about it for a decade.
And, in actuality, they've been dull for longer than that. Any real drama surrounding Apple's earnings was well over in 2003, and the question about profit or loss stopped being a real concern in 2001.
The news hasn't been Apple's stock price or valuation for ages. Apple's valuation landmark today is the effect of the real news, and not the cause of it.
The cause, and therefore, what should kill column-inches rather than the $3 trillion valuation and that required $182.86 price per share to get there, is how Apple CEO Tim Cook has been managing the COVID pandemic and supply chain issues.
Looking ahead saved the day
As far as we are aware, the iPhone and A-series chip development process is at least 24 months from conception to execution in a shipping product. The last six months or so are the ones that get impacted by supply chain hold-ups, like what the world has been seeing for the last 18 months.
Apple has been seeing constraints on what it doesn't control. Cook's own words say that they're pinched some on "legacy" nodes like power regulators, Intel processors, and the like.
The news is how Apple managed to sell as many iPhone 12 and iPhone 13 models in the last almost two years, while dealing better with the supply chain failures than nearly anybody else. And, while in the midst of it all, it rolled out Apple Silicon Macs and iPad Pro models, with the former being the first major architecture shift in 15 years for the platform — and a sea-change for users.
What's coming in the future on top of the iPhone, and in addition to the Apple Silicon migration from Apple is the real news. While the iPhone, iPad, and Mac refreshes that we expect in the next year will maintain Apple's status quo for growth, what's past that is the real story.
And, what's past that will make $4 trillion inevitable, and $5 trillion in reach sooner, rather than later.
Apple Car - 2025
Apple's full-vehicle efforts have been going since 2015, and perhaps earlier. The company has taken heat and ridicule from Detroit, with them saying that it would take at a decade to make a car.
That decade that Detroit tossed out is over in 2025.
The "Apple Car" could be announced at any moment between now and 2025 according to rumors. Perhaps Apple's worst kept secret, Project Titan is the over-arching name for whatever ultimately pops out of the research labs at Cupertino, be it a full vehicle, or the internal systems that it will use to partner with a firm with more experience building full cars.
The last year has seen more rumors and buzz than the previous five.
The rumor mill was frenzied in January 2021 when Hyundai shared that it was in early talks with Apple to produce the "Apple Car." Those talks were put on hold shortly after Hyundai's indiscretion, leading to speculation about a potential "Apple Car" partner.
Apple AR and VR - hardware maybe as early as late 2022, with refinements later
Apple's rumored smart glasses and headsets have been foretold for years. The idea debuted with ARKit, and the software has advanced — with a notable jump in capability launching during the pandemic.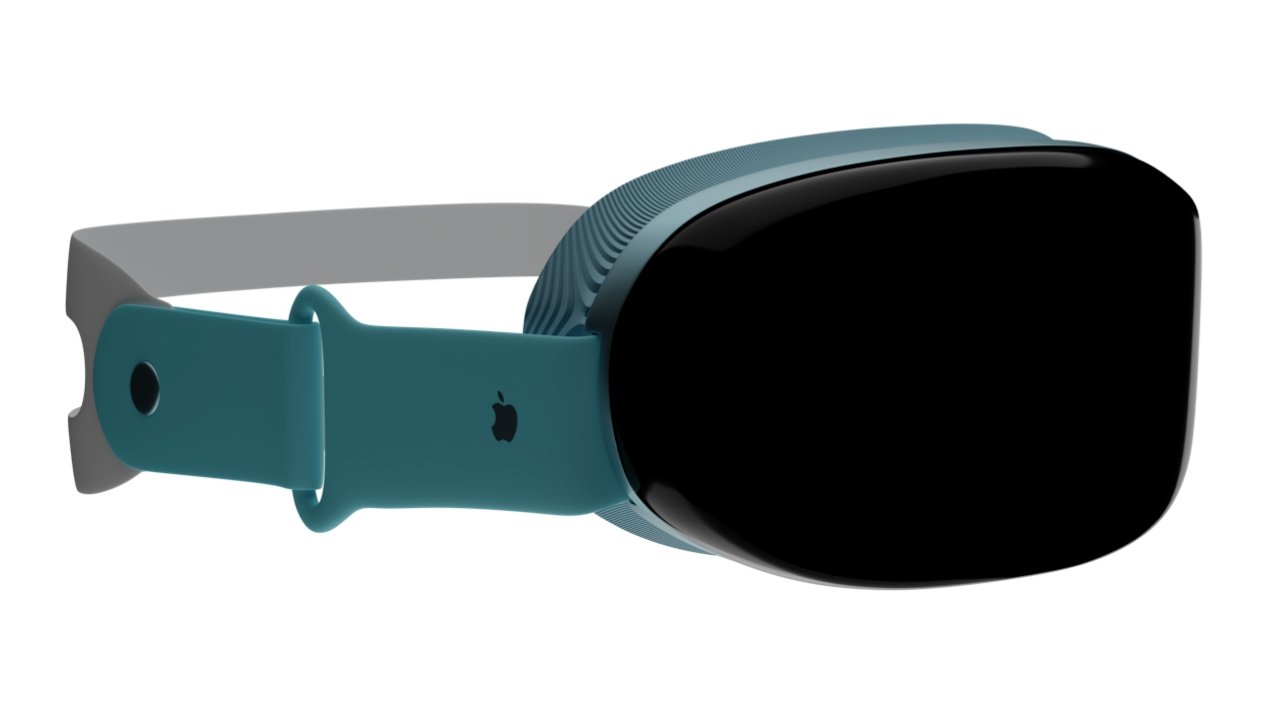 These implementations appear to be stepping stones to what's next at Apple. The company is expected to release something similar to Google Glass, dubbed "Apple Glass" in the Augmented Reality space. However, a slim and stylish AR wearable may still be a few years off from release.
The headset is expected to be a game changer for VR since it could rely on Apple's powerful M1 processor. The initial version is expected to weigh less than a pound, but the second edition will weigh even less.
Consumers may also be able to purchase an Apple VR headset to play games, interact in social environments, and possibly participate in the metaverse being built by multiple companies. Although the premium headset will be geared towards developers first.
Ultimately, the VR headset seems to be leading to Apple's goal of making a slim wearable for AR experiences. CEO Tim Cook has hinted on multiple occasions that AR is a more compelling target for consumers.
Apple can afford to wait
Maybe my opinion is colored by the fact that I don't think it's ethical to hold Apple stock while reporting on it. If you own Apple stock or have it in a fund, I'm happy for you, though.
Regardless of that, Apple's $3 trillion valuation won't help it make devices better, faster, or stronger, and Cook and company know it. That valuation doesn't give it any more buying power than it already has. It won't magically unlock any features for users.
Given Apple's existing — and declining by choice — cash holdings during a period of ever-increasing market power, the $3 trillion valuation has no impact on what it plans on doing, or on the road map that it set years ago.
And with its new projects, if something like COVID slows things down, it can afford to wait. Critics mocked Apple TV+ because it had next to no content when it launched. Today, Netflix, Sony, Paramount, and more are fighting the company for big-name content.
Apple dominates the market with the iPhone. It still commands the largest portion of the smartphone market's profits. It likes where it sits in all of its business segments, and Tim Cook and CFO Luca Maestri keep saying that.
Apple has only been first to a few markets. For the majority of its products, it waits until it's comfortable with where they plan on landing in the market, and then launches into a market — and in doing so, redefines and disrupts most of where it lands.
So, if it takes a decade to develop a car, it will happily wait while it figures out exactly where it wants to land. If it wants to deliver a first-generation product with promise, and refine it later like it did with the Apple Watch and like it looks like it's going to do with its augmented reality efforts, it can afford to wait.
The "afford to wait" model has worked since the iPod. It certainly worked with the iPhone, iPad, AirPods, and Apple Watch.
There's no reason why it won't work for the next decade.