» » »
How to set up Personalized Spatial Audio in iOS 16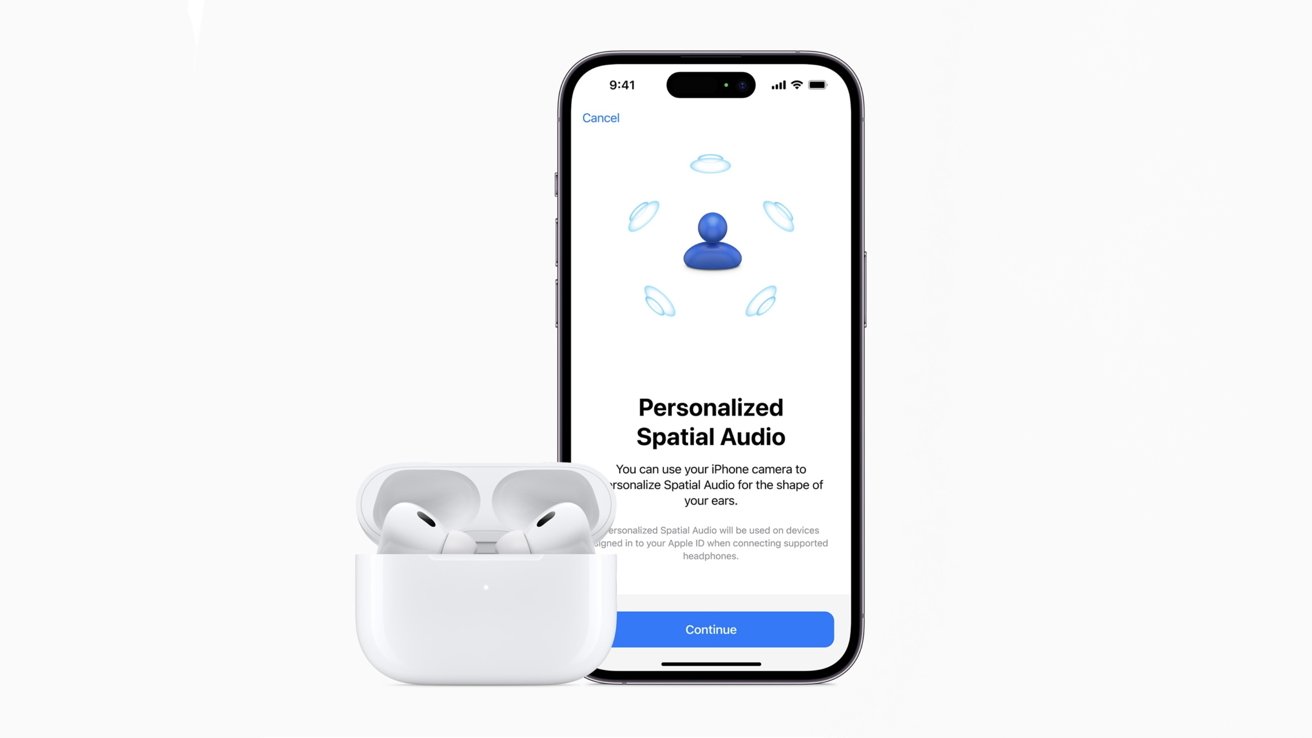 Apple has expanded the use of Spatial Audio in iOS 16. Here's how to personalize the listening experience with Spatial Audio for yourself.
"Personalized Spatial Audio will deliver the most immersive listening experience by precisely placing sounds in space that is tuned just for you," said Mary-Ann Rau, senior engineer for AirPods firmware, at Apple's September 2022 event.
Here are the devices that support Personalized Spatial Audio and how to set up the feature.
Supported headphones and devices
Nearly all of Apple's currently wireless headphones support Spatial Audio and its listening experience. The only wireless headphones that do not support Spatial Audio would be the second generation of AirPods.
Both generations of AirPods Pros support Personalized Spatial Audio, so it does not matter if you have the first generation or the second generation of the earbuds.
While nearly all AirPods support Personalized Spatial Audio, Beats Fit Pro do as well. Setting up and using the feature with compatible Beats headphones works the same as it does with AirPods.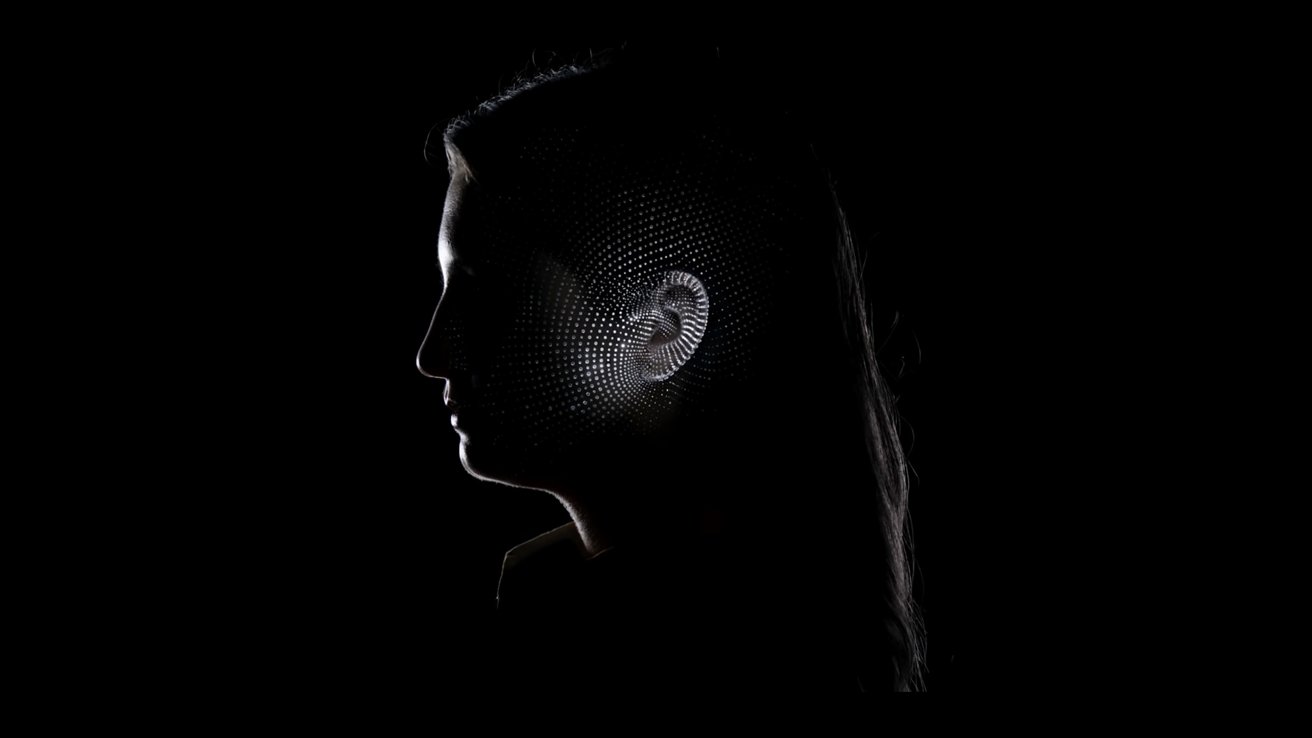 Any iPhones or iPod touches that run iOS 16 support the use of Personalized Spatial Audio. iPads running iPadOS 16.1 - which will be released in October 2022 - will also support the feature.
How to set up Personalized Spatial Audio on iPhone
Setting up Personalized Spatial Audio is simple and takes only a few steps to complete. You must have an iPhone with a True Depth camera to capture your ears and face for the feature to work.
Connect your AirPods or Beats to your iPhone with the True Depth camera
Open Settings
An option for your device will appear under your name. You can also go into Bluetooth and tap the option for further details on your headphones
Scroll down in the options and tap on Personalized Spatial Audio
Tap on Set Up Personalized Spatial Audio
First, you will rescan the front of your face (as if you were resetting Face I.D.)
From there, you will be guided on how to scan each ear
Start with the right ear and move your right arm 45 degrees to your right, then turn your head slowly to your left
You will see visual guides and hear audio confirmation once your iPhone captures your ear
You will repeat the same steps for your left ear, but this time, you will hold your iPhone in your left hand and turn your head slowly to the right
Once you are done scanning your ears, you will get confirmation you are done and that Personalized Spatial Audio is all set up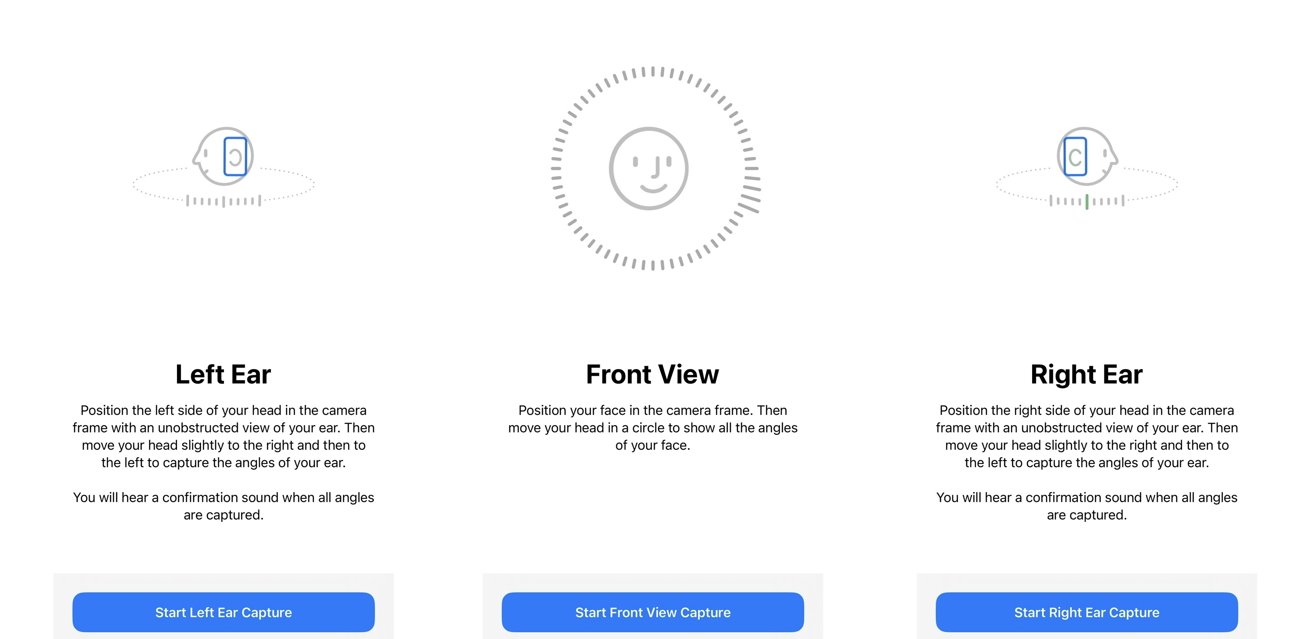 How to turn off Personalized Spatial Audio on iPhone
Go into Settings
Tap on your headphones
Scroll down and tap on Personalized Spatial Audio
Tap on Stop Using Personalized Spatial Audio
Camera data used to develop the profile of your face and ears is stored entirely on the device, and cannot be parsed by Apple. The handoff is end-to-end encrypted through your iCloud account.
Keep immersing yourself in the music
Personalized Spatial Audio is a great way to immerse yourself into your music even further with sound tailored to the size and shape of your ears to get the best listening experience you can.
Everyone perceives sound differently in unique ways based on the size and shape of their head and ears, and this feature looks to bring the best experience to every size and shape out there. Personalized Spatial Audio takes the magical ways of Spatial Audio and pushes the boundaries even further.